Fragrances are one of the strongest triggers of memories, often transporting you back in time. As Helen Keller so aptly once said – "The perfumes are powerful magicians being able to transport us through years that you lived."  This is so because, the part of the brain which is responsible for smelling , is also responsible for our emotions and hence, there could be some fragrances that make you happy, whereas some may be associated with other unhappy events and may cause you to wince on smelling them.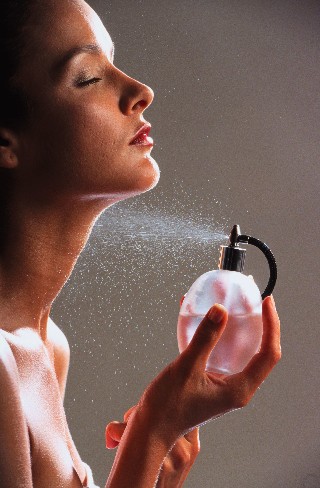 Since ancient times, mankind has tried different methods to look appealing to the opposite sex. Smelling desirable is perhaps one of the most popular methods of feeling confident about yourself. I am sure; many of us would have been intrigued by a woman at a party wearing an exquisite perfume, a unique fragrance, which speaks more eloquently than her own self. Some of us may have even secretly desired to have our own signature fragrance, pleasant and surely, distinct from others. In this article, we try and identify the different kinds of perfumes and tips for choosing the right one!
Different Kinds of fragrances
Essentially, fragrances could be divided into the following few categories –
Floral
The fragrance in this family derives its inspiration from flowers like rose, jasmine, gardenia, orange blossoms and sometimes a mix of all of these to create a bouquet of fragrances. Considered eternally feminine and romantic, this is the most popular choice of most women for day to day wear.
This is also usually a safe bet if you would like to gift a fragrance, and do not know the preference of the wearer or the wearer is a middle aged lady.
Oriental
Considered sensual and exotic, these normally are worn during winter months. They are normally strong, musky and have an aroma of spices in them. Normally, these are made using musk, balsam, vanilla or also have hints of spices like cinnamon, nutmeg and clove. These are usually worn by young women, as it adds a sense of mystery to the wearer.
Citrus
A must in every girl's wardrobe, especially during summers, this usually draws its inspiration from citrusy fruits like lemon, lime, mandarin and tangerine. These are light and not at all overpowering.
If you do not want a very strong fragrance as your signature, this could be your answer. These are a good bet for young women and even teenagers.
Oceanic/ Aquatic
Any smell associated with ocean or water, even sea breeze and its freshness. Made usually from synthetic ingredients, this is generally great for day wear during summers and preferred by women of all ages.
Woody and green fragrances
Also commonly known as chypre, these fragrances boast of woody, earthy, oaky, mossy smells. These fragrances work well with sandalwood, tuberose and jasmine and combined together, they may create a unique fragrance.
Fougere
Fougere in French means fern and so this fragrance has its roots in floral, herbaceous and fresh fragrances. This may combines the delicate fragrances of lavender, mint, rosemary etc. with earthier and heavier fragrances of moss, musk etc. to create a unique fragrance.
This is a popular fragrance for both men and women.
Fruity
A classic for young girls and teenagers, this derives its inspiration from fruits like peaches, melons etc.
Gourmand
Characterized by its food inspired smells like coffee, almond, whisky, chocolate, vanilla, cup cakes etc. this is a must have for all food lovers. Its relaxation qualities have made it immensely popular in some circles of late.
Fragrances could be mixed with other soluble items in different proportions to arrive at different end user applications like perfumes, deodorants, colognes etc.
Classification of perfumes
Classification of perfumes is done according to the alcohol content in the fragrance.
Eau de cologne/ eau de toilette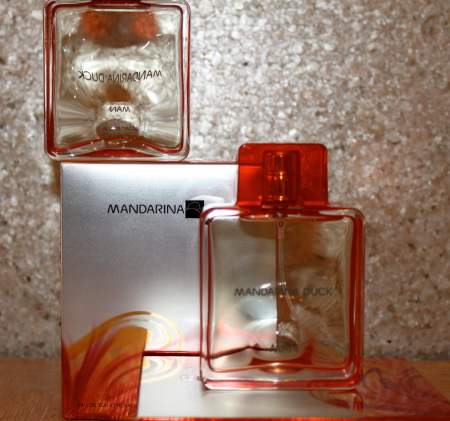 These contain about 3-8 % of perfume, the balance being made up with color and alcohol. Not surprisingly, therefore, these are cheaper and stay on only for a few hours.
Eau De parfum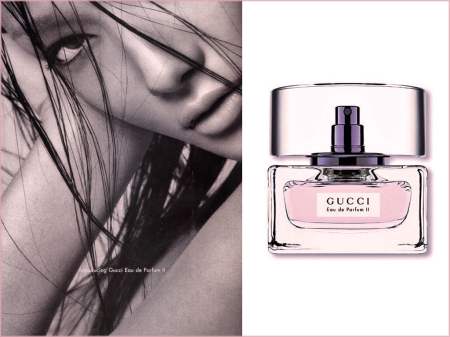 Eau De parfum or perfumes as we normally call them, have a high concentration of essential oils and fragrances, starting from 8 % and going up to as high as 30 – 40 %. Higher the fragrance percentage longer is the duration for which they will stay and higher is the price.
Deodorants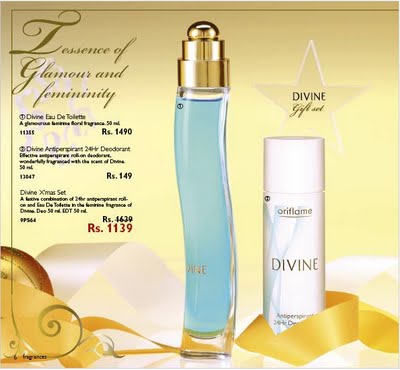 Deodorants are essentially cosmetic sprays to mask the odor which accompanies the sweat. They have high alcohol content with minimal fragrance content and normally have chemical bases. The alcohol content in these, prevent bacterial growth in hot and humid parts of our body such as the underarms, between the toes etc, thereby reducing the body odor.
Tips on buying and applying the fragrances
Most of us spend a considerable amount of time, effort and money in choosing a fragrance, which could be unique to us. Here are a few tips that we need to consider before buying the fragrances.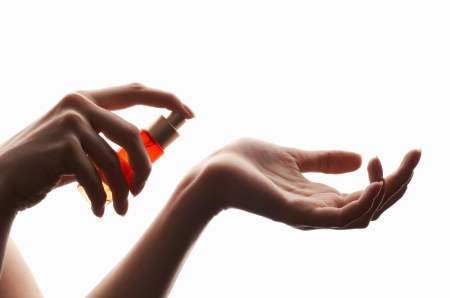 Spray the perfumes on your body, not a piece of paper (as the sales associate does) or in the cap of the bottle. It is believed that perfumes emit different fragrances on different body types and so spraying it on your body will help you decide if the fragrance is suited to your body type or not. Experts also suggest trying on perfumes in the morning as the nose functions best in mornings!
Smell it after half a minute – 30 seconds is what it takes to have the perfume smell right (the way it was intended to). So take care, not to have a whiff before 30 seconds or you will be unable to gauge the exact smell. Some experts are also of the opinion that you should spray a perfume and smell it after about 20 minutes as this time will decide the exact reaction of the fragrance to your body.
Don't try too many fragrances at one go – it may confuse the nose and the brain. When you are getting confused, 'smell the coffee beans' as they neutralize the olfactory senses, or better still take a break and some back a little while later.
Once you have selected the right perfume for yourself, it is essential to dab it on/ spray on yourself in such a way that the fragrance is not too overpowering for the other people. A gentle whiff, a subtle hint of something very pleasant is how a perfume should smell on you and to the others.
Experts suggest spraying the perfume on the body, especially the pulse points such as the wrist, behind the ears or at elbows to have a long lasting fresh as a daisy effect all day long. For a seducing effect, perfumes could even be sprayed on near the bosom area.
Some even suggest, spraying the perfumes in the air and walking right through it, so that all the body parts are able to soak in the fragrance.
It is essential not to mix fragrances with smells of other toiletries such as body creams, , powders, shampoos, lotions and moisturizers as the delicate perfumes may react to the other smells to create something absolutely new and undesirable.
It is the birth right of every woman to look great and smell heavenly….I am sure with these tips; you will be able to find your signature fragrance too!!