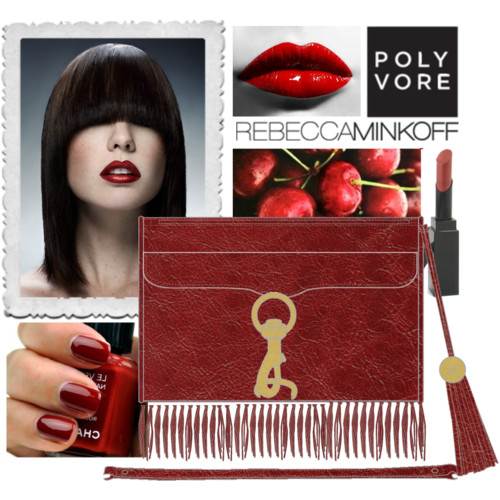 Polyvore users can now participate in a contest to design their own version of the classic Minkoff Morning After clutch.
The contest which started this Monday and will be running for a week requires contestants to use the site's images of bag components to create the clutch. The components include Zippers, studs, tassels, linings etc and the user must also explain their inspiration through pics and text.
Rebecca Minkoff will personally select ten of her faves which will be available for voting on Facebook. The winning design will be produced as part of the brand's Fall collection and the grand prize is an opportunity to see the bag's runway debut on New York Fashion Week.