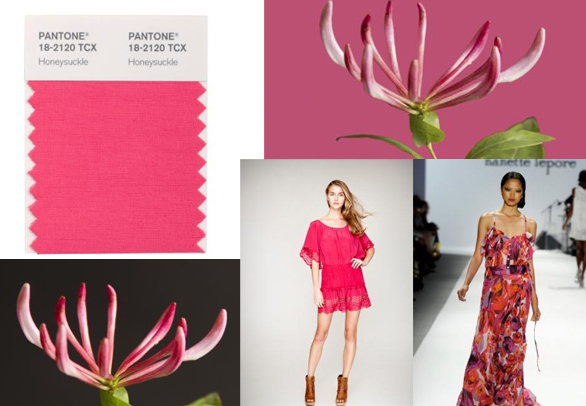 The global authority on colour and provider of professional standards, Pantone LLC has declared Honeysuckle as the colour of the year for 2011. Leatrice Eiseman who is the executive director of Pantone Colour Institute talked about the choice of the reddish pink hue saying that the colour is captivating and stimulation – something people need to lift their spirits.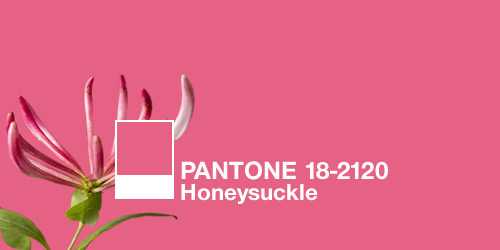 The hue will produce a beautiful glow on both men and women when worn. It works just right for both day and evening wear for women. Men can add a dash of the pretty colour in ties, shirts and sportswear.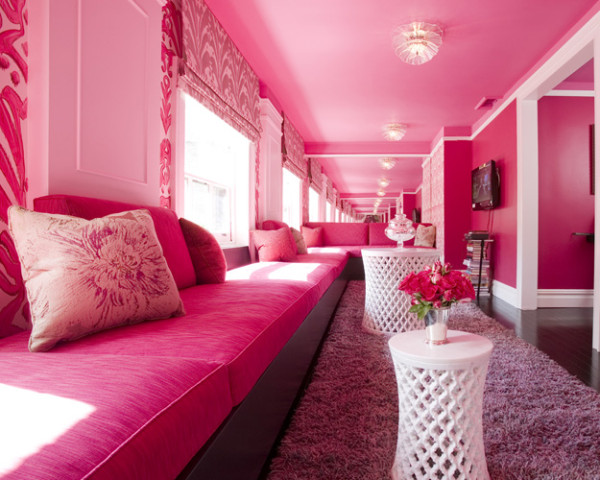 It is also set to make waves for interiors and upholstery.
Turquoise was the color of year for 2010.