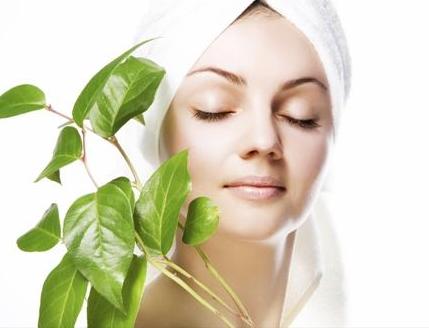 "Beauty is but a flower which wrinkles will devour" – Thomas Nash
All of us at some point in our lives, have been worried about the aging process and how it will affect our beauty. In our own small ways, we have tried to even delay the process by applying anti ageing creams, doing facials, getting expensive treatments done and of course, keeping an eye on what we are eating.
Well there are a whole lot of other things that you can do, which will not only delay the process of ageing, but also make you look gorgeous!
Follow the beauty regimen of Cleansing-toning-moisturizing ( CTM) without fail
Amongst some of the worst mistakes that all of us make, time and again or sometimes is to miss this very important routine of cleansing, toning and moisturizing our skin. These days there are a host of products available for this purpose, off the shelves catering to each skin type, each having their own benefits. Choose one which suits your skin type.
Cleansing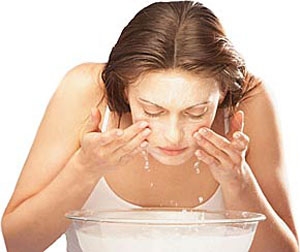 A good face wash is one which does not leave your skin feeling dry and parched. After washing your face with the face wash, your skin should feel supple and smooth. If your skin is too dry, opt for creamy face washes as these usually have a high content of moisturizers in them. If you have an oily to combination skin, opt for transparent to translucent face wash as these have oil clearing properties without moisturizing too much. Oily skin will required to be washed at regular intervals, sometimes splashing your face with cool water helps. Normal to dry skin will perhaps require cleansing twice – once in the morning and once at night before sleeping.
Wash your face with room temperature to lukewarm water (in extremely cold temperatures) but never hot water as it is known to strip the body of its natural oils and leave it prone to wrinkles. Also, apply the cleansing product (foam, face wash or cleansing cream) gently.
Toning
Toning is very essential for oily skin as it helps in keeping the pores unclogged and allows the skin to breathe. It also ensures that your skin remains oil free for a longer period of time. It also restores the ph balance of the skin and prepares the skin for the next step of moisturizing.
Moisturizing
Moisturizing all types of skin ( including oily) is essential. Pollution in the environment, hard sun rays and stress all cause the skin to dry up and lose its natural oils. Moisturizing right after cleansing and toning ensures that adequate levels of moisture is trapped between skin layers and helps the skin looking supple and smooth. For oily skin, choose gel based products as these moisturize the skin without making it too oily. For dry to combination skin, choose heavier creams.
Never go to sleep with your make up on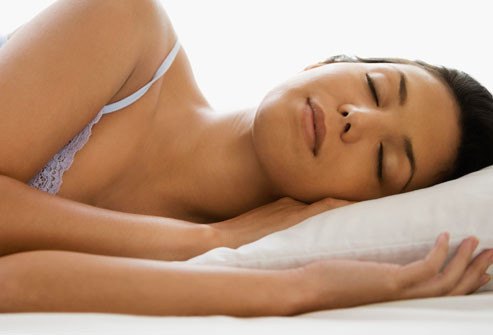 Ok, so you have heard this before, but answer truthfully, how many times have you actually gone off to sleep without taking off your makeup?  I am sure, all of us do take shortcuts in this cleansing routine. Well, take this pledge that you will be cleansing your skin before going to sleep as makeup clogs your skin, does not allow it to breathe and hence disturbs the natural ph balance of the skin leading to breakouts, acne and premature wrinkling.
In case you have applied makeup, cleanse your skin with cleansing creams which help remove even traces of makeup. Baby oil and almond oil are great products to use if you have a dry skin. In case you do not have make up, wash your face as per tips stated above.
Sun proof your skin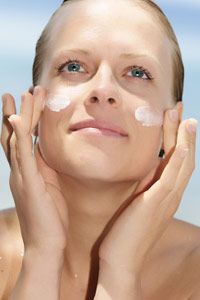 While exposure to sun rays is essential for your skin as it helps in generating vitamin D in your body, prolonged exposure over a period of time can lead to skin burns, sun tan and in extreme cases  skin cancer. The best solution is to apply sun block or anti sun tan lotion every time you step out in the sun. An SPF ( Sun Protecting Factor) of 15 and upwards helps protect your skin. Use a higher SPF if you are fair or have sensitive skin. Apply this at least 10-20 minutes before stepping out in the sun. Reapply every three to four hours that you spend in the sun.
Is exfoliation necessary?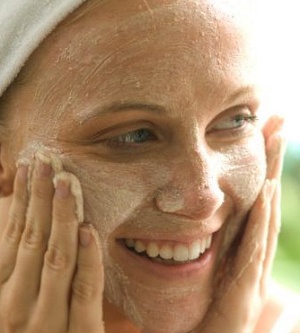 Well, yes and no.
Yes for skins which do not have problems such as acne, breakouts, freckles and pigmentation and no for sensitive skins which frequently breakout, have enlarged pores and have the problem of pigmentation. Exfoliation is a mechanical rubbing process with a care product which has rough particles. Facial skin being the most delicate part of your body, can react very strongly to the process of this scrubbing. So, if your skin is otherwise healthy, go for this as it helps in removing the dead skin and clearing out blackheads. On the other hand, avoid it if you have a problematic skin as the problem area can worsen.
Do facials really help?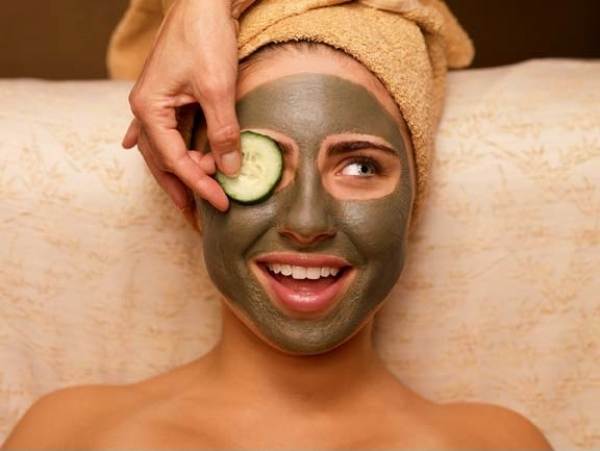 Regular facials and face massages, done the right way, using the right ingredients go a long way in adding elasticity to the skin and lending a healthy glow. Experts suggest that facials should be started at a young age of 20, which is when the skin starts losing its sheen and elasticity. Post the age of 30, every woman must get a monthly facial done by a professional to counter the effects of pollution, ageing and hormonal changes.
However, if the right technique is not used or the ingredients are not well suited to your skin type, damage of a facial can outweigh the benefits. Do ensure that you get your skin analysed and use only the best ingredients to reap the maximum benefits. Trust a beauty parlour, known for its cleanliness, professionalism and high quality of ingredients being used.
Eating for a healthy skin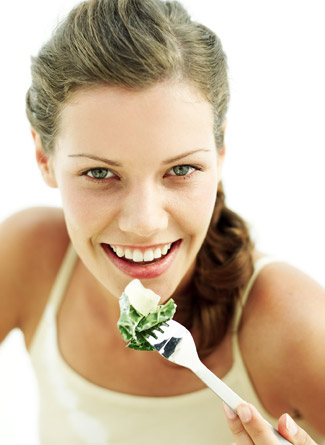 Your face reflects what you eat. If you eat healthy and balanced meals at regular intervals, ensure that you have your daily dose of fibre and water and don't consume too much oil and fried stuff, you should be good. Ensure that the food that you consume is a good balance of carbohydrates, proteins, fat, vitamins and minerals for that healthy glow.
Unsupervised yo-yo dieting can cause havoc and irreversible damage on your skin and so you should abstain from such diet fads as the results are far reaching.
Exercising for a healthy skin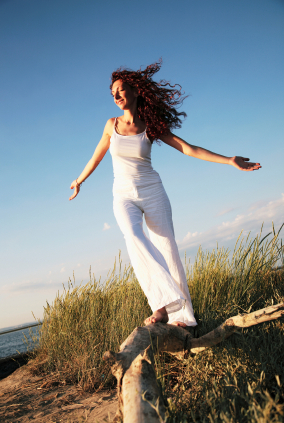 Just as good food is essential for that shine in your hair and that ruddiness on your cheeks, so is exercise essential for pumping the blood and removing toxins from your body by making it perspire. Indulge in moderate to high intensity aerobic exercise most days of the week. Choose from a variety of exercise options available (do refer to our separate article for more details on various forms of exercise). Keeping your body exercised also ensures a good night's sleep which lets the cells rejuvenate and revitalises the entire system.
Last but not the least, happiness within is the best way to ensure a happy and glowing face. So the age old rule of staying happy, being content and avoiding negative energies and thoughts is still one of the best ways to remain young and beautiful.