LincSpun and NILIT have come together to launch a yarn, named Trinomax AQ, through which body temperature can be regulated.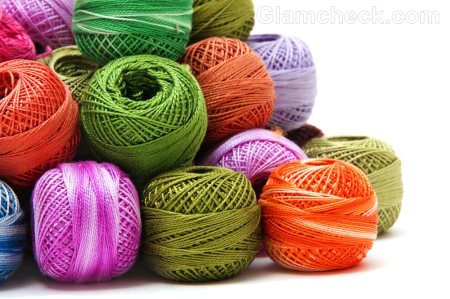 The yarn, which will be ideal for making socks, dance and sportswear, is a blend of NILIT Nylon 6.6, NILIT Aquarius and Merino Wool. Each of three different yarns were chosen for the qualities unique to each respectively, namely durability, high speed wicking and, of course, for regulating body temperature.
The other qualities of the specialized yarn include moisture absorbing and hydrophilic properties. It will offer comfort to the wearer due to its softness and lightweight, and will be a good fabric for athletes to sport.
Image: Shutterstock