It was a good day for designer Tory Burch who won a lawsuit against a website that was selling fake Tory Burch products. The website, allegedly of Chinese origin, has now been ordered to shut down along with all its associated sites that sell fake products.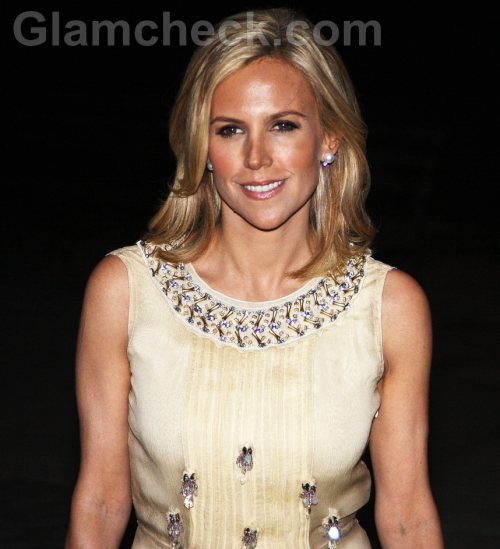 Tory Burch has been awarded a staggering $146 million by the judge who oversaw the case. It definitely is one of the highest sums ever to be given out in such a case. However, it remains to be seen whether the designer will actually see the entire amount in her hand, although her motive for filing the lawsuit was not entirely for financial gain.
For the moment, Burch gets the control of the counterfeit website, and also she won't have to go to court in the future to pull down any such sites on the internet.
The internet is flooded with counterfeit companies that are making a roaring business through their sale of fake goods. This is indeed a cause of worry for designers. Earlier, brands like North Face and Polo Ralph Lauren too have faced similar predicaments and had to drag the counterfeiters to court.
Hopefully, with designers winning the case and getting staggering amounts at that, the fight against online counterfeit will be a victorious battle.
Image: Shutterstock