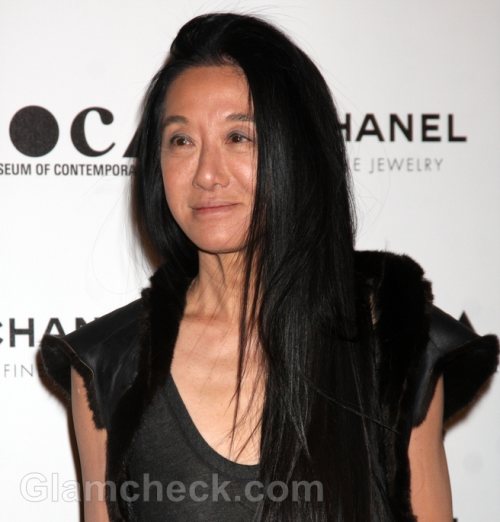 Vera Wang is all set to collaborate with Zales to bring out her own line of engagement and wedding rings that will launch in the chain jewellery stores. The collection is to be called Vera Wang Love and will feature 50 styles. The bands will be 14-carat gold, engraved with the unique logo, and decorated sapphire – a stone that symbolises everlasting love, along with several exquisitely-cut diamonds.
CEO of Zales, Theo Killion, said that the brand could identify with Vera Wang and that the tie-up this was a tremendous opportunity for Zales.
Meanwhile, David Grauso, representative for Wang, said that Zales was the obvious choice for Vera to create rings with as they embody exceptional quality, and their organisation has a reach across America that is similar to David's. The new line is meant to complement David's Bridal line, Wang's endeavour to put reasonably-priced wedding gowns on the market.
Wang has always wanted to work on a jewellery line. Her first attempt, Rosy Blue Line, failed just a few months after it was launched in 2003. She had since been searching for a jewellery retail partner who matched her quality standards and understood her design philosophies. She says she found the perfect match in Zales.
Adverts for the line will hit magazines in November, featuring Wang's muse, Rosie Tupper. The engagement rings are priced from $1999 onwards, and the wedding bands start from $649.
Image: Shutterstock