Remember the sudden spurt in curly hairdos just a couple of months ago at the Spy Kids 4 premiere? Well, it seems like the younger Hollywood crowd has taken to the trend wholeheartedly. This was most apparent at the 5th annual Power of Youth event presented by the Hub at Paramount Studios in Hollywood, California on October 22nd.
Hailee Steinfeld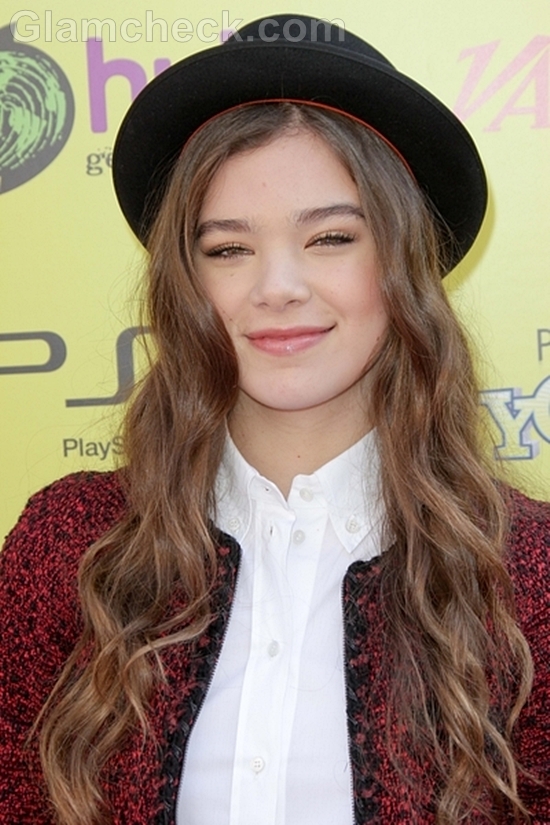 First off we have True Grit actress Hailee Steinfeld. The 14 year old, who normally wears her hair straight, chose to leave it loose with soft curls at the end. A pretty look for the former face of Miu Miu.
Katie Leclerc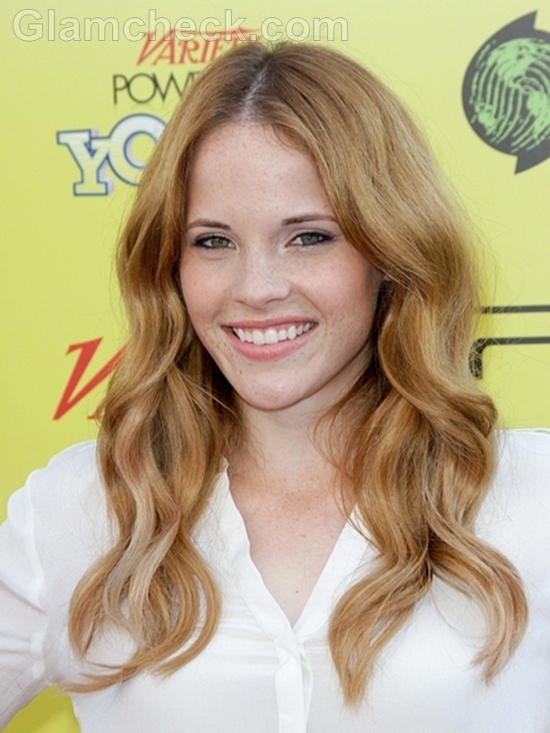 Next on our list of curly-haired divas is Switched at Birth star Katie Leclerc.  The 24 year old actress has long straight blond hair and she normally looks absolutely gorgeous. But as you can see, with her hair in curls, she looks softer, approachable and more feminine than usual.
Madeline Carroll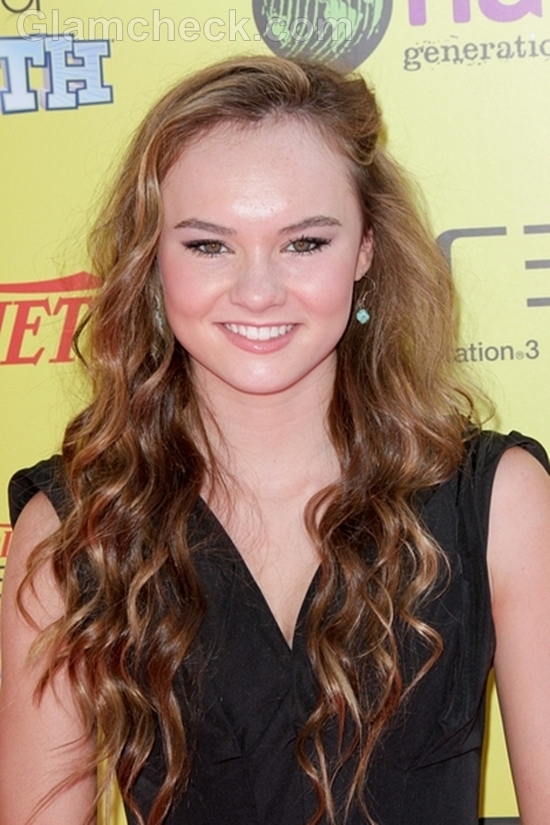 The impish star of Flipped, Madeline Carroll, 15, loves her curls and can usually be spotted in them even on an ordinary day. But the little girl is growing up and the mass of curls she went with for this event made her look like the budding diva that she is. Her curls are done up to make her look mature and elegant while still maintaining her youthful casualness.
Mary Mouser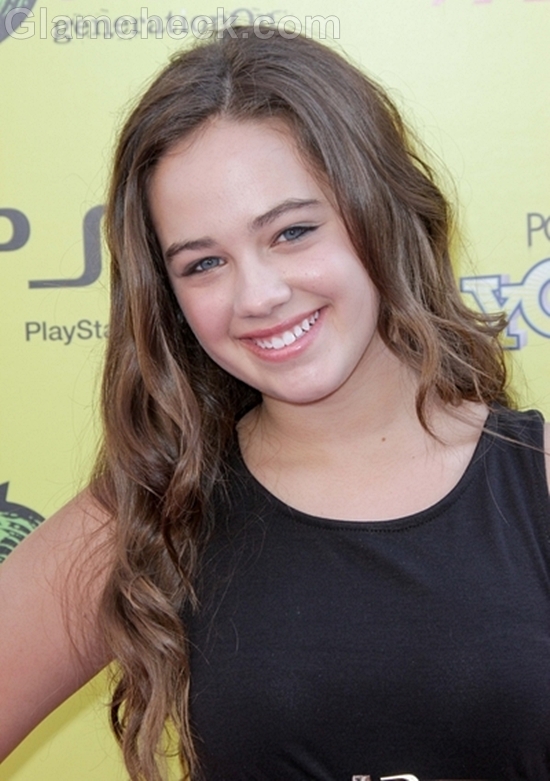 Actress of Body of Proof fame Mary Mouser was another young star who opted for curls for this event. She too left her long brown hair loose. Her curls had a bit of a just-out-of-bed messy feel to them – a fun, low-maintenance hairstyle for the 15 year old.
Chloe Moretz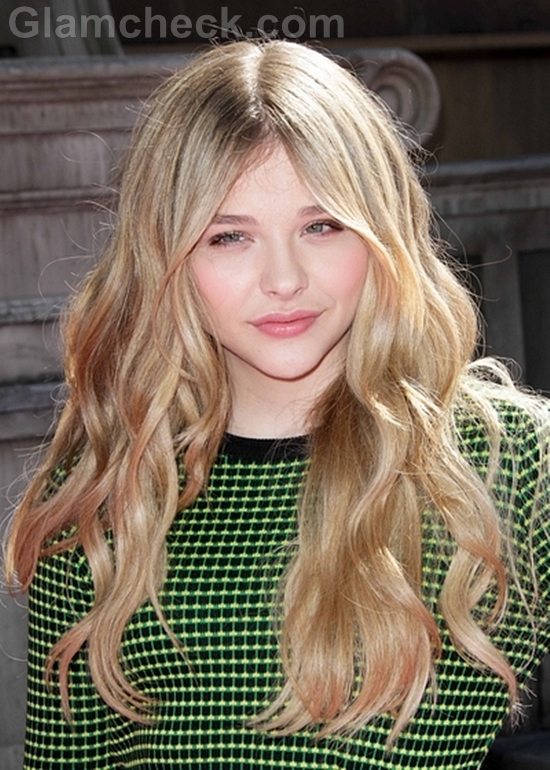 Beautiful Chloe Moretz chose to go with barely there curls that left her hair looking more wavy than curly. This is a dreamy hairdo that makes the lovely 14 year old look like a princess from a fairytale.
Isabelle Fuhrman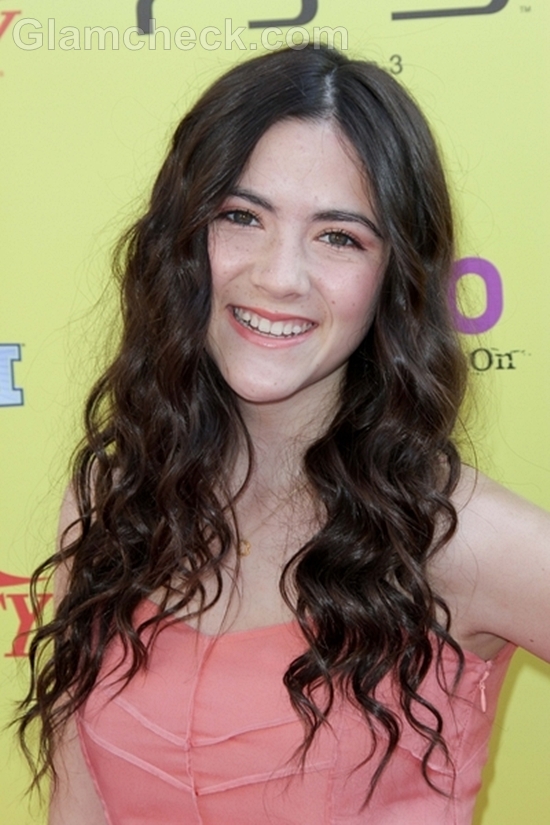 And finally, we have 14 year old Isabelle Fuhrman. The Orphan star looks lovelier than ever with her hair left loose in intricate curls. Combine that with her pretty smile and the girl was sure to have stolen a few hearts by the end of the evening.
Get The Look
Long curly hair looks good on anyone. So this is one hairstyle you can opt for with your eyes closed. All you need to curl your hair is either a curling iron or a set of hair curlers. You can get someone to help you out if you don't think you can do it yourself.
Curly hair looks absolutely fantastic when hair is highlighted. To give your ensemble an aura of romance, curl your hair before putting it in an up-do.
You can wear this hair style with any kind of outfit and for any event. Once your curls are set properly, they'll remain that way and will look fashionable from morn to night. So feel free to wear this style even to work since it will not be much of a hassle to manage and will make you look confident and powerful but still very lovely. From what we've seen of our young celebs, this trend will be around for awhile.
Image: P R Photos