The recent premiere of the movie Twilight Saga: Breaking Dawn Part 1 in London saw a lot of starlets who sported interesting hair colors and highlights. There was such a lot of variety, as far as hair colors are concerned, on display – that if you are looking for inspiration or ideas for getting your own hair colored then you have to look no further than these celebrity hair colors.
Celebrity Hair Colors: Sport ash blonde brown highlights like Holly Valance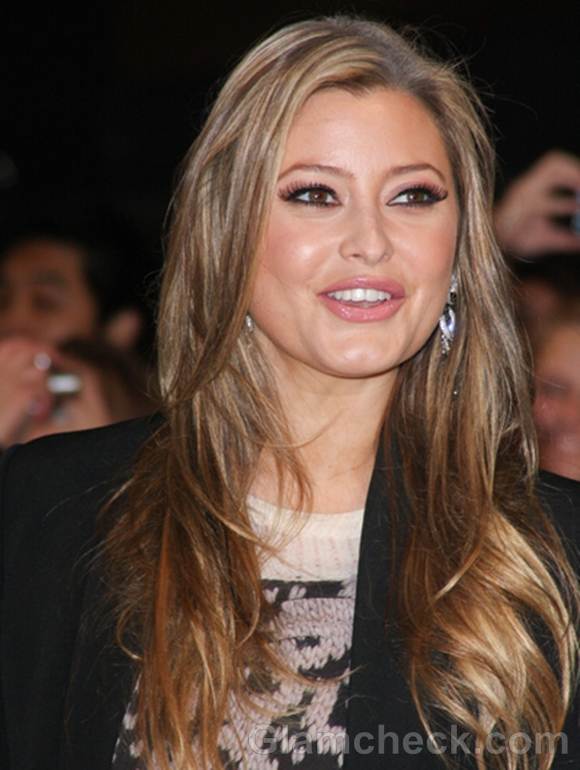 Holly Valance's hair has a dash of ash blonde and brown highlights in the right blend. So, it shows the best of both light and dark colors – a good choice, if you can't decide whether you want your hair blonde or brunette. Read more on "How to Highlight Hair".
Celebrity Hair Colors: Go light and dark blonde like Holly Willoughby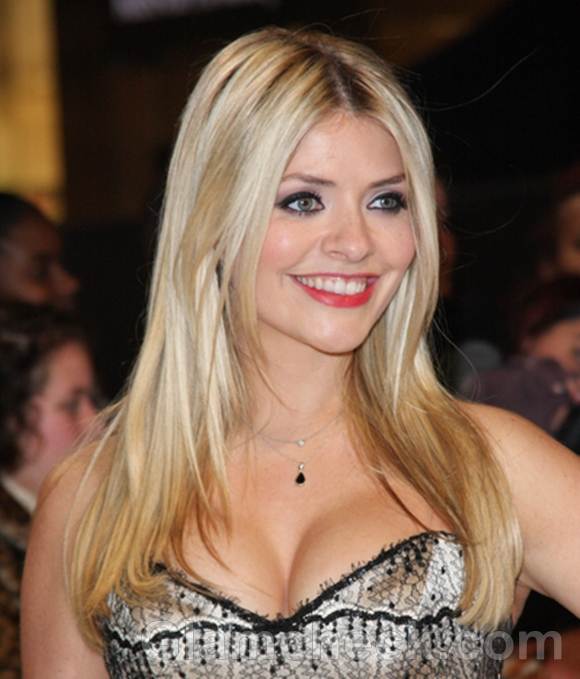 Holly Willoughby likes her hair blonde, however she adds a bit of variation in it by opting for a darker blonde lower highlight. This is a good style for those who want a slight change in their hair highlight but nothing too pronounced or dramatic.
Celebrity Hair Colors: Wear them ginger like Janet Devlin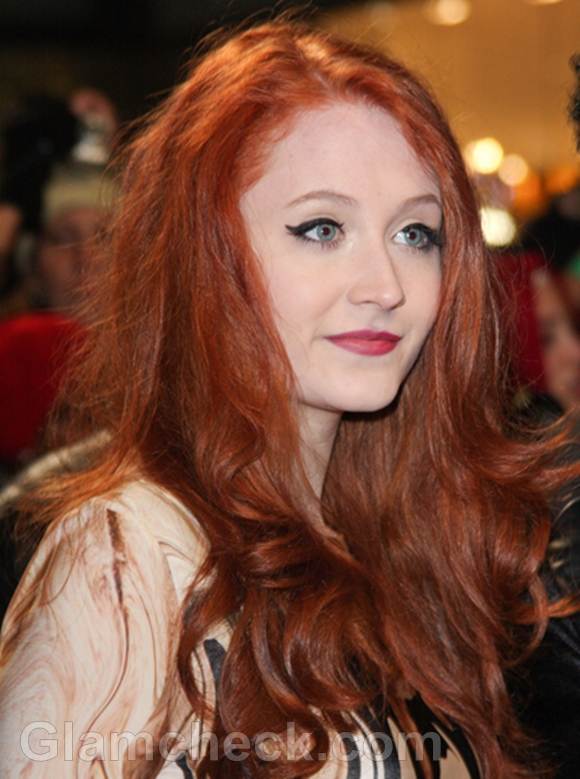 Janet Devlin presents us with a feisty side with her ginger mane. This color is usually associated with bold and strong personalities, along with a dash of kittenish charm, so if that is how you identify yourself then perhaps you too could go ginger.
Celebrity Hair Colors: Get peach-orange streaks like Little Boots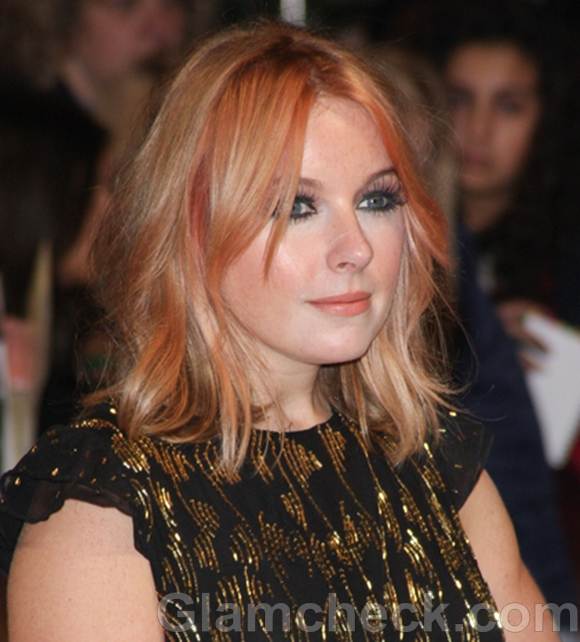 Little Boots is not scared to add drama to her hairstyle with peach and orange highlights, albeit in a subtle manner – which makes it a color that can be sported by even those who are not in showbiz. So, if you are looking for fun and exciting shades then look no further.
Celebrity Hair Colors: Show cascading shades like Caroline Flack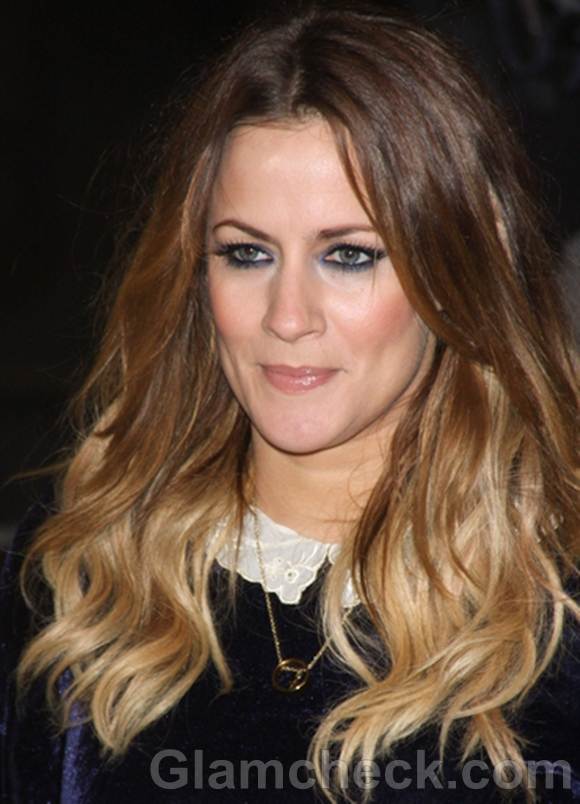 Caroline Flack shows an interesting highlight where dark brown hues gradually proceed to take on a lighter blonde color. This adds not only variety but also volume to the hair. This is a good style for those who think their hair is on the thinner side or lacks lustre – it can give the illusion of voluminous hair.
Celebrity Hair Colors: Show off a light pink mane like Amelia Lily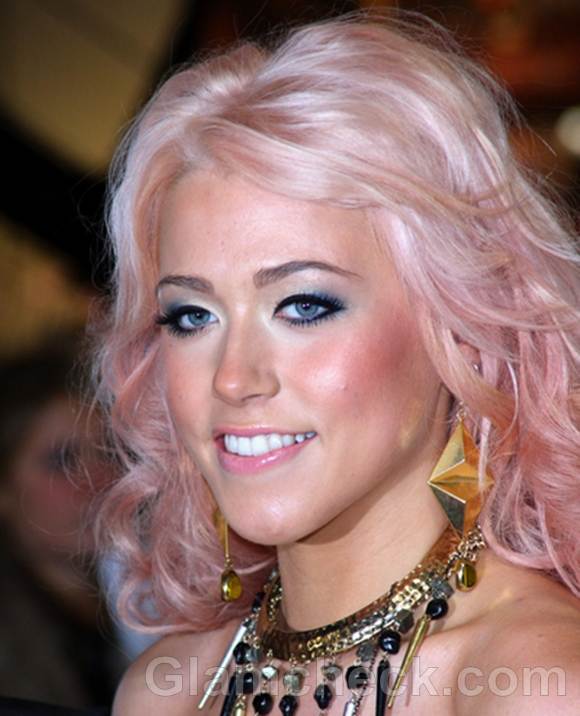 Amelia Lily looks quite cute in her Barbie"ish" pink locks. This hair color is great for those who want to show off their playful side, and at the same time do not want to appear too overt.
So, there are your celeb hair color options, which range from blonde to pink – which one do you like the best or wouldn't mind sporting?
Image: P R P hotos