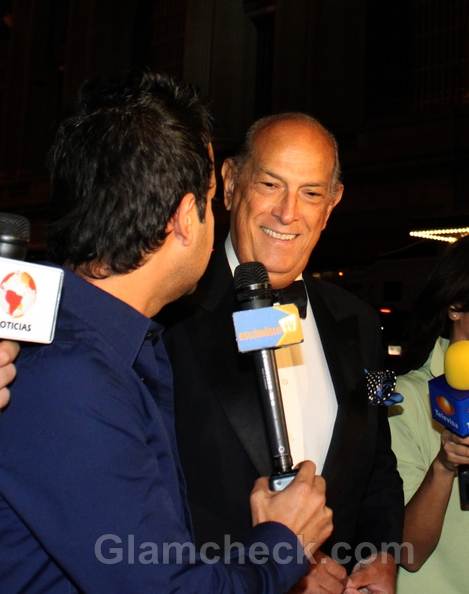 As if there wasn't enough for kids today to choose from, esteemed designer Oscar de la Renta has announced that he will be soon be launching a collection of luxury clothing for kids.
According to Women's Wear Daily, De la Renta has appointed Catherine Monteiro de Barros as the new V. P. of design for the kids' clothing line. De Barros has previously designed the children's collection for Papo d'Anjo.
No word is out on the cost of the clothes yet, but a spokesperson said that they will be made for folks who want quality as well as style but want their children to still look like children, not like adults – as many other children's collections from Gucci to Burberry are perpetuating.
The clothes will be designed for children from 18 months to 14 years of age. The full collection will be released by fall and will be available at De la Renta's boutiques, Bergdorf Goodman, and Harrod's.
Image: Shutterstock