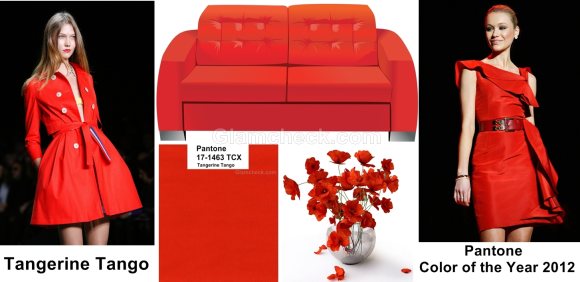 The Pantone Color Institute has announced that the prestigious position of color of 2012 goes to Tangerine Tango.This spirited shade which is the perfect blend of red and orange follows on the heels of the more subtle Honeysuckle Pink for 2011.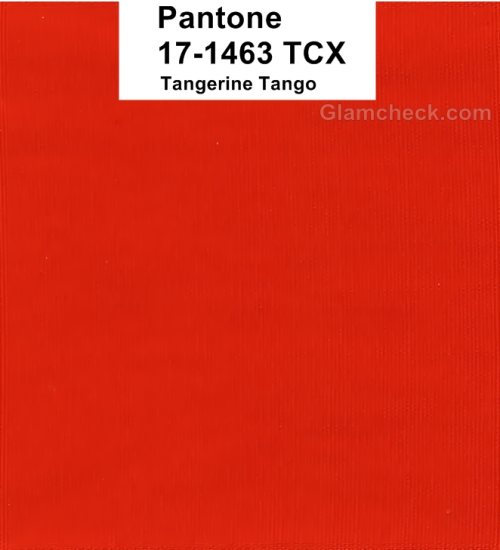 Tangerine Tango : Pantone color of the year 2012
Leatrice Eiseman, the executive director of Pantone, explained that Tangerine Tango was chosen because it has a lot of depth to it, and because it is sophisticated yet dramatic and seductive. It brings to mind radiant sunsets, the warmth of yellow, the undeniable adrenaline rush of red, and it emanates a heat and energy that surpasses other colors.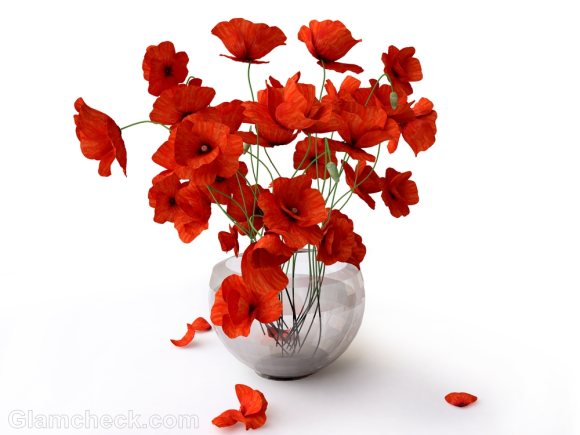 Tangerine Tango has been used in several designs by Cynthia Steffe, Tommy Hilfiger, and Elie Tahari, among others. Pantone feels that the color will also show up in several cosmetics palettes in the coming year. In fact, they have already teamed up with Sephora to launch a collection based on the shade.
Image: Shutterstock