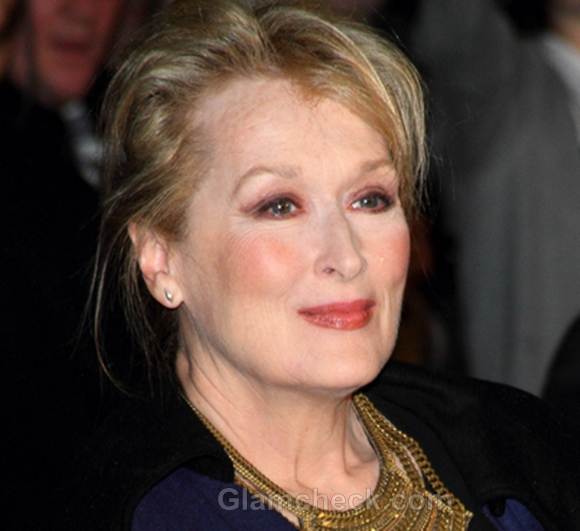 Veteran actress Meryl Streep was beaming as she arrived at the premiere of her latest movie The Iron Lady in Southbank, London on January 4. The beautiful 62-year-old looked sophisticated in a full-length black dress and a black and blue coat. But a closer look revealed that all was not right with her look.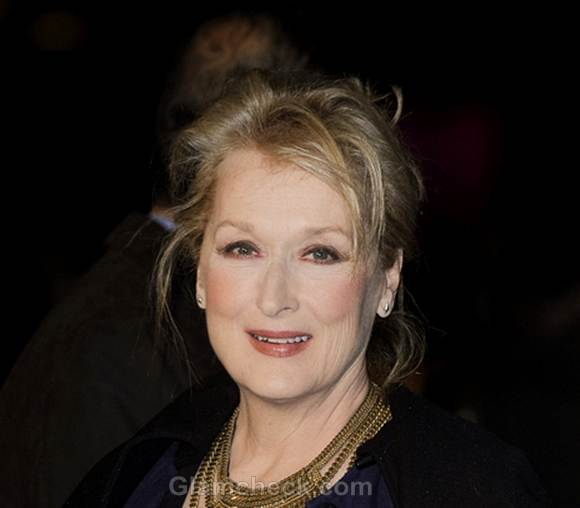 She got too generous with the powder. It's hard to miss since it shows up quite distinctly underneath her makeup.
In fact, her lipstick and blush look star and unfinished because of her over-use of powder.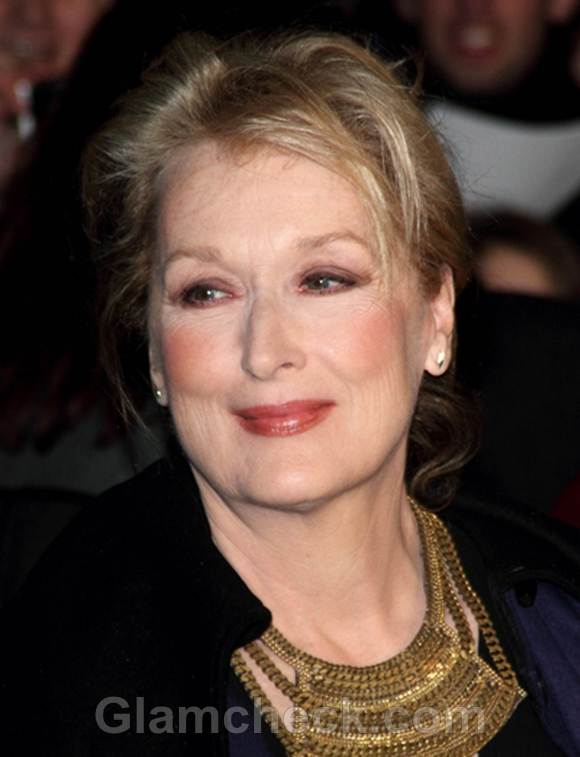 The areas of her face that have not been covered with blush or makeup are deathly pale. Seen from afar, her face does indeed look like that of a corpse. A real shame that her natural beauty was marred so by the very thing that was supposed to accentuate it.
Avoid this Makeup Faux Pas
Always put on your makeup under good lighting. This way, you will know if you are putting on too much powder. Bad lighting can make you think that your face can take a little more, and you will keep on dabbing the powder on to your face failing to realize that it's the light that's dull, not your skin.
Too much powder can make you look painted. It quite literally creates a canvas up on which the rest of your makeup sits. So make sure you keep your use of powder in check.
If your reason for wearing too much powder is to keep your oily skin from looking too shiny, invest in some makeup and skin products that are actually made for your type of skin so that this problem does not force you into committing a crime against fashion.
Image: P R Photos