Toon giants Disney are going to be re-releasing Cinderella at some point in 2012 and they're teaming up with shoe giants Christian Louboutin to mark the big occasion.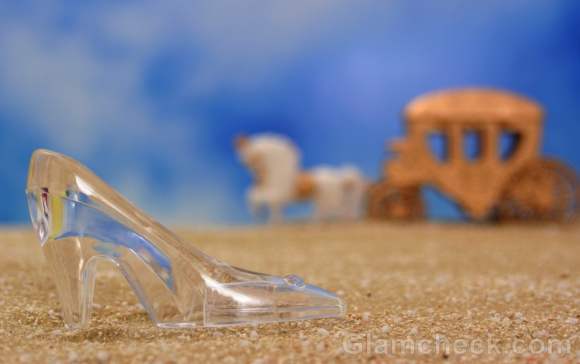 So what do shoes have to do with cartoons? Nothing usually, except that this fairytale revolves around a glass slipper that the prince uses to find the girl he's in love with, a pair of glass slippers that Louboutin will be designing for the Disney studio. Of course, we'll have to wait for the summer to get our first view of them.
They may look like the ones designed by Margiela, but hopefully more wearable. Louboutin fans count on them having the patent red soles.
This collaboration is perfect according to the statement Louboutin gave to Women's Wear Daily in which he likened Cinderella to an icon who is just as emblematic to the show world as she is to the dream world.
UPDATE: Louboutin Displays Much-awaited Cinderella Shoes in Paris
Image: Shutterstock