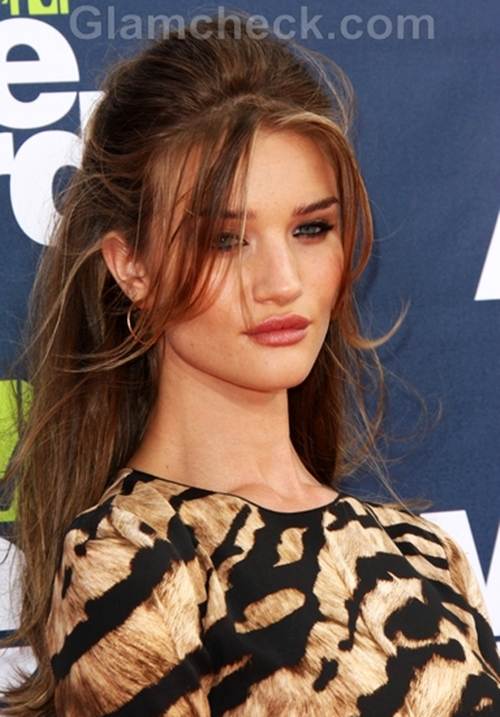 Actress Rosie Huntington-Whiteley is now a designer too. Reports from Grazia reveal that the beauty is designing a lingerie line with 33 pieces for Brit retail giant Marks & Spencer. The range will be launched online this September.
Named "Rosie for Autograph", the collection will include undergarments in the style of the 20s such as rose-printed robes and camisoles.
A shot from the ad campaign has already been released, featuring Rosie in a pair of matching bra and panties.
Whitley said that she was excited to debut her range with M&S as it was an iconic brand that was loved by many. She also talked about how much she loved collaborating with the designers to create this collection.
Image: P R Photos