April saw Marchesa discussing the likelihood of launching a collection in association with LF USA, the same fashion group that pulled Vena Cava out of sure doom. It has now been confirmed that there is indeed a business relationship between the two.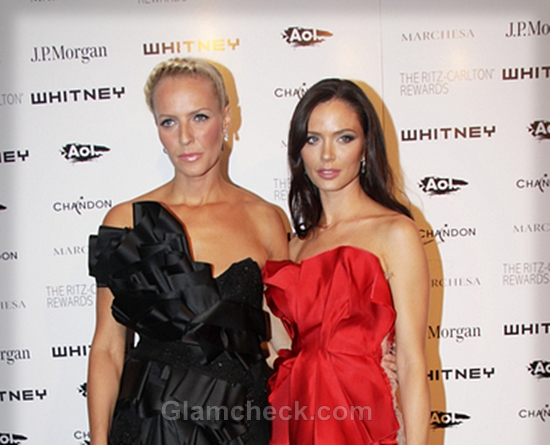 Designers Keren Craig and Georgina Chapman will be incorporating the prints and embroidery that Marchesa is known for into a contemporary range of accessories and clothes which will be priced between $150 and $750.
The line is likely to make its debut in mid-2013.
Talking to Women's Wear Daily, Chapman explained that the collection would be distinctly Marchesa but would have a slightly different feel to it. She went on to say how they were looking forward to expanding their target audience after being so specific for so long and that this was a big step on the way to giving Marchesa many facets.
Image; P R Photos