Gold is a precious metal and is quite popular. Gold is versatile and can be molded into very fine artistry. Gold jewelry can be worn to casual outings as well as to very formal and dressy occasions. In this article we tell you how to wear gold jewelry that may fetch you great compliments.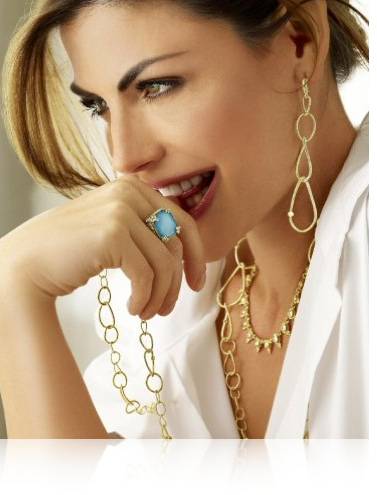 How to wear gold jewelry
Before we learn how to wear gold jewelry, it is very important to know that there are two major varieties of gold available in the market to choose from: Yellow gold and white gold. Co-ordinate the color of your outfit with the color of gold keeping in mind the hour of the day as well as the demand of the occasion.
Also the tone of your skin may completely make or break the look when it comes to wearing a flashy metal like gold. Go for the shade that is going to complement your ensemble as well. Yellow gold can be harsh on some complexions so one can opt for white and other matte shades.
Gold gels well with fabrics of all sorts as well. You can wear gold jewelry with Velvet, cottons, satins, silks, knits and corduroys.
How to wear gold jewelry : Yellow gold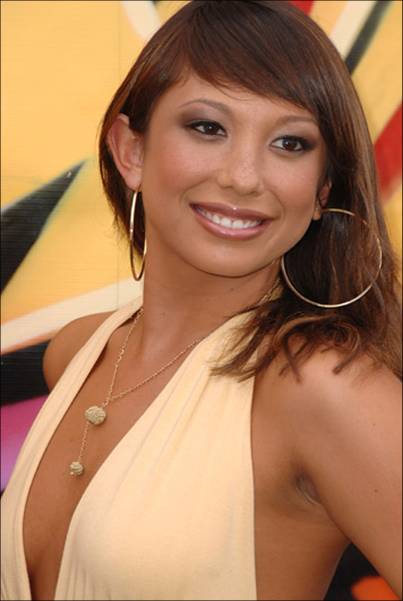 How to wear gold jewelry
If you wish to wear gold jewelry during the day time, a ring, chain or bracelet is more than enough. Even gold watches may go.

Don't overdo yellow gold. Don't wear too much of the metal all at a time.

If you plan to wear gold jewelry during the night time, yellow gold may make for a perfect match with the beautiful black dress.

Browns, blacks, burgundy and oranges make for a good combination with gold.
How to wear gold jewelry : White gold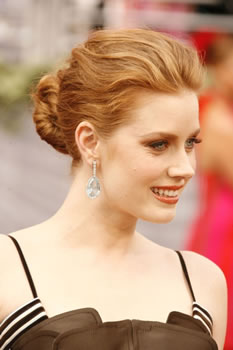 How to wear white gold jewelry
White gold is more casual, trendy and carefree when compared to the traditional yellow gold. The white gold is more versatile and can be worn with greater laxity. Matching white gold jewelry with some other color and jewelry is quite easier compared to the yellow one.
If wearing during the day, you can make it well with almost all colors. You may wear white gold jewlery with monochromes of all types as well as with your browns, beiges, grays and creams.

At night outings as well as parties, match and mix your white gold accessories with sequins as well as other metals.

Crimson, yellow and blue, all go well with white gold.
Proper and regular care goes a long way to ensure that your gold jewelry stands you in good stead! Please refer to the article How to take care of gold jewelry .
Follow the above tips on how to wear gold jewelry and don't forget to share it with your friends.