Italian high-end watch and jewelry brand Bvlgaria, unveiled its new Jewelry collection in Milan in June 2021. Perfectly capturing the opulence and charm, the "Magnificia" collection is a tribute to women; the beauty and creativity of a joyful life.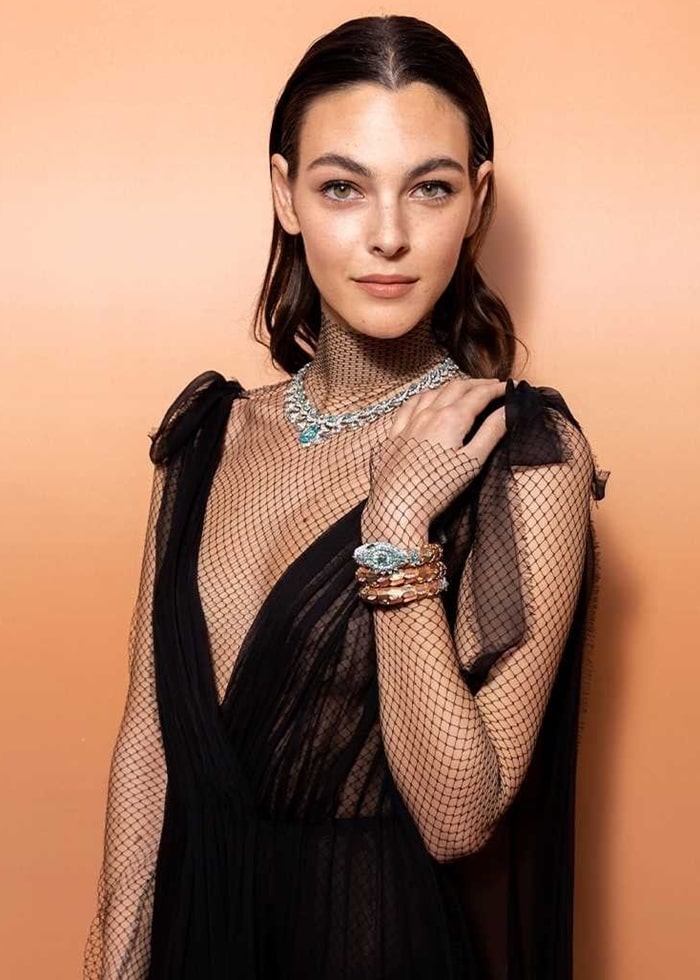 Several stars and known personalities joined Bvlgari CEO JC Babin & Creative Director Lucia Silvestri in the two-days launch event. The stars were seen flashing the new breathtaking pieces, displaying the sophisticated and elaborated craftsmanship that has gone into creating each masterpiece.
The "Magnificia" collection presents 350 pieces across both the  jewellery & watch, and is the most precious haute jewellery collection the brand has ever created to date. The total worth of all 350 pieces is in the "hundreds of millions of Euros" range.
 Let's have a look at some of the pieces displayed at the event.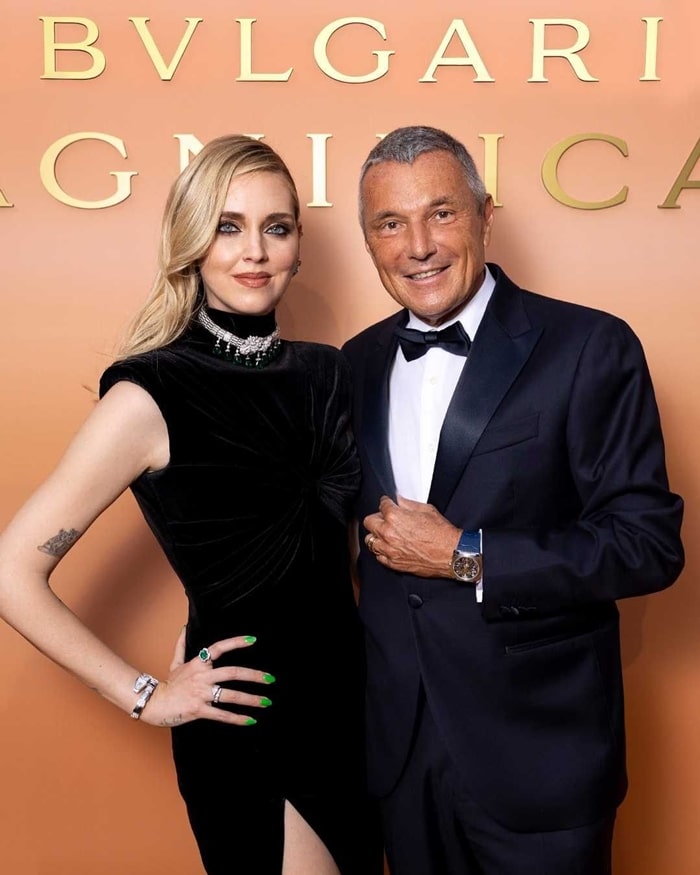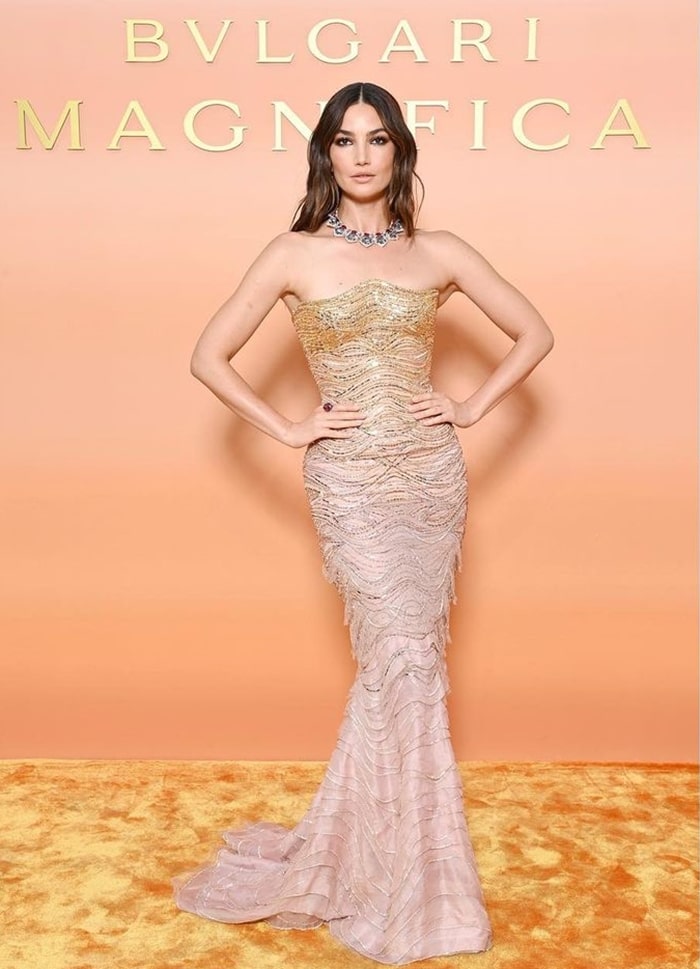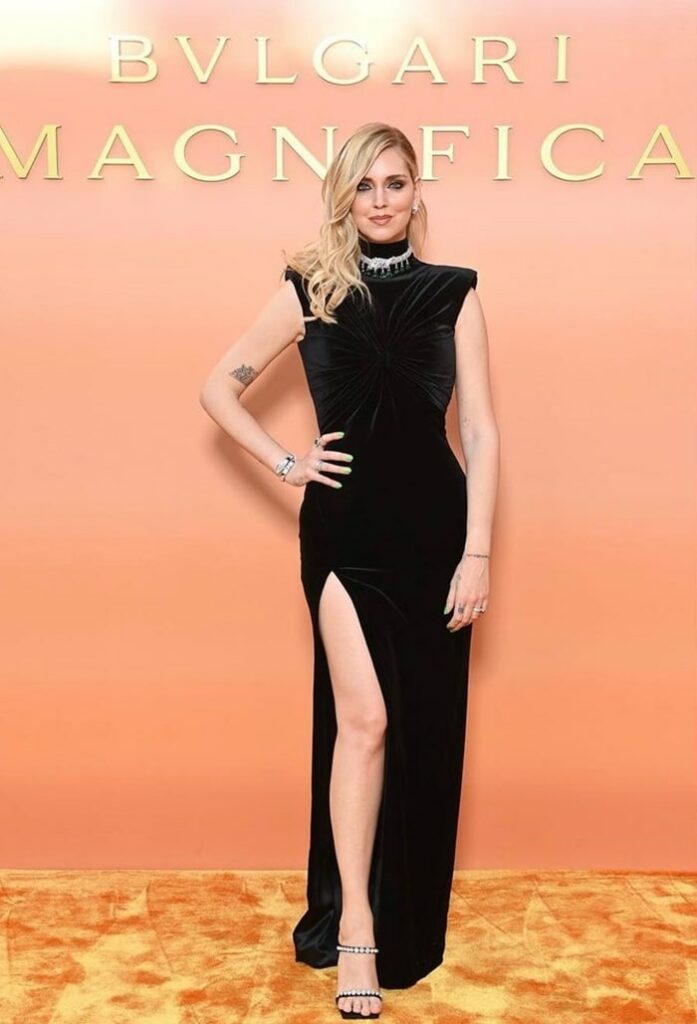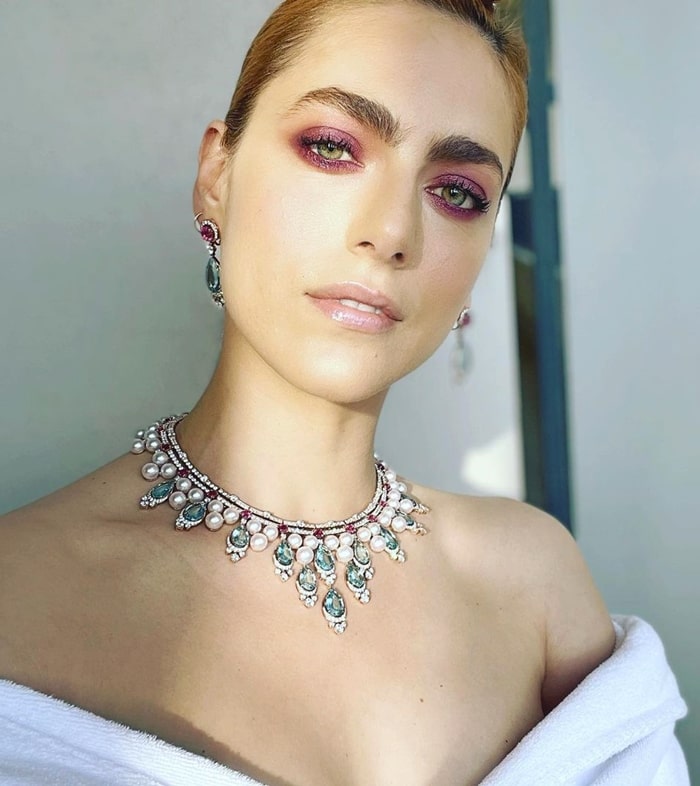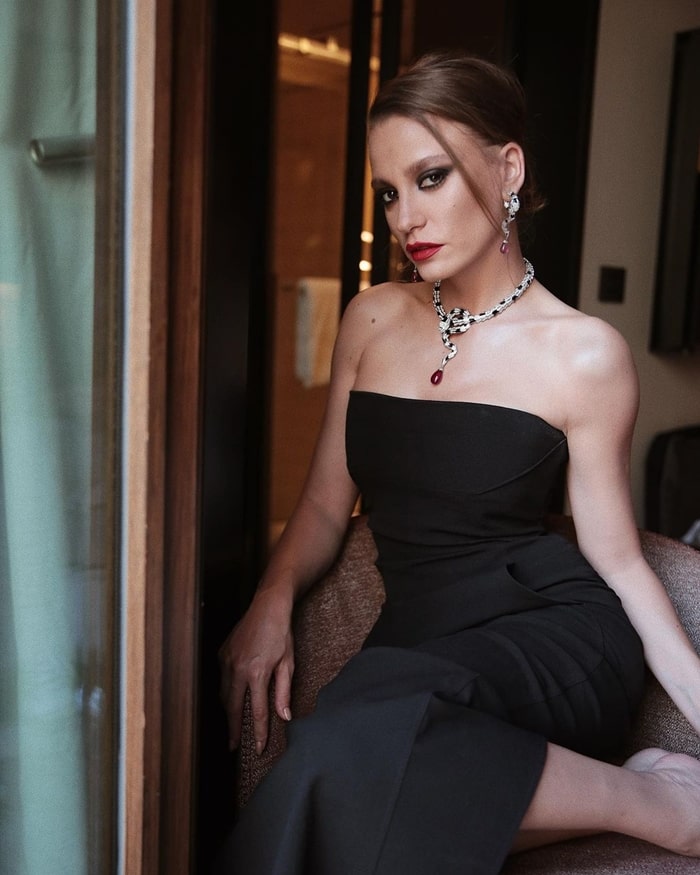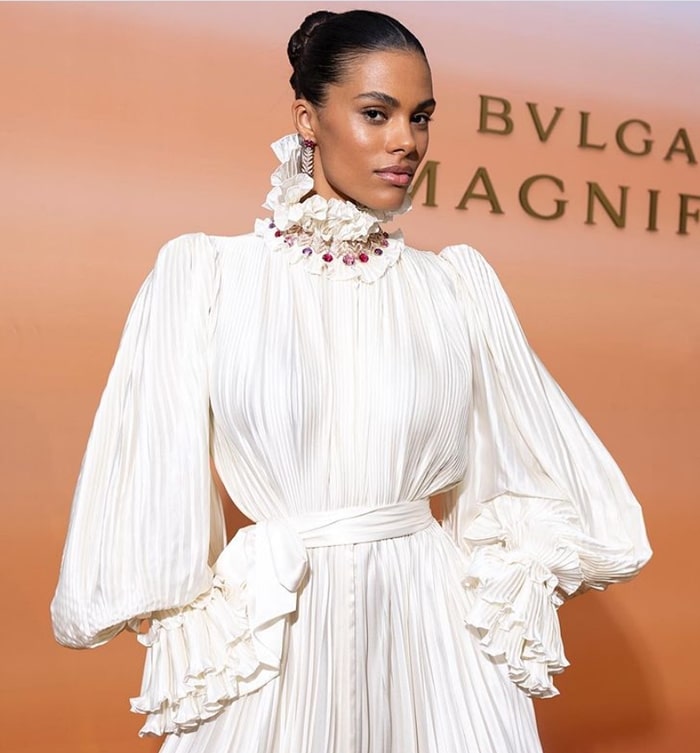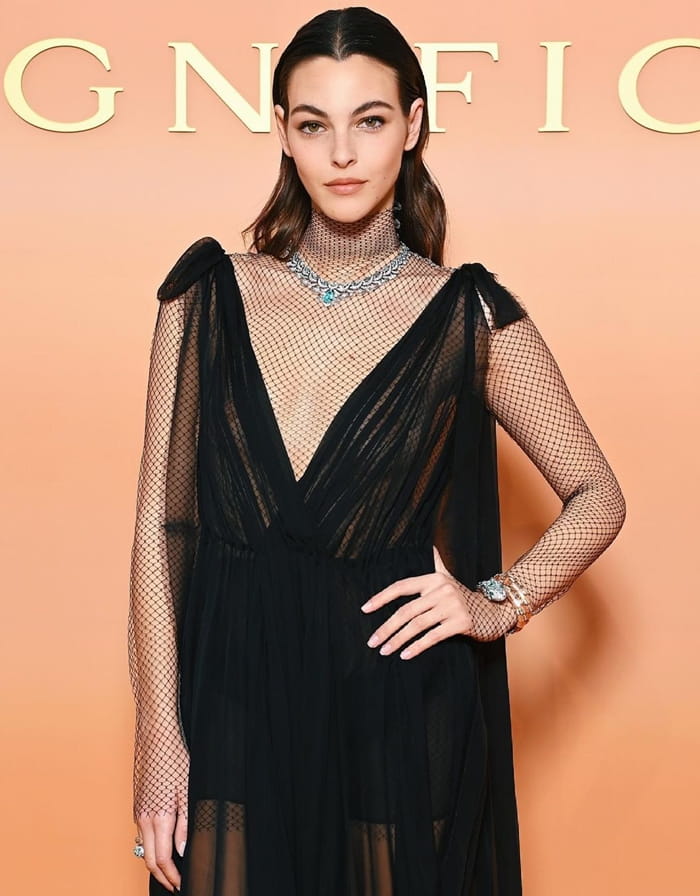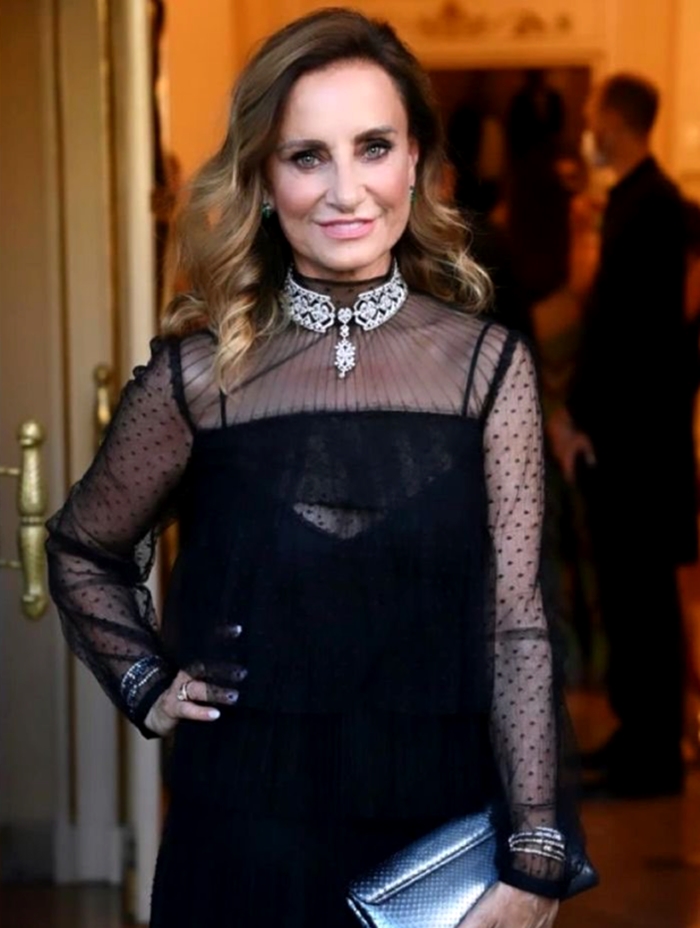 Images: Bvlgaria