We love how awards shows bring out the best on the red carpet. Hollywood stars aren't the only ones who know how to do it right. The music industry can give any leading lady a run for her money as is seen by the musical beauties who sported some amazing hair colors at the 2012 Billboard Music Awards held at the MGM Grand in Las Vegas, Nevada on May 20.
There is one word that most accurately describes Kerli's hair color – goddess!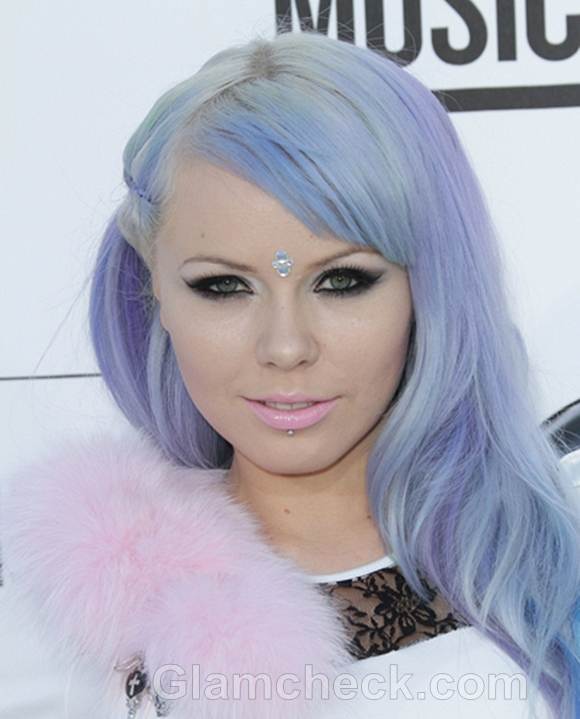 Celebrity Hair Color: Kerli
Her hair is colored an ethereal shade of light blue that is almost white in some areas. A soft lavender plays with the light and plays tricks on your eyes – is she human or from another world?
We've already gushed about Katy Perry's newest hair color of 2012 earlier this month.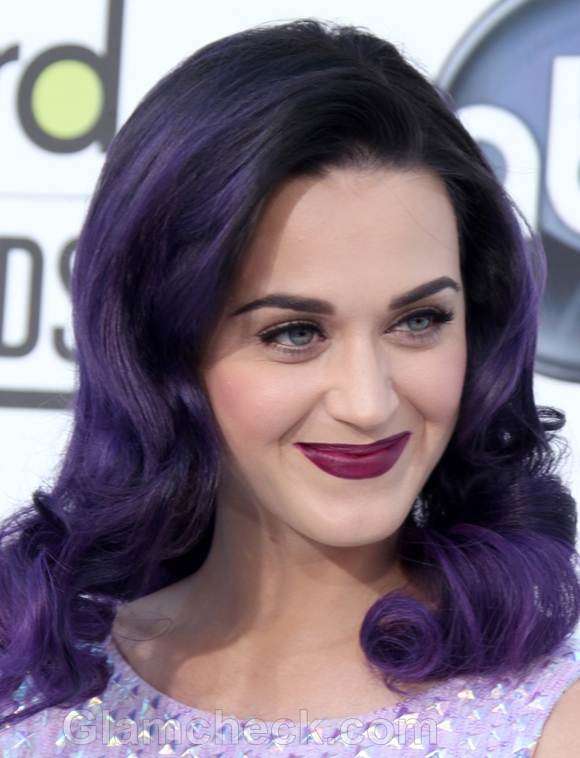 Celebrity Hair Color: Katy Perry
Don't you just love this goth color? It shows off a darker side of Katy which is so different from the cutesy, bubbly hair colors she's sported before.
Katy and Kerli go all out, but Lacey Schwimmer shows that you can be subtle and still make a splash.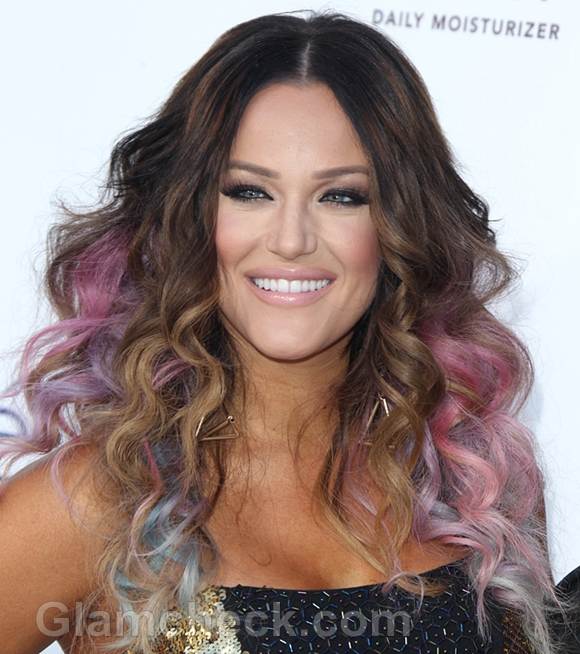 Celebrity Hair Color: Lacey Schwimmer
She was inspired by the spring and gave her already highlighted brown hair a couple of new shades, namely Barbie pink and powder blue. There are also hints of lavender interspersed with the pink. Such pretty and feminine hues!
Image: Shutterstock