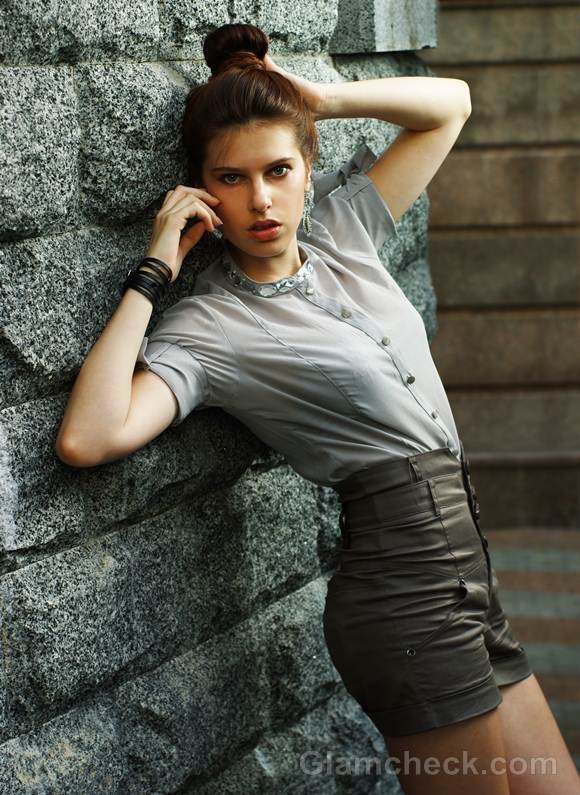 Style Pictures: Wearing Gray Monochrome Shorts and Shirt
Clothes:
A light grey button-up shirt with crystal stone detailing on the collar, worn with a high waist dark grey leather shorts form the attire in this style Picture.
Makeup:
A touch of kohl on the upper and lower eyelid, and a stain of red on the lips keeps the makeup understated.
Hair:
Scrunched up bun.
Accessories:
Black multi thong bracelet and chandelier drop earrings complete the ensemble.
Sport the Look:
If you want to dress feminine but don't want to give up on the gothic sensibility in you, then this is the look to follow.
More Pictures: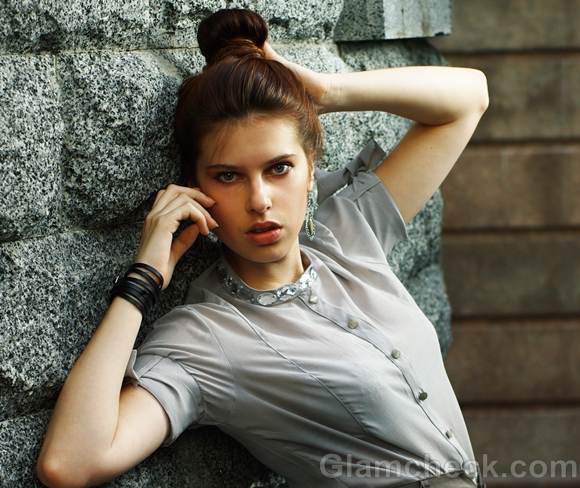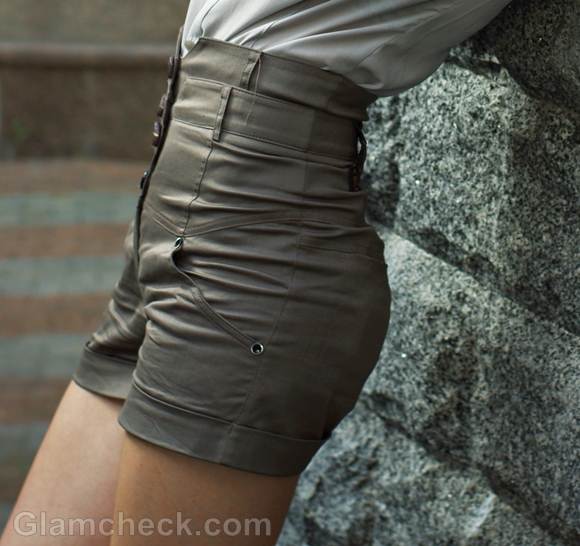 Image: Shutterstock.com