Hollywood celebs aren't the only ones whose wardrobes undergo a transformation with the changing seasons. Princess Elena of Spain is also inspired by spring as is evidenced by her cheerful ensemble at the 2012 Caritas Charity Fundraising Day in Madrid, Spain on June 7.
What she wore:
Brown and beige ensemble with Fluorescent floral-print blazer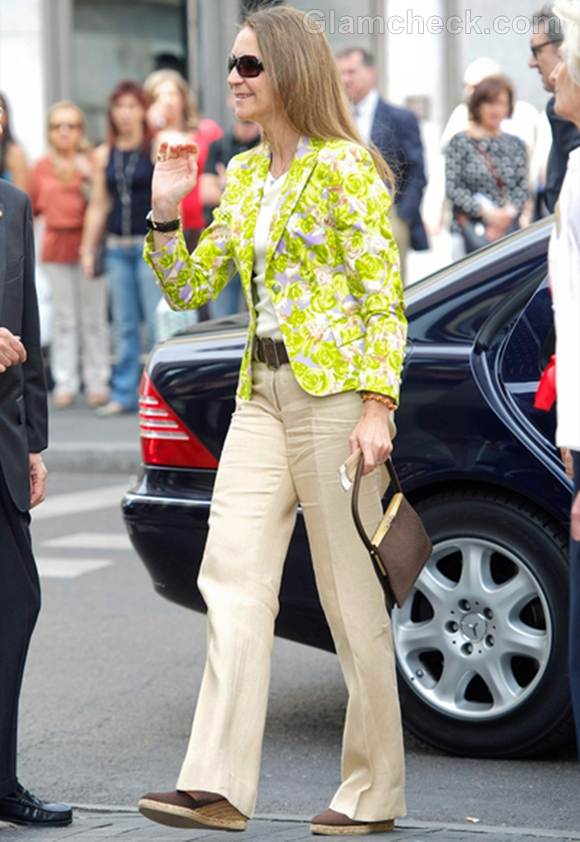 Most of her outfit was beige, her trousers and her V-neck blouse mainly, the monotony broken by a brown belt. Her wedge-heel shoes and very cute handbag were brown too.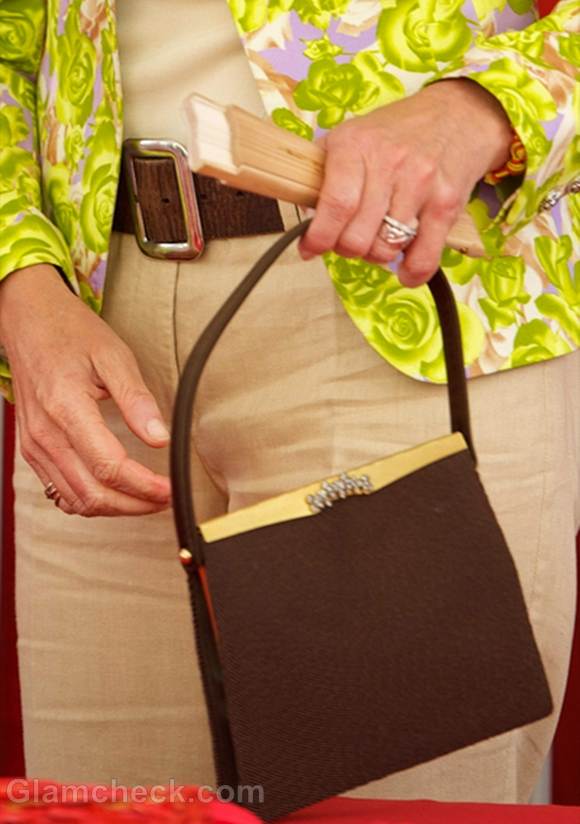 She added elegance with pearl earrings, a chain with several charms around her neck, and a couple of rings. The piece de resistance of her ensemble was undoubtedly the floral-print, spring-inspired blazer which rounded off the look in addition to bringing it alive with its greens and lavenders.
Hair and Makeup:
Loose, straight hair; pink lips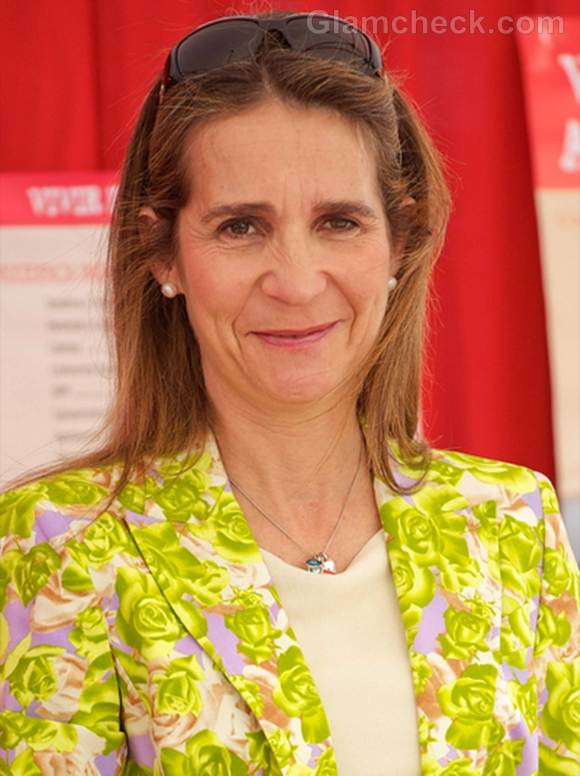 The Princess took it easy with her hair and makeup. Her brown hair was simply straightened and left loose from a center parting in a relaxed style – nothing too sleek – which she held back with her black sun glasses once in awhile. She wore a subtle pink on her lips and a very subtle brown eye liner to complete her look.
Get the Look
Any dull outfit can be spruced up with an interesting jacket. Without the spring-inspired blazer, Princess Elena's outfit would have been a little ho-hum-yawn. Pull a Princess Elena and try to revamp your work look with a snazzy jacket or blazer. You can also sport the look on a day out.
Image; P R Photos