Over the past few years, the oversized-brimmed straw hats have made a comeback time and again. No wonder, this eye-catchy piece manages to draw everyone's attention. We saw it as a huge re-emerging trend back in 2018 when many celebrities were spotted wearing this big-brimmed sun hat not just at the beach but also on the streets, making it a popular statement accessory.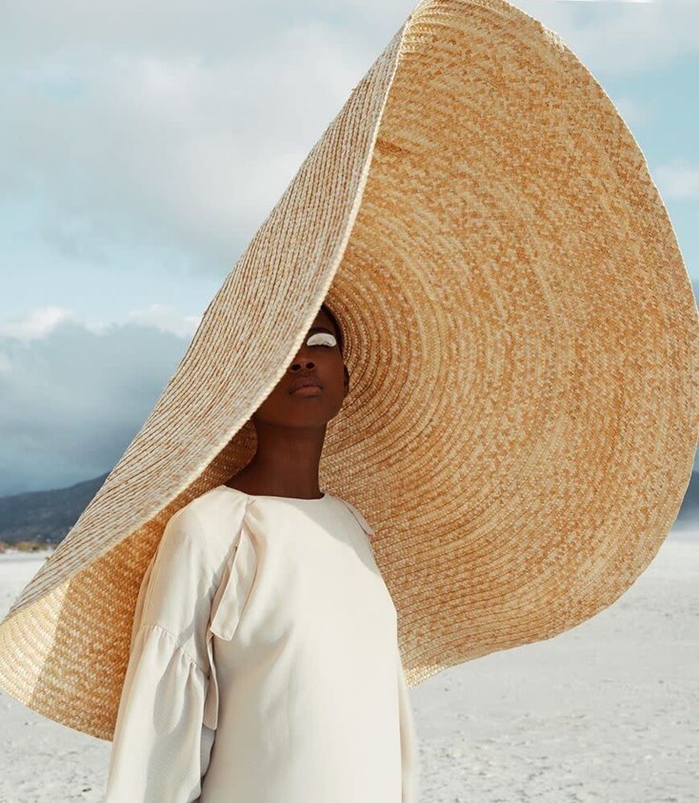 Oversized Brimmed Hats SS 2021 A Stylish Protective Gear
The huge popularity saw many designers and brands come up with stylish versions of it and with hundreds of influencers posting pictures on Instagram, the internet is flooded with styling ideas.
When it comes to this summer's trend, the more covered the better is the mantra, given the current global pandemic scenario. Here is how these super large hats can be incorporated in your summer style.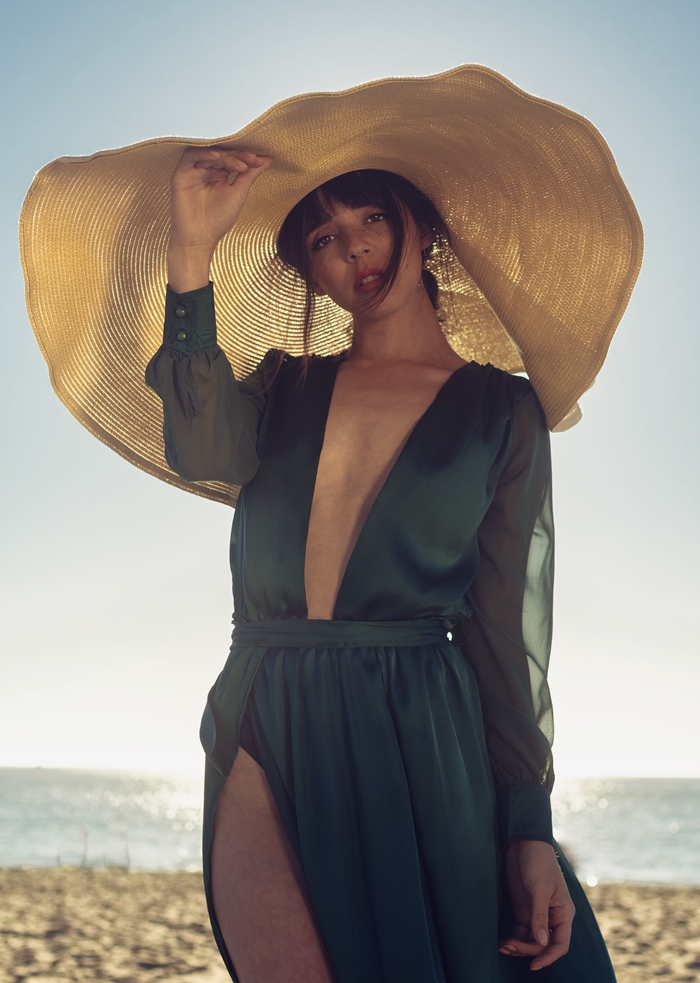 Oversized Brimmed Hats SS 2021- A Stylish Protective Gear
Firstly, oversized-brimmed hats are great for protecting your face, back and shoulders from the sun's harmful rays. It keeps you cool and prevents your skin from sunburns.
A super large brim also doubles up as a beach mat. It can be rolled up just like a yoga mat, and carried anywhere. 
Now, consider it as a wearable version of an umbrella that also aids social distancing. The wide brim fans out like an umbrella helping you maintain a safe distance from people around you. Even a person standing close-by would immediately move away quite far just to have a better view of the crown that you are wearing. See, it works 🙂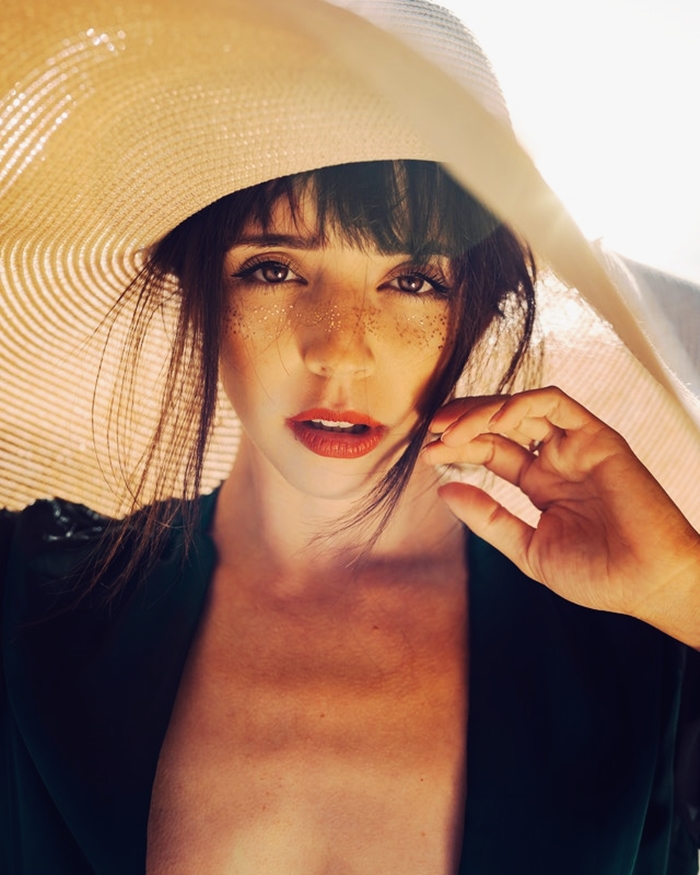 Oversized Brimmed Hats SS 2021- Stylish Protective Gear
So, whether you are wearing a headgear like this or not, don't forget to put on that face mask and Stay Safe.