Pretty Virginia Williams made quite an impression with the hairstyle that she sported at the Women In Film's 2012 Crystal + Lucy Awards held at the Beverly Hilton Hotel in Beverly Hills, California on June 12.
There were two elements to the blonde beauty's hairdo – her ponytail and her bangs.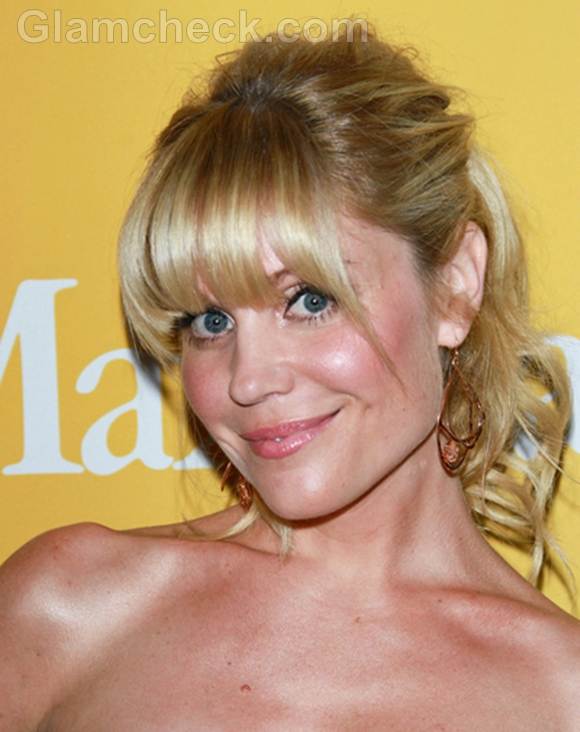 The blunt-cut bangs were combed smoothly over her forehead, the outermost edge longer than the bangs in the center. The second part of her gorgeous hairdo was a casual, curly ponytail. Swept back in a relaxed way, the curls of her ponytail bounced around the back of her head and gave her a fun, youthful look.
Image: P R Photos