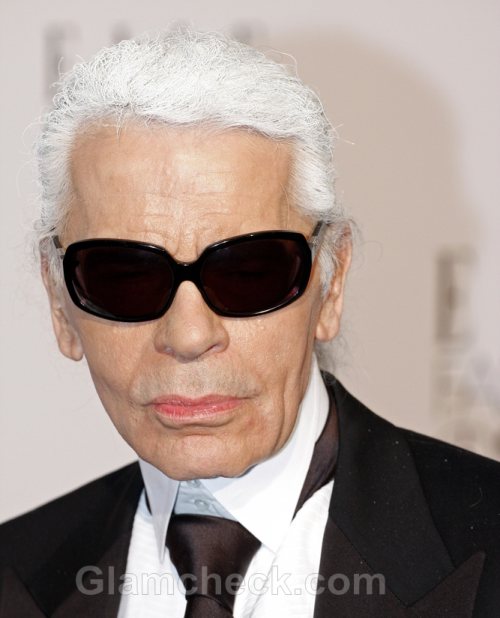 Karl Lagerfeld is already iconic as Chanel's most prolific designer, but he is now more interested in creating his own brand.
According to Women's Wear Daily, Selfridge's in London will debut not just Karl Lagerfeld Paris Man, a range of luxury fashion for men, but also Karl, a collection of capsule clothing for both men and women with the Olympic theme in mind.
This move will be instrumental in widening Lagerfeld's target audience, which is crucial for the expansion of his own fashion empire.
Image: vipflash / Shutterstock.com