Women across the world have been waiting for "Magic Mike" to hit theaters for the pure joy of watching Channing Tatum strip. So, of course, when the movie finally premiered in Europe at The May Fair Hotel in London on July 10, some of the ladies on the red carpet reflected a repressed animal energy through their clothes.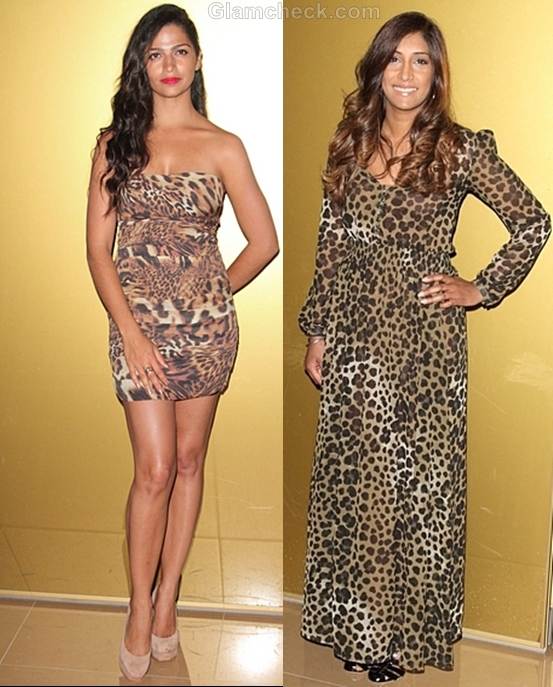 What better way to express that than animal print outfits. We saw two very different takes on the looks, each exuding startlingly diverse feels.
Sports presenter Tina Daheley painted a surprisingly demure picture in a full-sleeved animal print maxi dress.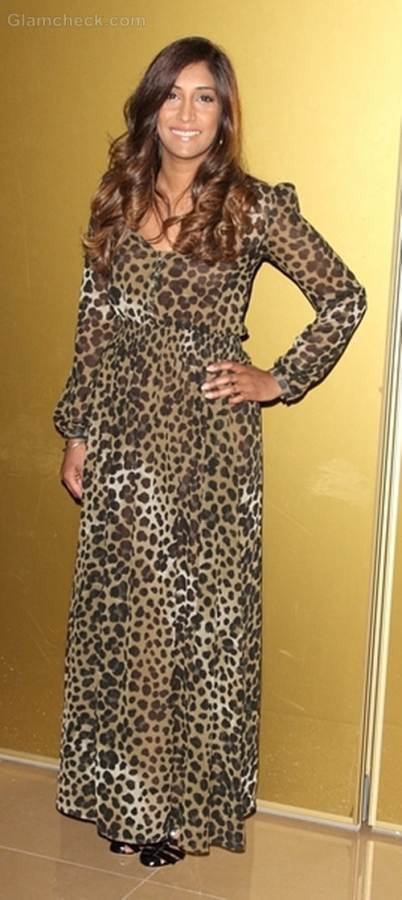 The gathered waist, front buttons and slight bell sleeves had a peasant blouse look about them that would have cast an aura of innocence on the dusky beauty if the fabric had been anything but an animal print. As it was, the outfit gave off a latent wildness.
She accessorized it simply with black strappy heels, dangle earrings and a silver bracelet. Her natural makeup was stunning, and her brown hair was styled in sexy, luscious curls.
Model/designer Camila Alves was at the other end of the spectrum with her animal print look.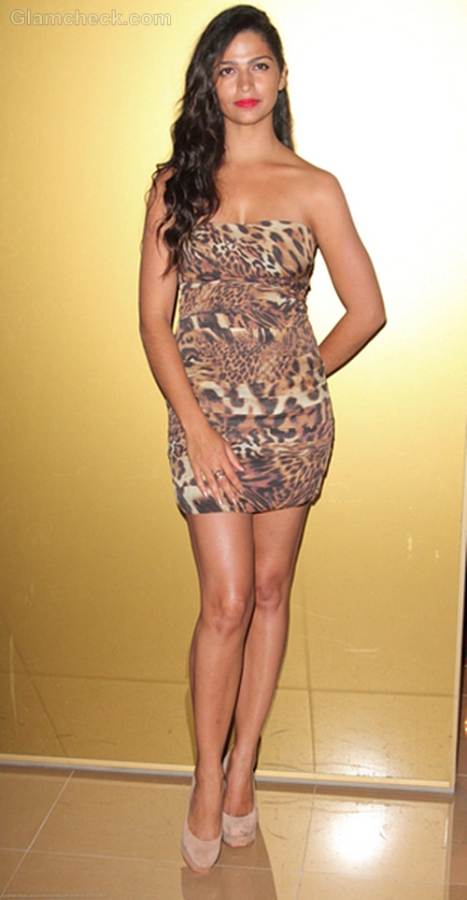 She wore a very short, off-shoulder sheath dress with nude pumps. Bright red lips and side-swept curls completed her ensemble. There's nothing remotely subtle about Camila's look. Her in-your-face outfit is extremely tantalising and provocative.
Get the Look
Although both women are wearing animal prints, you can see quite clearly that the effect each creates is very different from the other. However, they both have a few things in common – desirability and confidence. And that's because they have both sported styles that they are comfortable with. That's one huge lesson in fashion – sport trends to your heart's content, but make sure that who you really are shines through.
Image: P R Photos