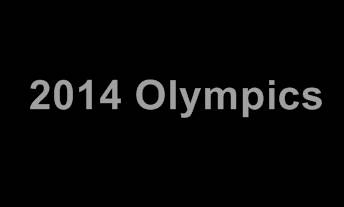 There was quite a hullaballoo when it was discovered that fashion giant Ralph Lauren was having the uniforms for the 2012 Olympics manufactured in China.
In a statement released after the uproar, the brand announced that they were officially the outfitters for the 2014 Olympics too and that they promised to have the uniforms made in the USA then.
The statement continued to discuss how Ralph Lauren wanted to be in the forefront of increasing manufacturing in the country and that they would do that by committing to produce the Team USA uniforms completely in the United States.