Isn't it amazing how some people manage to look like dolls with their flawless skin and perfect looks? Everything about them looks just right. It's no wonder they fascinate other people.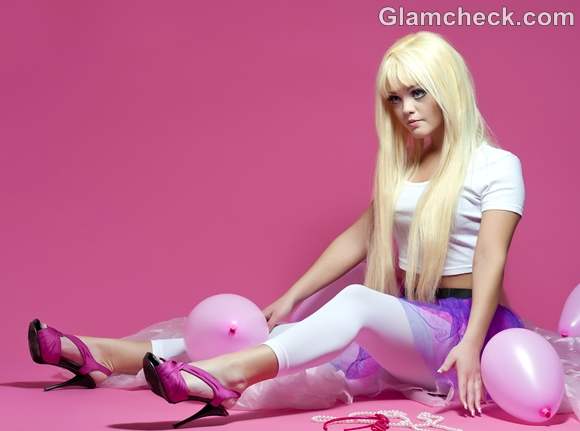 Doll Makeup
Here are a few techniques for you to do the same.
Application
Transform your entire face into the perfect canvas by applying a concealer or foundation to get an even skin tone throughout.
Apply some white eyeshadow in the inner corners of your eyes. Make sure that the shadow goes under your eye extending towards the lower half of it.
Choose a shade of eyeshadow for the area above your lash line and merge it with the white eyeshadow midway to get a complete coverage around your lashes.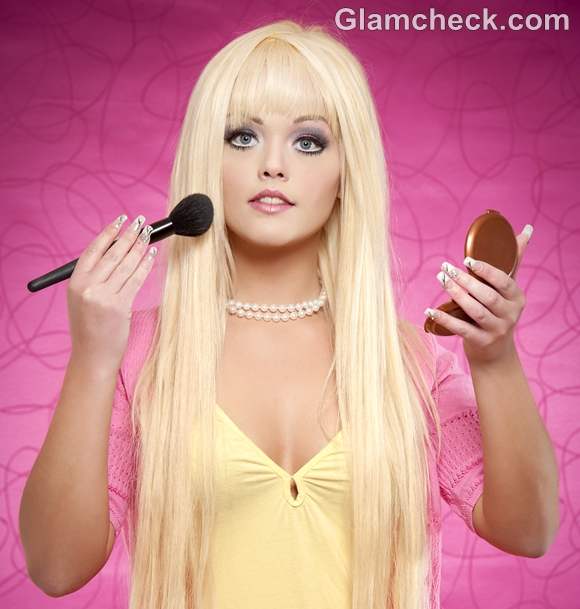 Then add a thin layer of black eyeliner along your upper and bottom. To finish, apply mascara to your eyelashes. False eyelashes are a good option too.Use a shade of light pink blush to add a bit of colour to your cheeks. Apply blush over your cheeks or just above your cheekbones in a circular motion to get an even shade.
For your lips, use a brush to add a bit of pink or coral lip colour preferably in a medium shade. Apply by covering each half of your lips individually.
You could also use an airbrush to apply your makeup to give your skin a sheer, natural, flawless look. Not only does your makeup last longer, but an airbrush can be used for layering, shading and highlighting.
 Tips: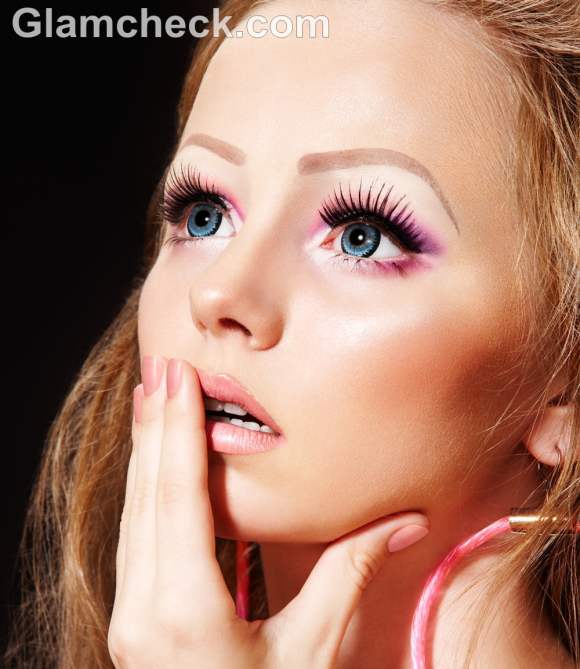 Colored eyeshadow is a great way to bring out the color of your eyes. Since bright colors are the trend of the season, you could choose from colors like pink, blue or purple.
Colored contact lenses are perfect for getting into character
You can apply artificial eyebrows or eyebrow tattoos for a more defined look.
To remove excess lip color, blot your lips lightly on a piece of tissue. Add a touch of gloss to your lips for an evening look.
Don't forget to color your nails. You could also use artificial nails.
Also, while using an airbrush:
 Keep your wrist steady
Wherever you feel the air on your face is where your makeup is being applied
Always use a concealer first and take special care while applying your foundation to keep an even skin tone
Avoid a 'cakey' makeup look by keeping your hand in constant motion
Ensure the consistency of your makeup is similar to milk while mixing
Accessories: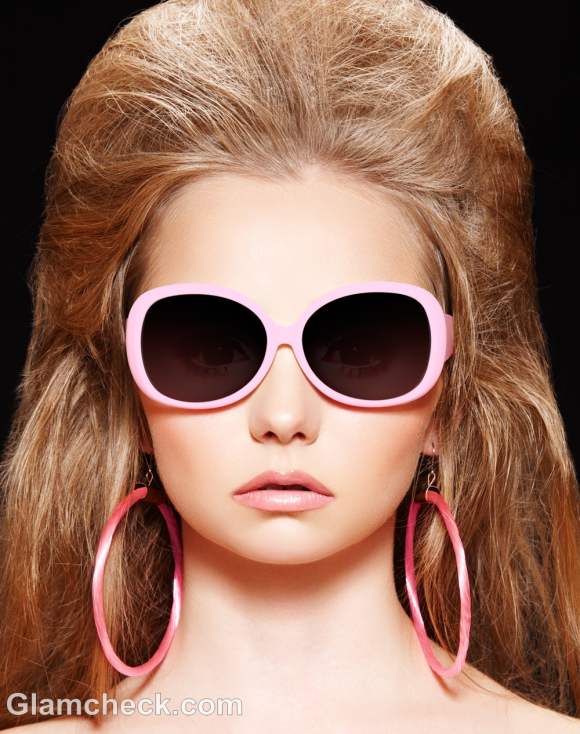 Don't forget to accessorize your look with trendy earrings, chains, rings, scarfs, sunglasses and shoes. After all, it's all about looking fashionable!
Shutterstock