Musical genius Skylar Grey definitely looked like the rock star that she is as she arrived for the premiere of "Frankenweenie" at El Capitan Theatre in Hollywood on September 24.
We love her monochrome look, especially the lace-hemmed wraparound skirt. But it was undoubtedly her braid that took the cake.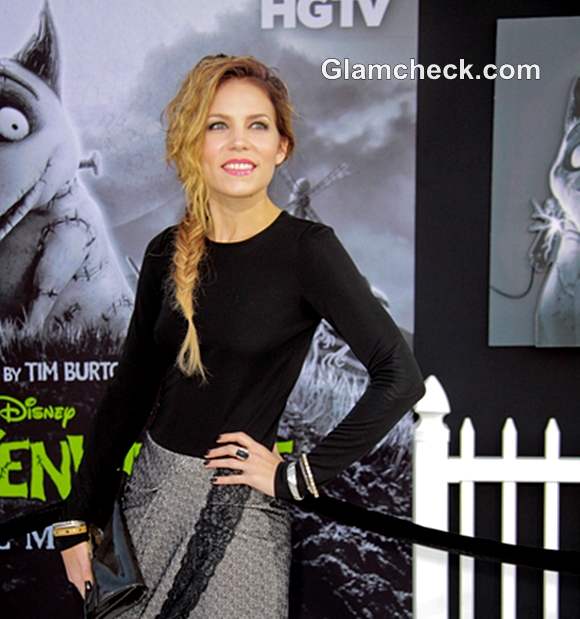 The 26-year-old crooner crimped her blond hair, sweeping it over one shoulder to braid it into a fishtail plait. A large portion of her tresses were left loose of the braid to hang over it, the curly look adding another dimension of texture in addition to the one provided by the herringbone plait.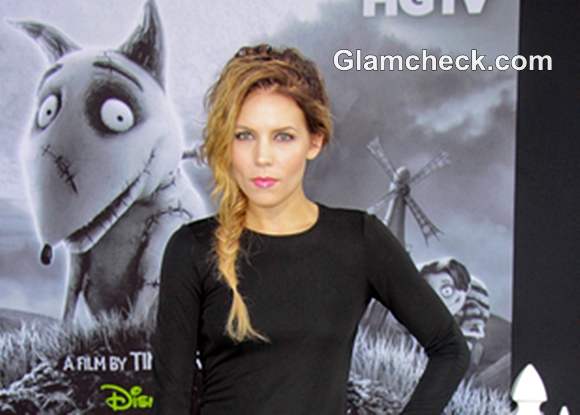 Fishtail braids are popular with the very young and the more mature women in Hollywood. Sexy and stylish, the do is a safe go-to for certain red carpet glam.
P R Photos