Supermodel Robin Arcuri did her bit for Hurricane Sandy's displaced victims by organising the Fifth Annual Birthday Pajama Jam and Toy Drive at a private residence in Beverly Hills, California on November 17.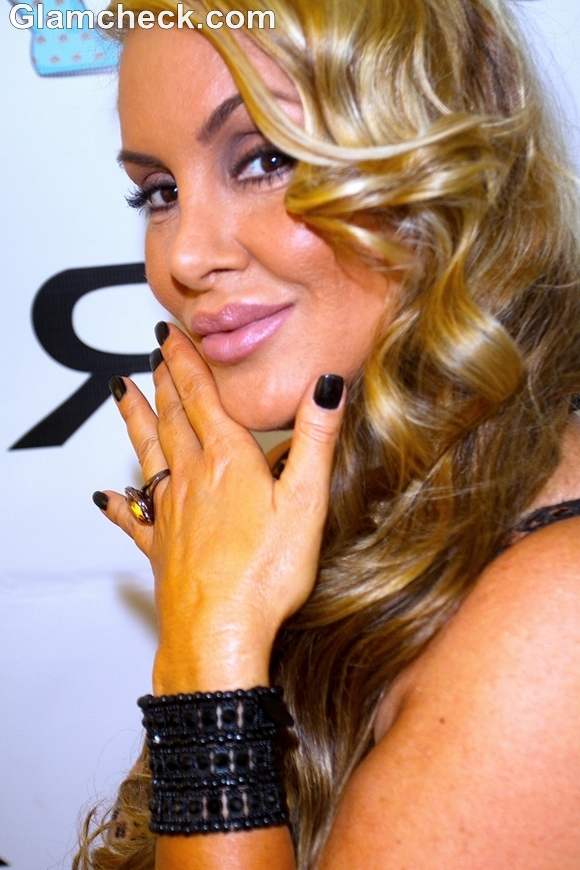 Robin Arcuri Glam Makeup in Natural Tones
Her makeup that day made us sit up and take notice. It was based on a close-to-natural palette, but it still managed to seem incredibly glamorous!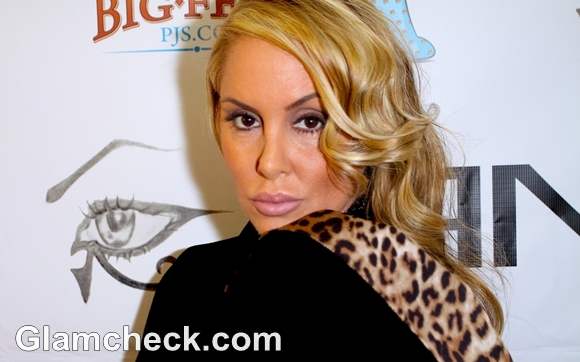 Robin Arcuri Glam Makeup
She sported a subtle pink lippie with hints of mauve that somehow mimicked a very natural lip shade. Her pout looked healthy and luscious!
Her cheeks, forehead and chin were suffused with a sun-kissed bronzer which again did no more than give her a healthy glow that was both warm and luminescent.
Robin Arcuri
She opened up her peepers with a barely-there eye shadow that had a tint of lavender. It did a really good job, don't you think? Her eyes were gently lined and mascarraed but you wouldn't know it unless you got up close.
Great skill went into making it look like she was wearing no makeup, but an even more proficient hand managed to make it look high-end in the process.
P R Photos