For most of the fashion lovers Fall/Winter is a season to cherish. The season is a package of a lot of popular trends that come with it, layering and animal inspired prints being two good examples. Every season has its staples. A cardigan in winters is what a white dress is for summers. A cardigan is the most versatile element of clothing for the winter with multiple styling options. One can use it as a cover, as a dress or a blouse and sometimes as a layer under your jackets.
Basic shades of monotones remain an eternal choice for the winter which is why a cardigan in the shade of grey becomes even more versatile and a favored choice. Here's how to style the grey cardigan for this winter to its optimum styling capacity:
Layering:
This definitely is one of the most interesting ways to use a piece of clothing. Various innovative styles can grant a new look to the garment every time you wear it!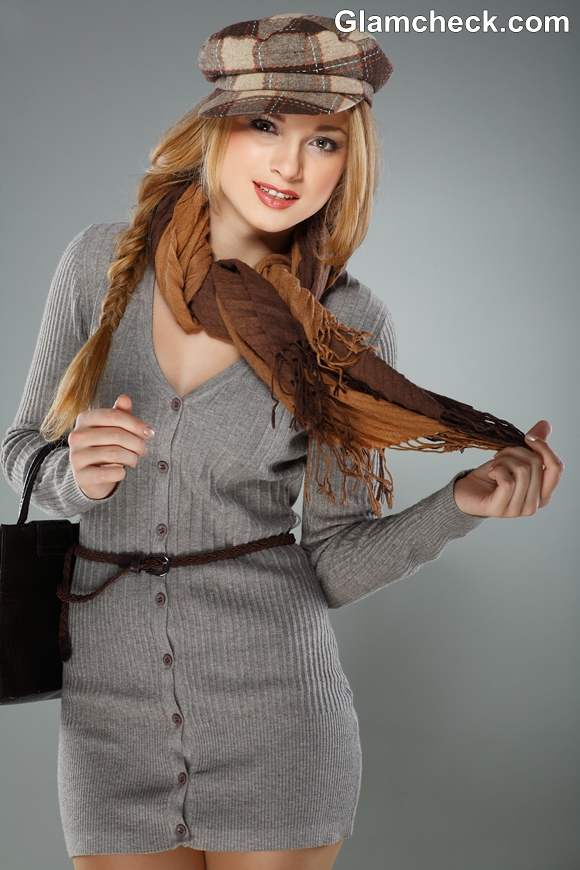 Winter Fashion – How to Style a Classic Grey Cardigan
Style and depth to your look with a lot of accessories in the form a belt that gives the cardigan some shape, warm scarf and a checked cap. These accessories not only contribute to aesthetics but help you keep you warm as well. To maintain a sync one can keep the accessories of the same colour family. Styling the whole look with boots in the same shade will complete the look for you.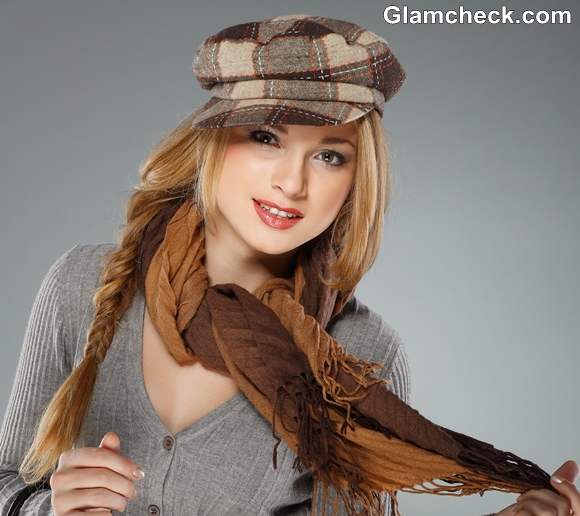 Winter Fashion How to Style Grey Cardigan
One can do without jewellery in a high focussed accessorised look like this.  For make up defined eyes will perfect a nude base and red lips will add a pop of colour if you go easy with the eyes. Add a touch of feminine and soften your look by plating your hair.
A Wrap:
A cardigan is the easiest way to transform a summer wear to winter. Style the grey cardigan with a floral dress and a belt to complete the look which is more of a bohemian vibe. Keep the front open for the dress to be on focus as well.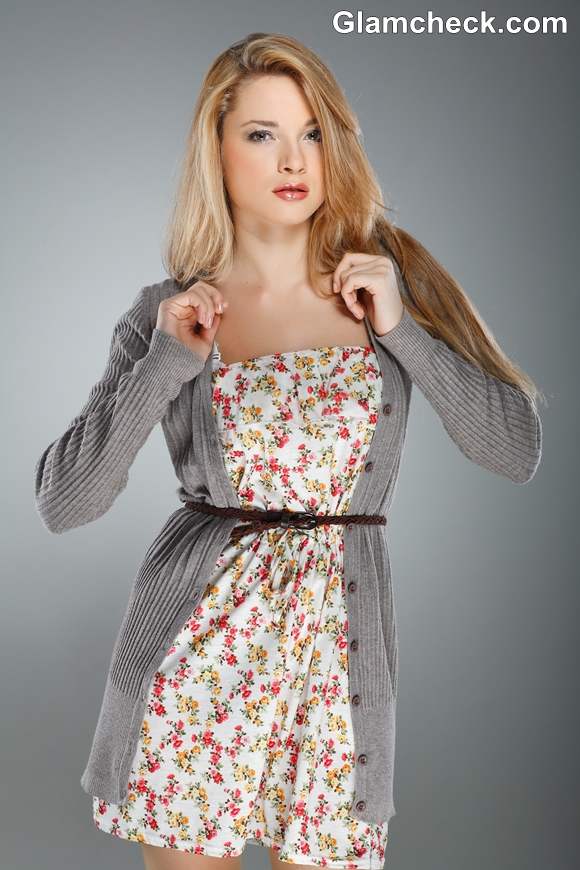 Winter Fashion How to wear a Grey Cardigan with Dress
A relaxed look like this can be done justice with free spirited loose relaxed hair put on a side parting. Red lips add a touch of bold and colour to the outfit completing to its best.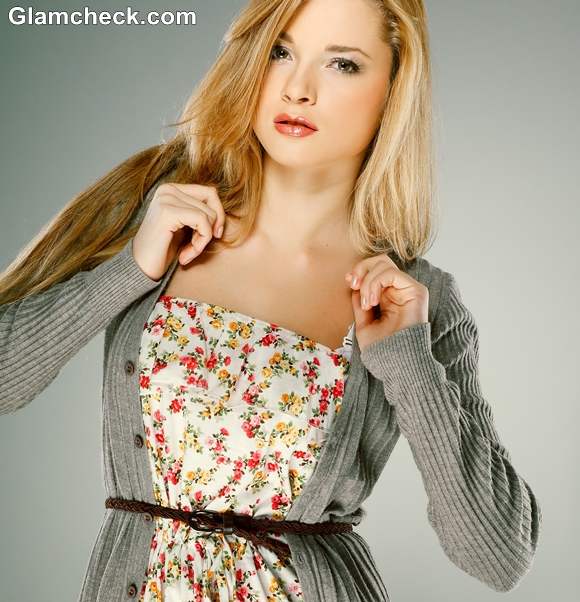 Winter Fashion How to Style Grey Cardigan with a Dress 
A long cardigan like this will always be useful and when styled well it can truly be one of the best fashion companions of the season.
Shutterstock