Young Elle Fanning arrived at the 18th Annual Critics' Choice Movie Awards at Barker Hangar on January 9 sporting a trend that has not lost its charm even though it has been over a year since it became popular – colorful eye liner.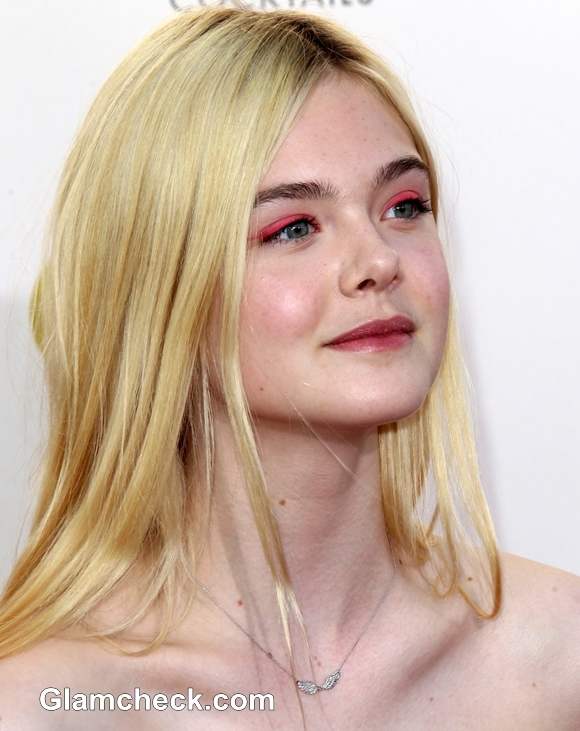 Elle Fanning Sports Neon Pink Eyeliner
Elle wore a bright pink eye liner which made her eyes pop in addition to making her look very futuristic.
The Color Trend
Makeup palettes have been infused with more color than ever since last year. From eye liner and eye shadow to lipsticks, accessories and clothes, pink is everywhere. And it's not just for the summer or spring either. Several designers and stylists are inspired by and playing around with an array of shades from every color in the rainbow, plus many more.
Wearing Neon Pink Eyeliner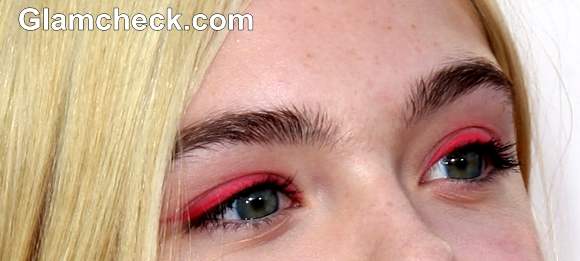 Neon Pink Eyeliner
Neon pink eyeliner is a simple but oh-so-easy way to be more playful and experimental with your looks. For a subtle touch of color, apply the liner only to the corners or the ends of your eyes.
It's a good idea to even out the skin tone on your eyes by dabbing a little concealer on with your fingers before you apply the liner. Draw a thin line from the corner of your eye lid to the outer ends. Repeat till it becomes as thick as you want it to be.
When wearing a bold eye liner, ensure that it does not clash with the color on your lips or cheeks. You may end up looking garish. Instead, keep the colors on the rest of your face neutral.
Don't limit yourself to pink eyeliner only with your 'party' or 'going out' ensembles. Add that fresh, fun pop of color even with your work attire or your everyday clothes and watch as you magically transform yourself into someone who gets more attention than usual.
Shutterstock