Luxury cosmetics brand Lancome announced that they would be partnering up with famed fashion designer Jason Wu to release a new collection of beauty products – Jason Wu for Lancome.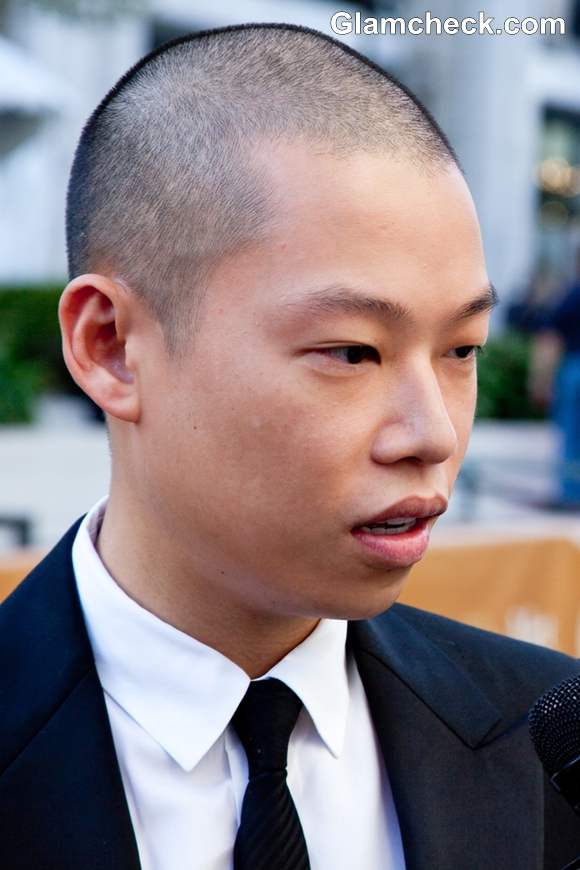 Jason Wu & Lancome Tie Up for New Collection
Both parties are thrilled to be associated with each other.
Wu was all praise for the beauty brand, especially the way in which they encourage women to embrace themselves rather than imposing impossible standards of beauty.
Lancome's reps too were generous in their adulation of Wu, stating that his vision of the feminine form and his obvious talent for creating clothes and accessories for the modern woman make him the perfect choice for a partnership.
We're intrigued by what the two giants will come up with. The collection is out September this year.
Shutterstock