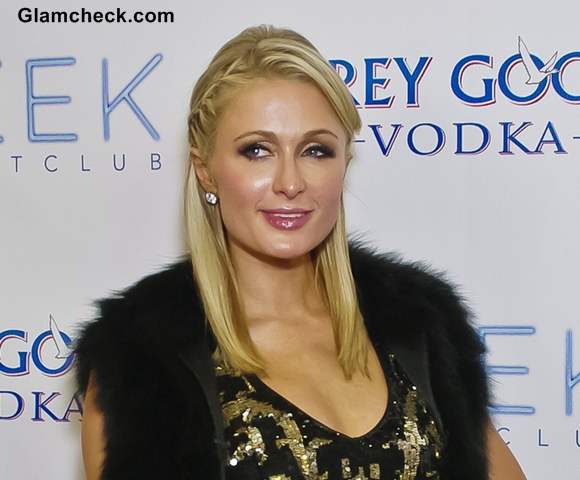 Paris Hilton Rocks Milmaid-esque Braids at BDay Bash
Socialite Paris Hilton rang in her 32nd birthday by hosting a huge party on the opening night of Peek Night Club in Nevada on February 16.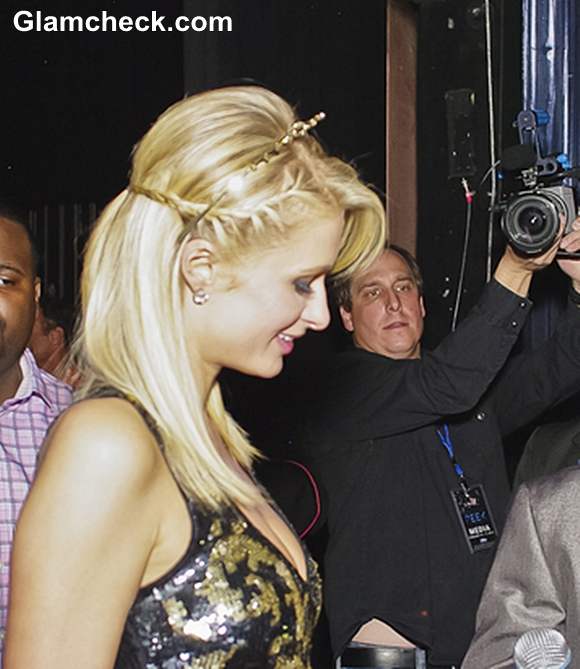 Paris Hilton Milmaid-Braids at B'Day Bash
The blond heiress wore her hair in a very charming style! Her straightened locks were parted off-centre with her grown-out bangs swept elegantly off her forehead and to the side. An intricate braid was fashioned into the crown like a headband on one side while a simpler one graced the other side. Both plaits met at the back of her head where they pinned up and disappeared into the tresses trailing down her back.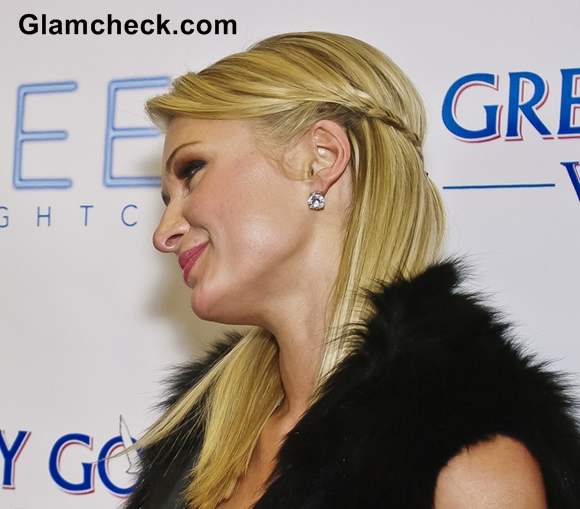 Paris Hilton 2013 birthday
The do was fresh, ladylike and youthful! Quite the right style for the day you're getting a year older.
P R Photos