Curls in swirls and whirls. No, we're not doing tongue-twisters today. Rather, we're trying to capture the essence of Clare Bowen's hairdo at an event recently.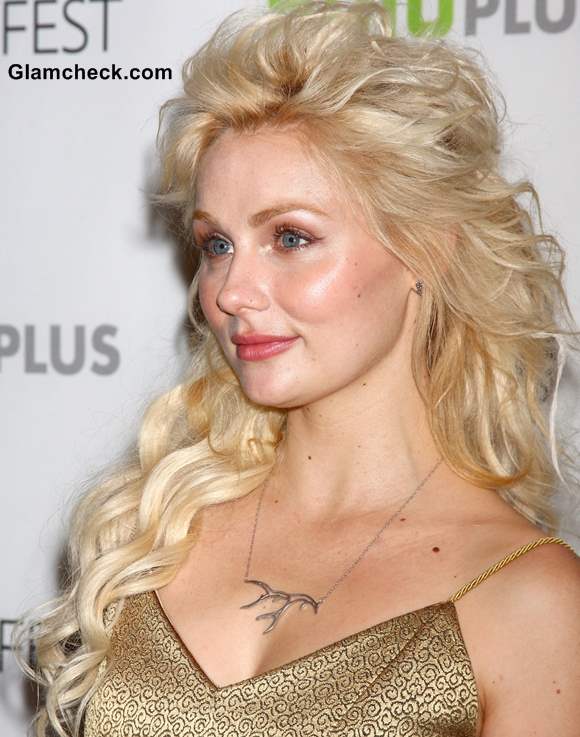 Clare Bowen Hairstyle 2013
The blonde beauty's delicious golden tresses were first styled in curls so beautiful they'd break your heart. Then, individual locks were strategically blow up and back so as to create the illusion of volume as well as a very ethereal vibe.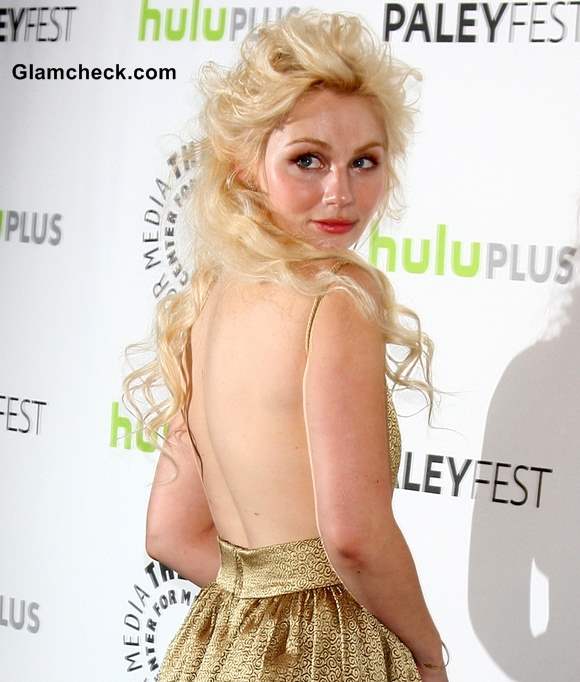 Clare Bowen Enchanting in Mermaid-esque Hairdo
Usually, voluminous hairdos tend to exude a retro feel. However, Clare's do brought to mind something out of a fantasy. Like elves, nymphs, wraiths or some other magical creature that can put a spell on you without saying a word.
But apart from that fairytale effect, the hairdo was also quite innovative in its use of curls. Although we never grow tired of the curly dos that Hollywood beauties boast on an almost daily basis, we do enjoy a new take on the look once in awhile.
Shutterstock