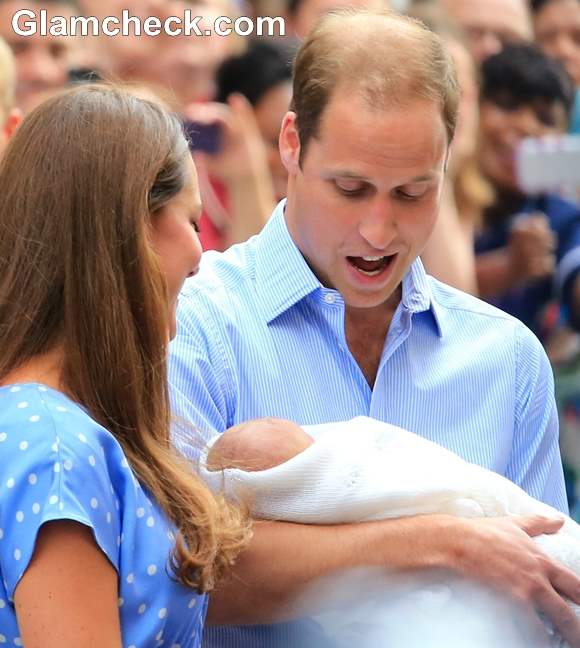 The nail-biting wait is over. Kate, Duchess of Cambridge, finally gave birth to her baby, a boy, at the St. Mary's Hospital in Paddington on July 22 at 4:24 am, weighing in at a healthy 3.8 kg.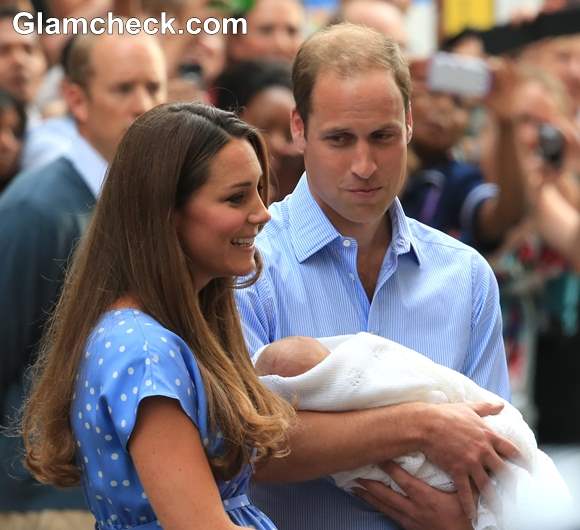 William – Kate name son George Alexander Louis
The world (and especially England) has been on tenterhooks for months and waited with bated breath for news of the birth.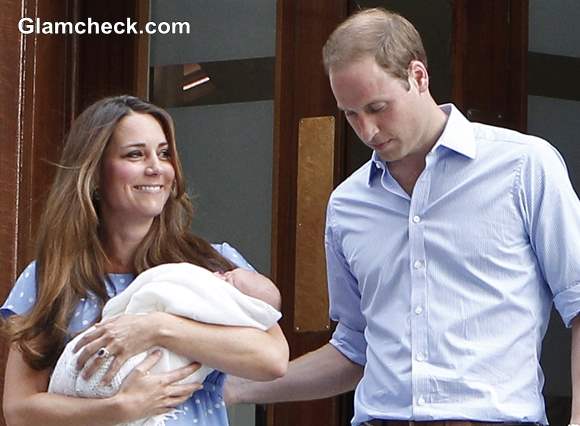 William Kate son name George Alexander Louis
Congratulations have been pouring in from overseas as well as closer to home from the offices of politicians, socialites, singers, actresses and other members of the royal family including US President Barack Obama, British PM David Cameron, former Spice Girls singer Melanie Brown, and Fashion Police host Kelly Osbourne.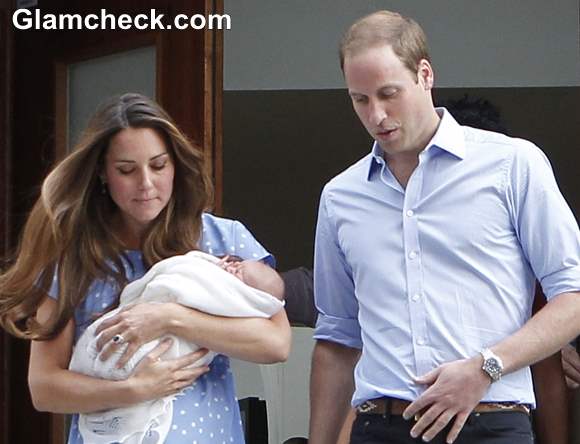 Kate William son George Alexander Louis
Prince Charles, father of Prince William, expressed that he and his wife Camille are overjoyed for the new parents.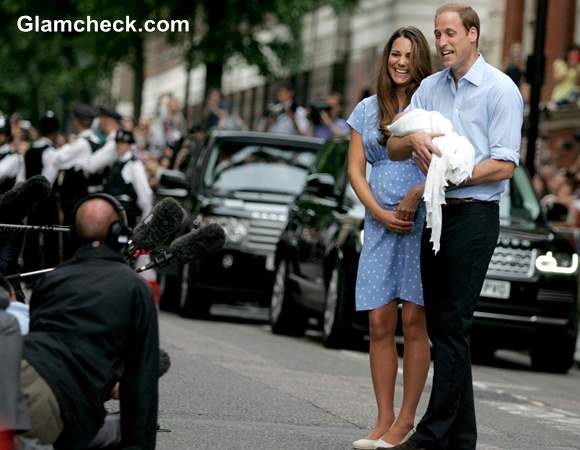 William and Kate's son George Alexander Louis
The new baby, named George Alexander Louis, is third in line to the throne after his grandfather Prince Charles and his own daddy Prince William. 
Image: IANS