Actress Christa B. Allen was easy to spot at the ABC Summer 2013 TCA Party at the Beverly Hilton Hotel in Beverly Hills, California on August 4 thanks to her vibrant yet understated new lowlights.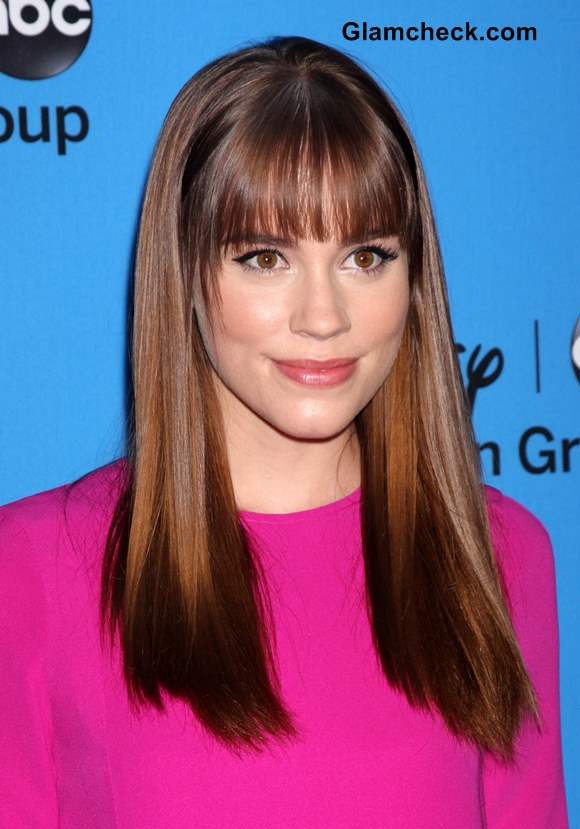 Lowlights hair coloring – Christa B Allen
The Revenge star's glossy locks, which are a deep brunette on the show, had been put through some pretty slick low-lighting to jazz it up just a tad for party time. So silky you wanted to touch them, her straight tresses were given lowlights a shade of brown that came close to being dirty blonde, adding depth and mystery to her look. Expertly done, they appeared quite natural but with a boost of infectious glamour.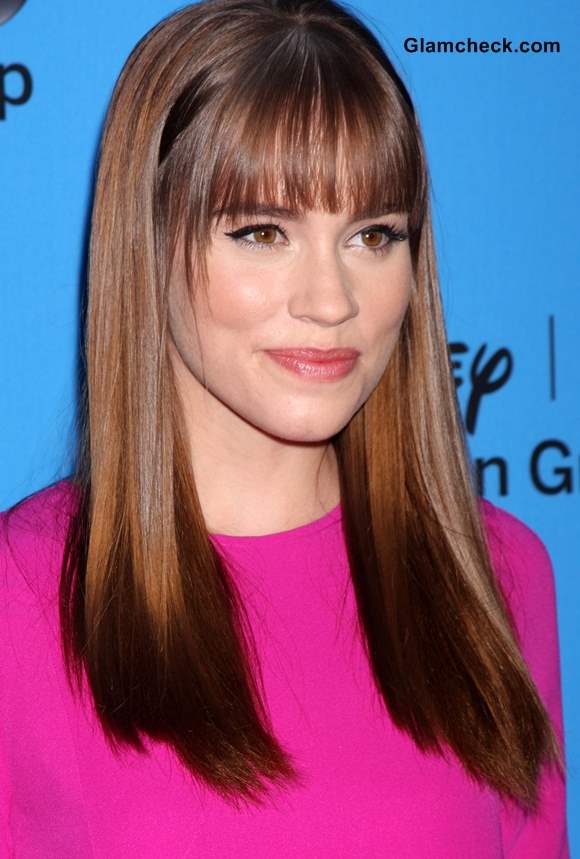 Lowlighting hair coloring technique
Very chic, the hues and shine made the petite star look sophisticated, soft and feminine while still giving her a modern, stylish vibe. We like! 
Image: Shutterstock