Kelly Osbourne knows how to grab attention. The lilac-haired TV personality was spotted in a hairdo that naturally drew the eye as she attended the Los Angeles premiere of "Beside Still Waters" at the Laemmle's Music Hall in Beverly Hills, California on November 16, 2014.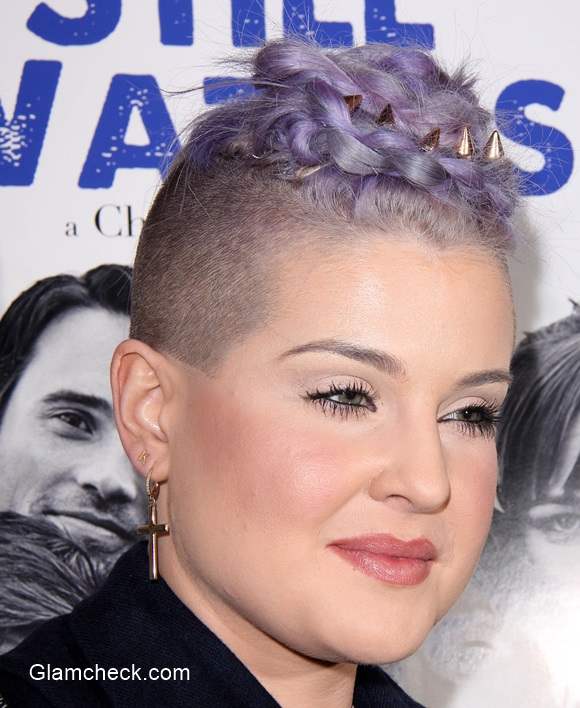 Kelly Osbourne Sports Edgy Braided Mohawk at Besides Still Waters Premiere
The sides of her head were shaved down, and the remaining locks braided down the middle in a Mohawk. She accessorized the hairstyle with a gold studded hair accessory, bringing a lot of edginess to the look. The rock progeny never fails to remind us where she came from.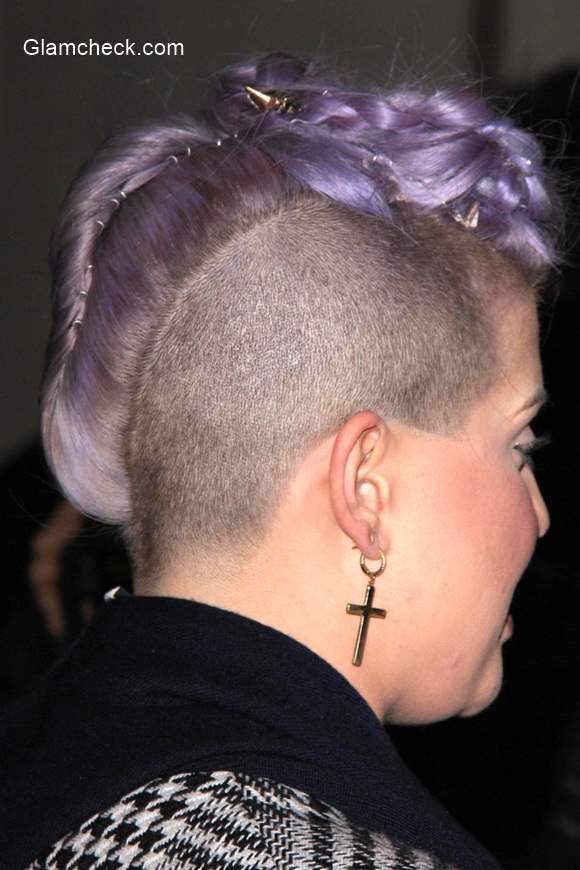 Kelly Osbourne Sports Braided Mohawk 2014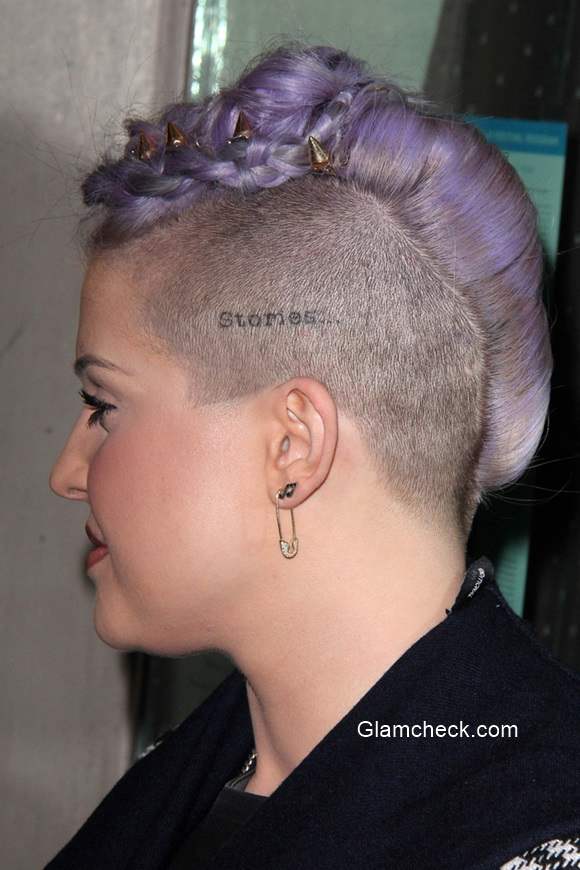 Kelly Osbourne Braided Mohawk Hairstyle 2014
Image: Shutterstock