Metallics and holographics both have managed to create a lot of ripples this year in the fashion world. And no, we are not only talking about clothes and accessories, metallic beauty is very much a phenomenon right now. Which in turn brings us to the wonderful new way of having a chic manicure – metallic nails.
Glossy nails are too mainstream, it is the metallic sheen that we are after now. Think of your nail surface to be shiny, malleable-looking and very futuristic .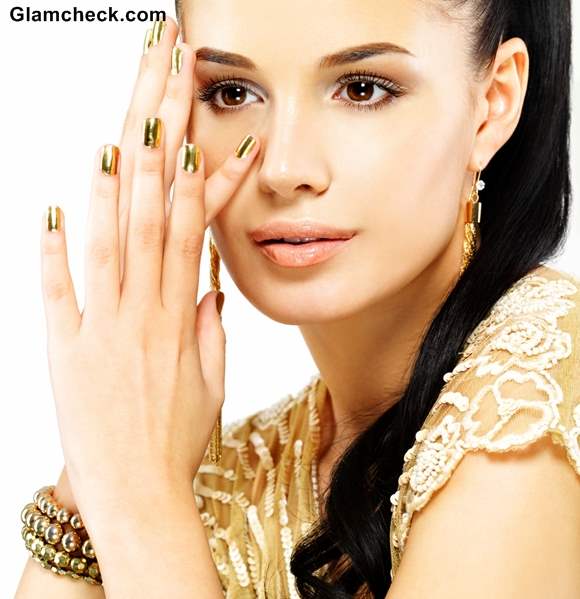 Beauty Trend 2013 – Metallic Nails
Colors Available for Metallic Nails
If you were thinking, metallic nails only came in the basic silver, gold and copper shades, think again. Move forward, as metallic shine nail colors are readily available in stores in colors like blue pink, mauve you name it. That in turn gives you the freedom to match your manicure with any outfit possible. If it is an evening outfit that you are planning, you can match your eye makeup to your nails as well.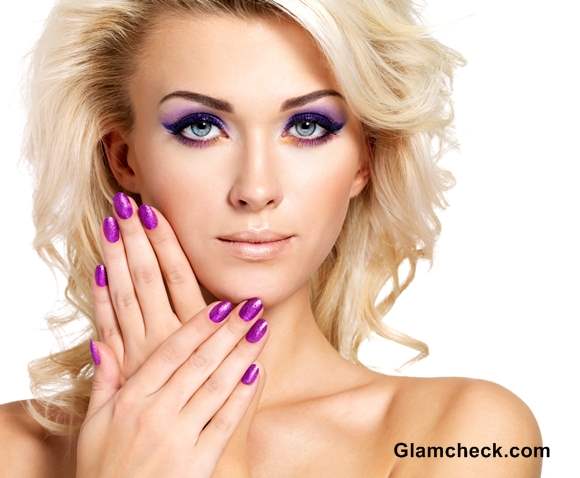 Metallic Nails
Using metallic Nail Paints
They can be used just as your regular nail paints. Simply file and buff your nails well before using. Between coats, give some time to dry and you should have a great finish easily.
Metallic Nails without the special Nail Paint
So what if you loved the idea of metallic nail colors but can't access a metallic nail polish? Well we have a quick solution for you.
Either apply nail glue first or simply your transparent top coat first. Do not let it dry.
Place a square piece of aluminum foil on top of your nail and press it with a tooth pick using its body not tip.
Using the pointed end of tooth pick, you would be able to trace around the nail cuticle and hence the excess will rip.
Apply the clear top coat again.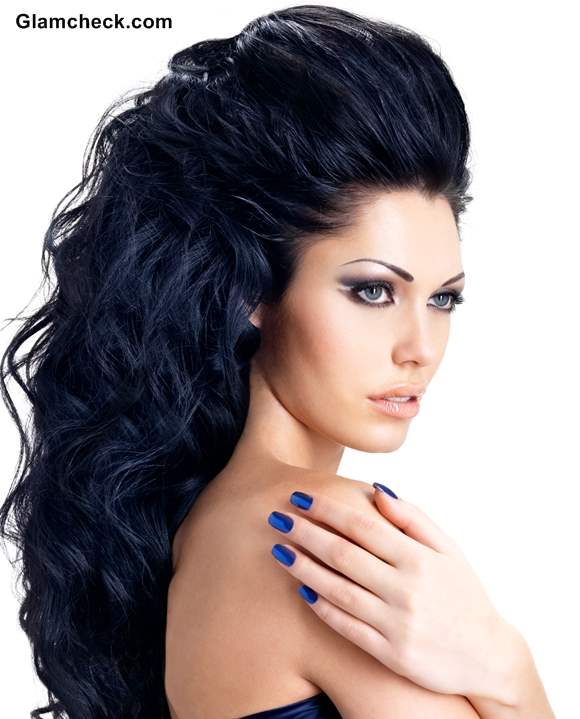 Metallic Nail Paints
Alternatively, you can also purchase metallic nails stickers from your nearest store or order them online as well. They are one time use only but give a very nice finish, when compared to nail paints. These stickers are very long and can fit on any length of nails. You can file the access off once you stick them to your nails.
You can also use the extra sticker later for a cool manicure. Keep the rest of your nail matte. Cut your metallic sticker straight from one end and stick it on to the tip. You will have a new and innovative French-style manicure easily.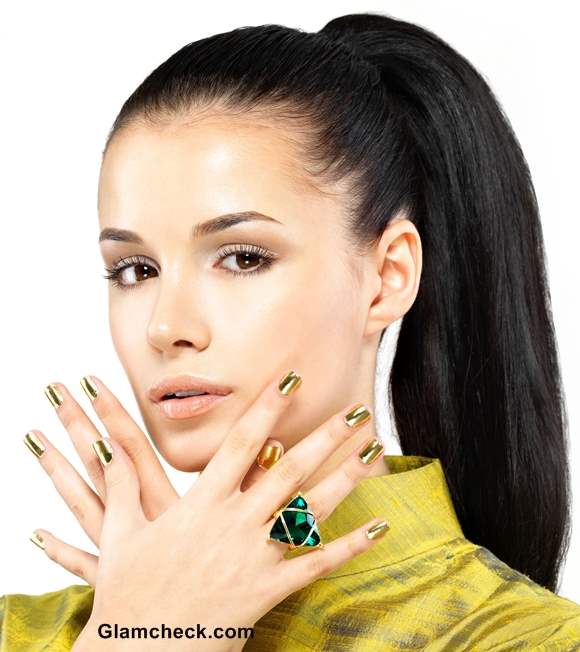 Metallic Nail Paint Colors
So what are you waiting for ladies? Choose your color and product and give metallic nails a shot! You won't regret it we promise. Shine on!
Image: Shutterstock