Get a head-start on your winter ensembles by looking into ideas of how to look stylish yet be comfortably warm in the long, cold months. Poppy Delevingne offered a great example for the first weeks of the winter season when it's not so cold yet but you still need something more than your primary ensemble to beat the chill.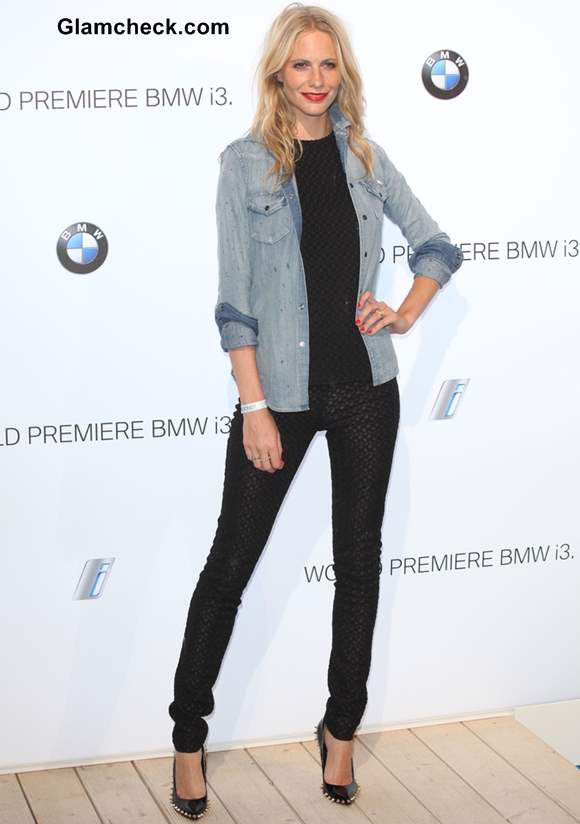 Style Inspiration – Layering with a Denim Shirt
She wore textured black pants and a matching top by Missoni, smartly teaming it with a denim shirt by Mother casually rolled up just a tad. She accessorized with pointy black heels. Red lips and tousled waves completed her look.
Poppy looked amazing. The sharpness and zing of the all-black base outfit is balanced out by the coolness and casual style of the blue. However, the elegance of her ensemble is not compromised by the comparatively rugged feel of the denim shirt.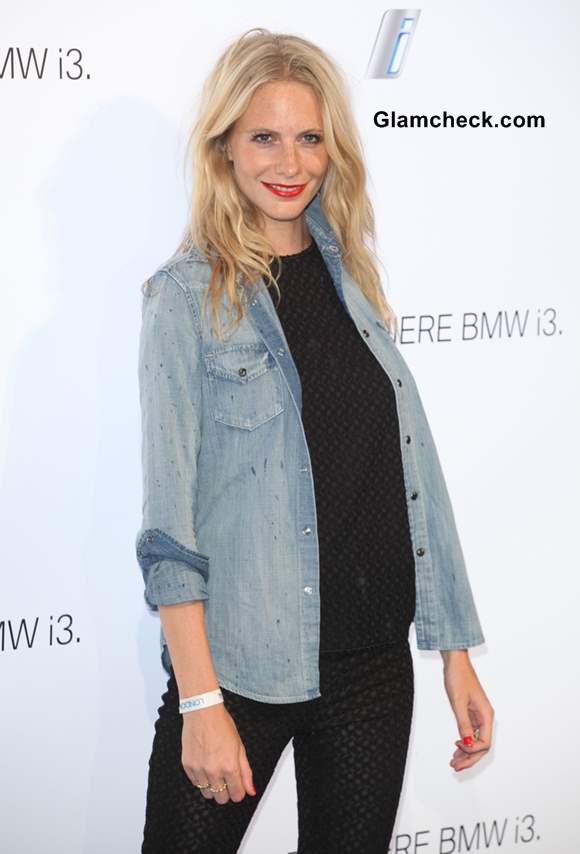 Denim Shirt – Layering  Style Inspiration
A denim shirt is a great way to layer for any season. For one thing, it never goes out of style. Secondly, it goes with both contemporary and retro looks so the potential is infinite. It's light enough for autumn and spring and heavy enough to provide that extra bit of warmth you need to keep you cosy. It offers you a chic alternative on days when you're tired of wearing cardigans. What's more, it goes well with practically anything so you can stylishly team it with a formal outfit for a fusion vibe or a casual outfit for a tougher vibe.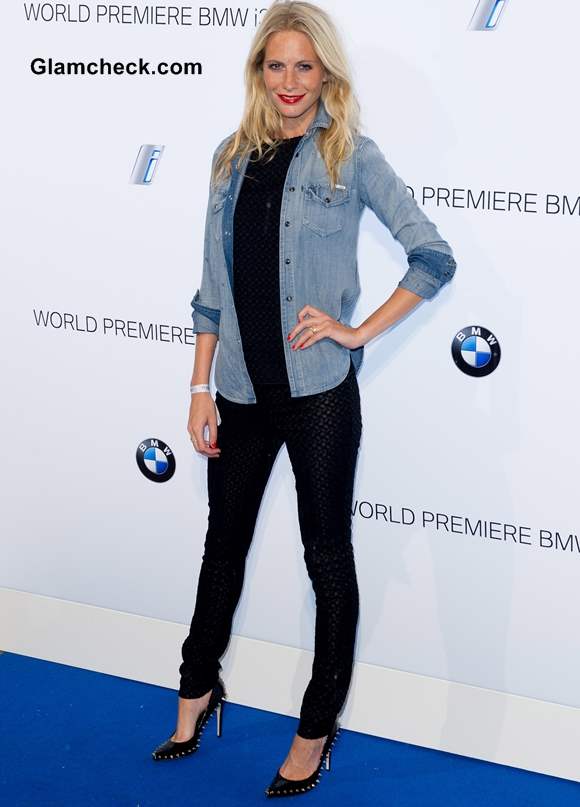 Layering with a Denim Shirt
A denim shirt is indispensible this season. Grab one now and you'll discover a plethora of ways to rock your very own layering styles.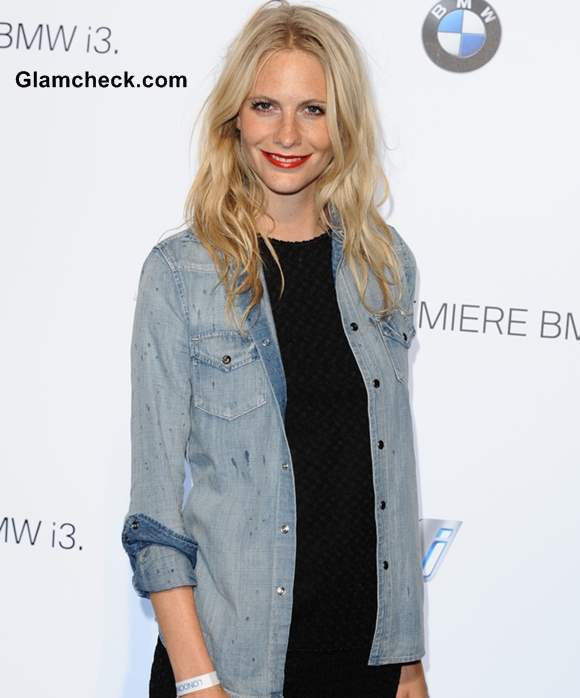 Styling ideas – Layering with a Denim Shirt
Image: Shutterstock