2013 has been the year of subtle skin shows. Ensembles on the red carpet have been replete with slashes and cutouts that expose a bit of skin here and a little more there. From delicate little slits on the waist to daring plunges on the neckline, we've seen it all. Here are some of the best from the year past.
Kate Bosworth sported the look at the Audi Golden Globe 2013 Kickoff Party in West Hollywood.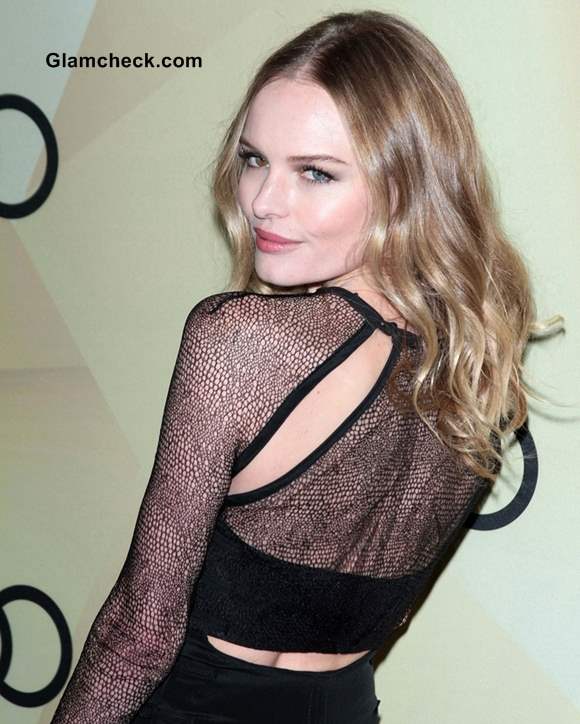 Cutout Necklines Kate Bosworth
Her black dress had more than a little skin on display, largely thanks to the sheer lace that made up her full sleeves and a part of the back and neckline. In addition, the number was graced with a narrow slash in the middle of her back and two more diagonal ones above the wing-tips.
Naomi Watts, who is usually a very sedate dresser, took her avatar to a new level with this sparkly affair at the 85th Annual Academy Awards.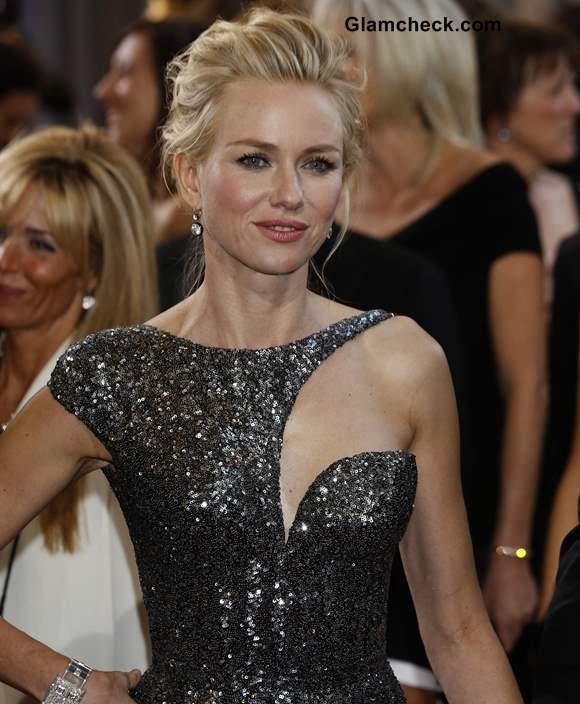 Cutout Necklines Naomi Watts 2013
You have to admit though that the most eye-catching element of this look is the very sexy and futuristic cutout which defined her bust. It was a delectable expanse of skin that teased and titillated but was in no way vulgar – just the right formula for any dress with a cutout.
Rachel McAdams looked uber-stunning and super elegant in her little black cutout dress at the screening of "About Time" in Munich, Germany.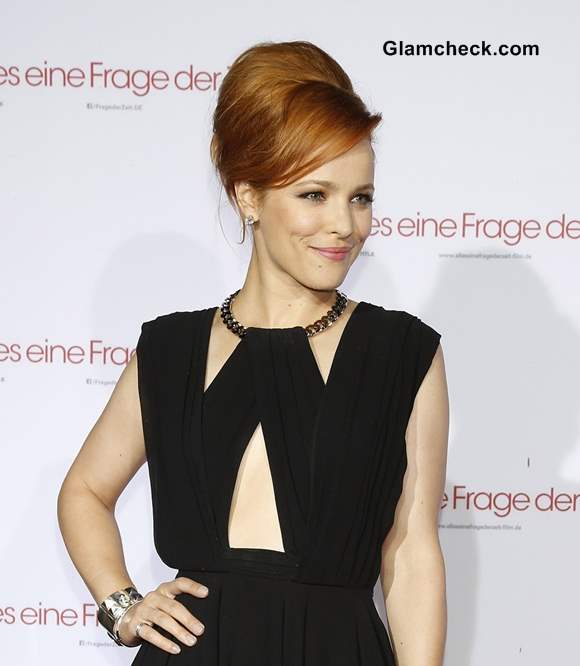 Cutout Necklines Rachel McAdams 2013
Three triangular cutouts – a large one on the waist and two smaller ones on each clavicle – played on her alabaster skin and somehow also brought out the sensuality of her red locks. We love it!
And here's another example of a sophisticated cutout. At the 2013 NCLR ALMA Awards, Rocsi Diaz' sharp and minimal cutout on the shoulder gave her a modern chic vibe that oozed pizzazz and confidence.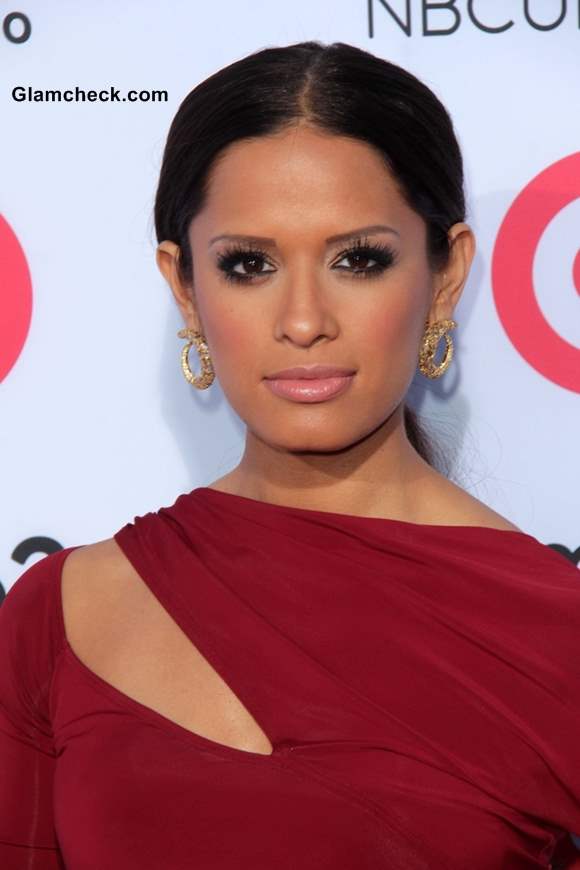 Cutout Necklines Rocsi Diaz 2013
Selena Gomez is one of the more daring beauties of this lot, seen in a cutout dress at the 2013 Billboard Music Awards.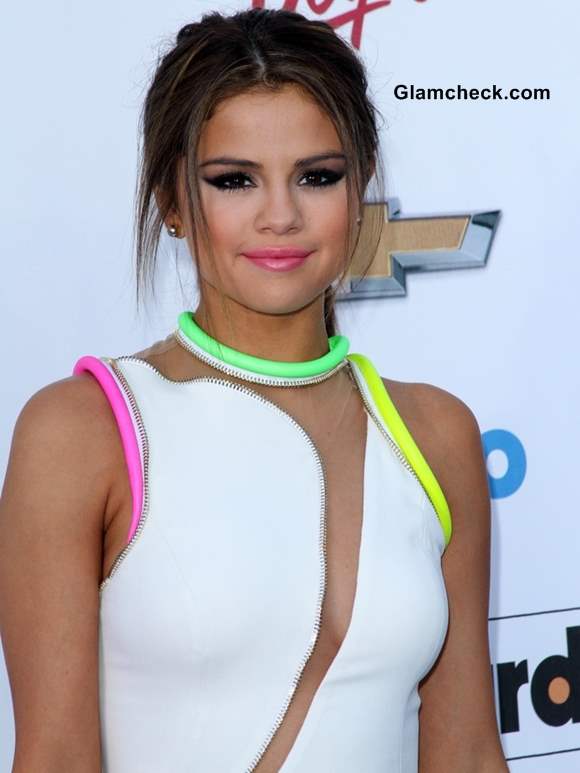 Daring Cutout Necklines 2013 Selena Gomez
The cutout on her white outfit extended from her shoulder in a semi-C shape to the waist, exposing a bit of cleavage along the way. The mismatched neon piping boosts the youthful appeal of the number, but it's the cutout that takes center stage.
She must really love the trend, because here is Selena once more at the 2013 Teen Choice Awards in Hollywood earlier this year.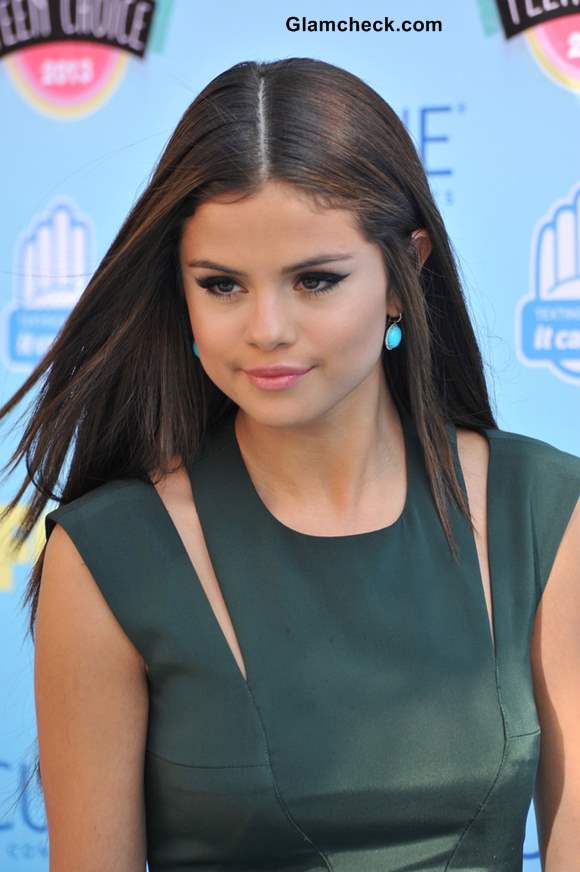 Cutout Necklines Selena Gomez
She wore a leather dress – already very edgy – which was given even more of a sharp edge with two stiletto-shaped cutouts, one on each shoulder. It's futuristic – a common vibe of the cutout detailing – and also confident, chic and classy. 
Image: Shutterstock