For all you fashionistas out there, Christmas shouldn't be only about decorating the Christmas tree, your house, or the wardrobe – it should also be about decorating your nail! Often, we focus on the clothes, accessories, hair or makeup and then totally ignore the nails. So, while we are at a party, looking all fabulous, we reach out for a drink or snack from a passing tray – and out comes undone nails!  Well, it can be a cringe worthy situation during the party season (And, yours truly has been in such a moment herself – where all she could do was expertly hold the glass or finger food at an angle wherein no one could see the "not so beautiful" nails!) We don't want you to go through such an embarrassing situation, and bring you superb nail art ideas for Christmas which would make you eager to flaunt them!
All these nail arts are easy to do and will make your nails look fantastic, so much so that people would probably have to stop you from waving your hands around just so that you can show your nails off. (Ok, so we are kidding about that last part but you get the picture!)
Here are some creative Christmas nail art ideas for your eyes only.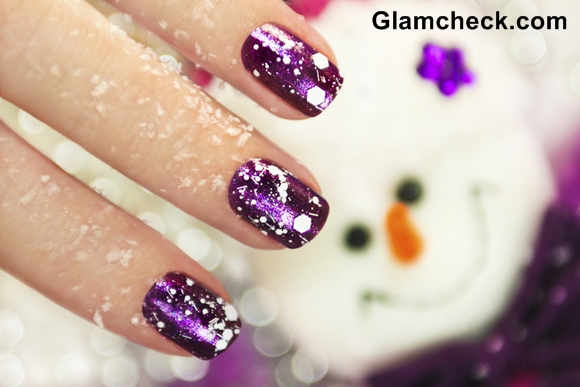 Nail Art Ideas for Christmas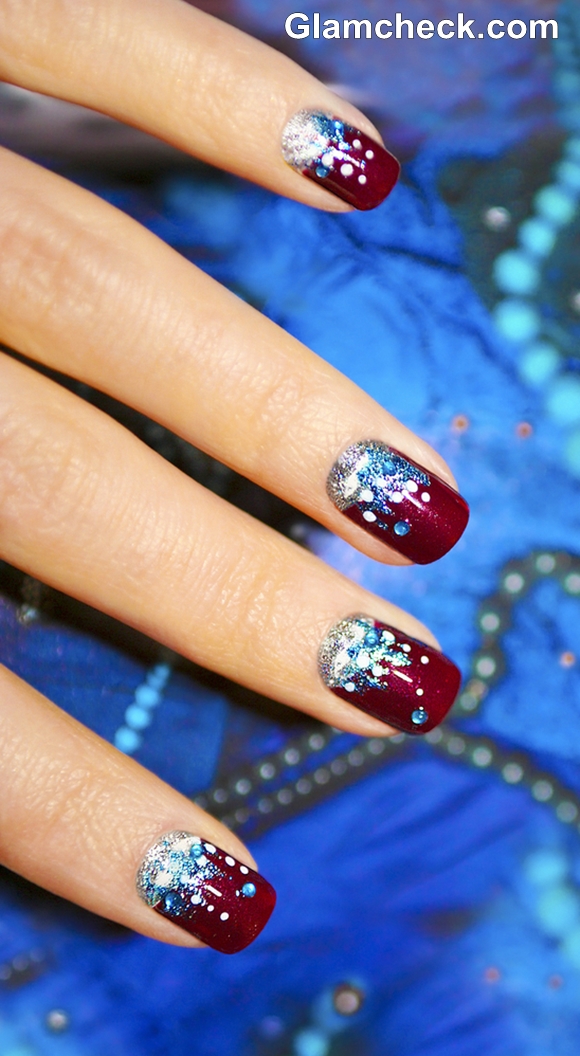 Christmas Nail Art Ideas and Inspirations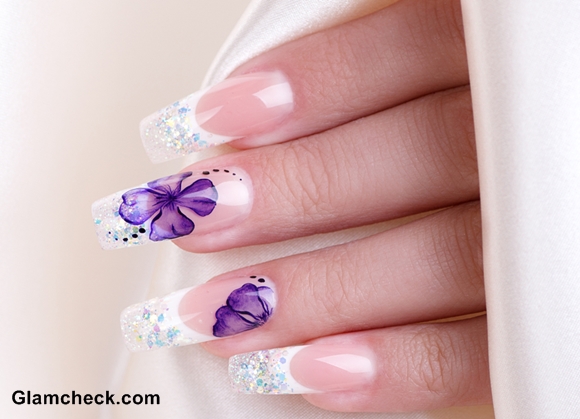 Nail Art Christmas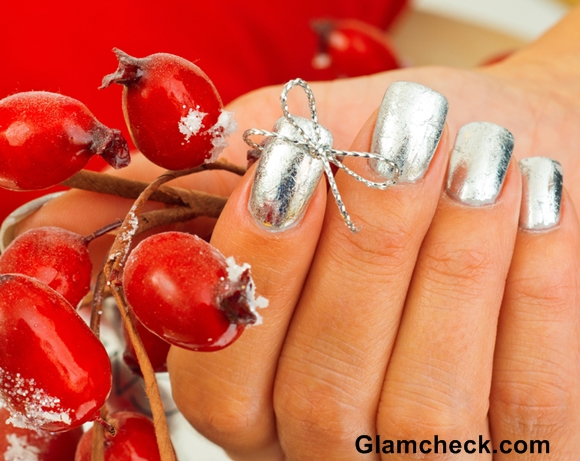 Christmas Nail Art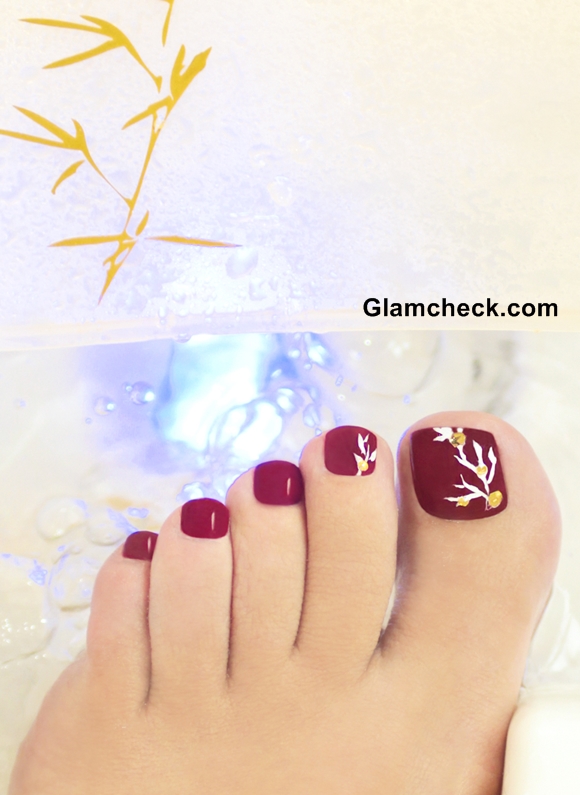 Nail Art Ideas and Inspirations for Christmas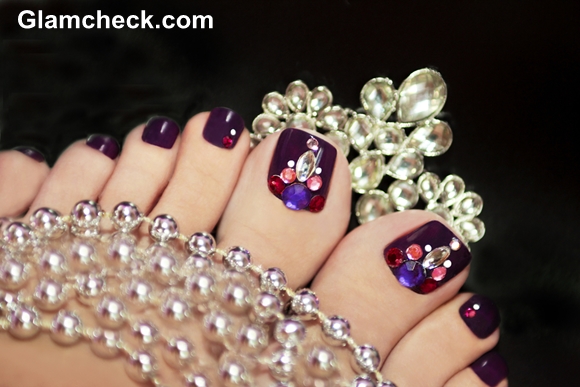 Christmas Nail Art Ideas
MORE CHRISTMAS NAIL ART
Christmas Nail Art Ideas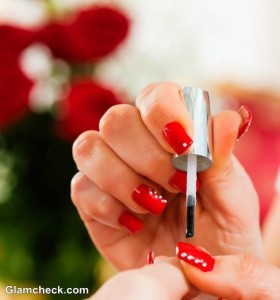 First off, the day shouldn't start before we rub off some holiday cheer onto you and wish all you readers a Merry Christmas. The home must be up with
Image: Shutterstock