Hollywood actor Leonardo DiCaprio and director Martin Scrocese will be honoured with the prestigious Cinema Vanguard Award at the upcoming Santa Barbara International Film Festival which will be held from January 30, 2014 to February 9, 2014.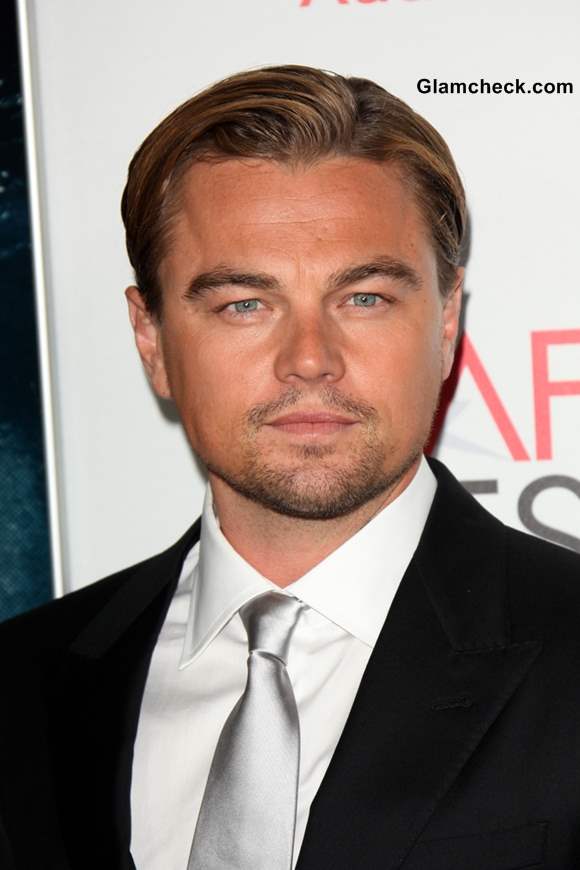 Leonardo DiCaprio
The duo has brought us a bunch of really great films. In fact, the last five films they did together are almost legendary. From the recent The Wolf of Wall Street to older favourites like The Departed, Gangs of New York, Shutter Island and The Aviator, the duo has delivered masterpieces that are already considered classics.
Previously, the award has been bestowed up on Ryan Gosling, Stanley Tucci, Amy Adams, VERA Farmiga and Nicole Kidman, to name a few. 
IANS