Scheana Marie and Melissa Molinaro turned up in sexy bustier tops at the "Have Faith Swimgerie by Lilly Ghalichi and Jennifer Stano David 2014 Collection Preview", and "Kyle by Alene Too" at Beverly Hills in California. Both the celebrities were dressed quite in sync with the event – which was all about sexy and stylish swimwear and lingerie.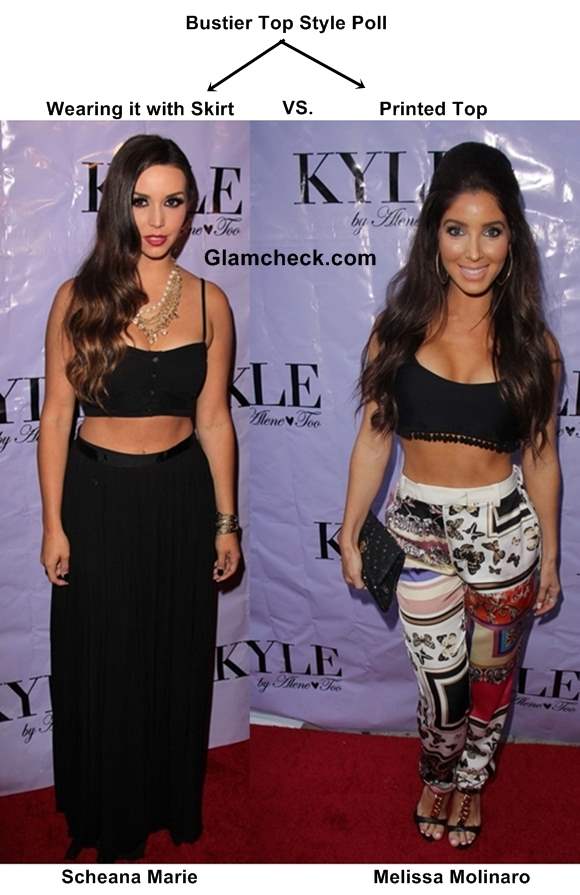 Bustier Top Style Poll – Wearing it with Skirt Vs Printed Top
Actress Scheana Marie teamed her black bustier top with a long black skirt – she worked an alluring avatar of the Morticia Addams look in her attire and pulled it off quite well.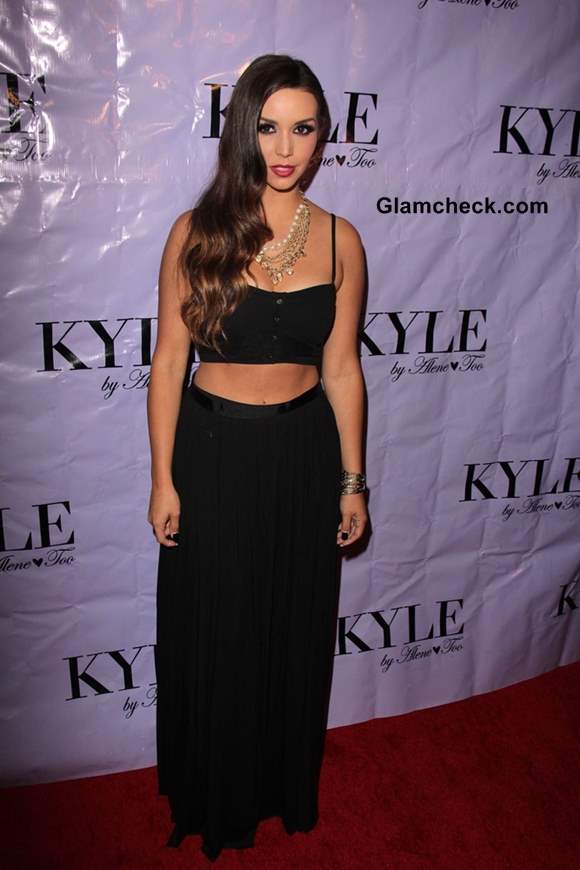 Wearing Bustier top with Black skirt Scheana Marie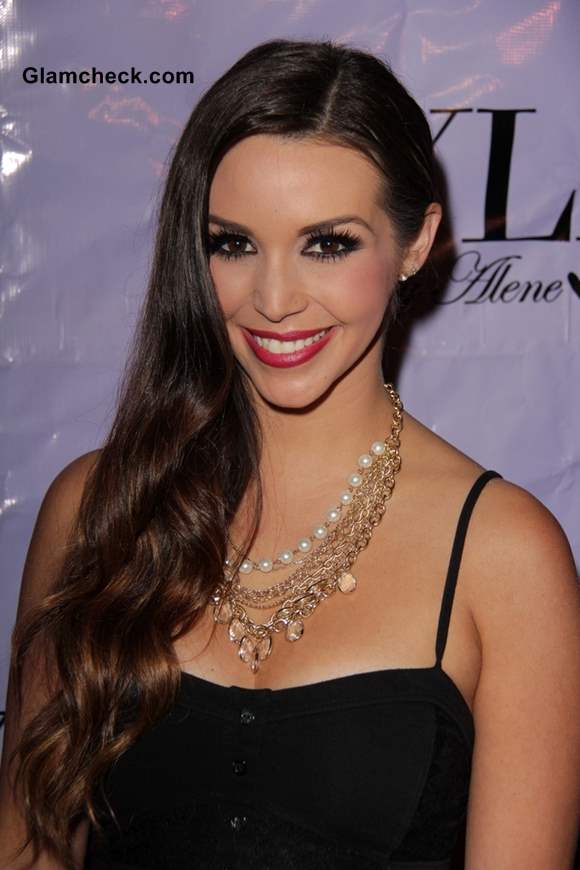 Scheana Marie
A combination, like the one she sported, has Gothic undertones but is quite an interesting way to wear a bustier top.
On the other hand, multi-faceted celebrity, Melissa Molinaro chose to offset her bustier top with a cheerful pair of printed pants. The overall look was pop-girlish and fun, and Ms Molinaro shows how to give a cute touch to a bustier top.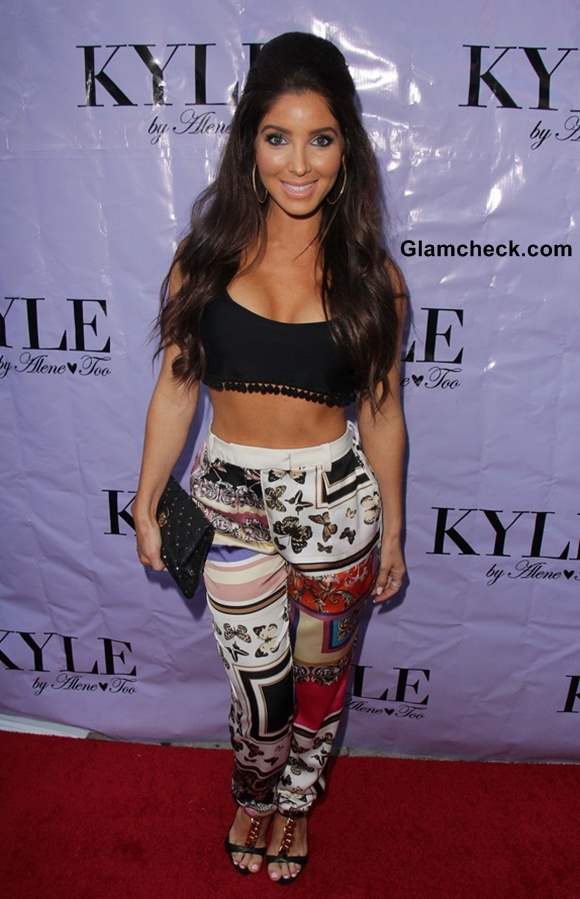 Wearing Bustier top with Printed Pants Melissa Molinaro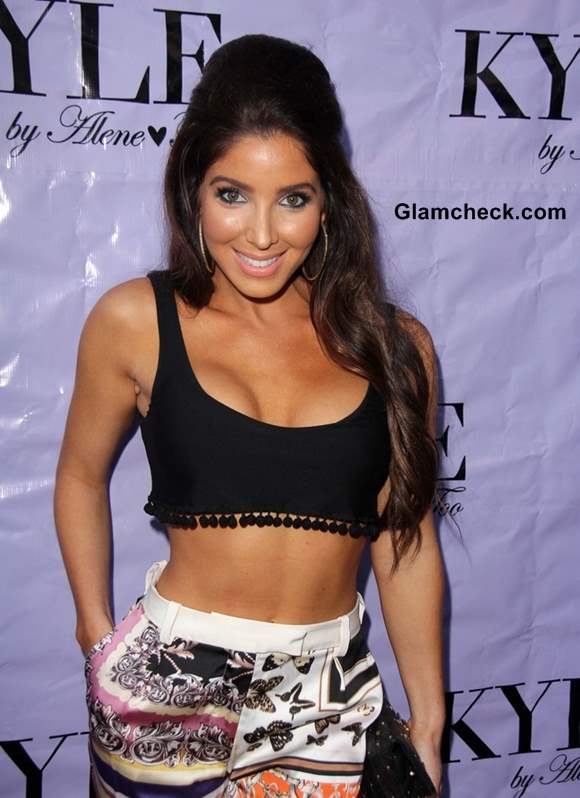 Melissa Molinaro
It is interesting to note that both the girls are wearing high waisted lowers – and not showing their navels. So we can definitely take style pointers from there for wearing bustier tops. Scheana and Melissa pulled off their individual bustier top combo looks quite nicely. However, which combination and look do you prefer more? Bustier top paired with a skirt or the bustier top paired with printed pants? And, which star rocked the red carpet more? 
Image: Shutterstock