Singer Pia Toscano sported a simple, sweet, low-key but elegant look as she attended the album release party for Shakira's Exclusive Deluxe Edition at Target in Burbank, California on March 24, 2014.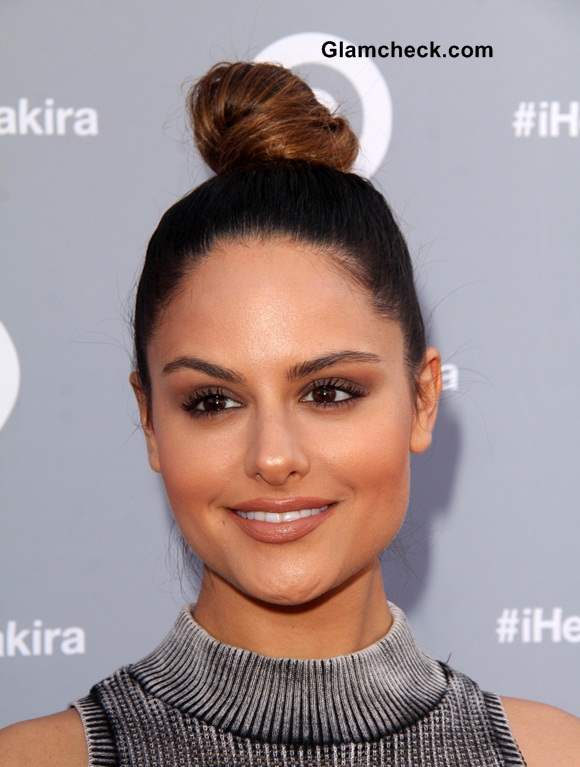 Pia Toscana Sports Top Knot and Nude Makeup
Pia wore her ash blonde locks in an understated top-knot, a hairdo the elegance of which is unsurpassed. We also haven't seen this do on a celeb for awhile so it was a welcome sight.
Her makeup was just as lovely. She went with the nude look that is so popular, sporting a nude lippie and natural colour on her cheeks. Even her eye shadow was in neutral shades although her peepers did stand out thanks to a sharp black liner and defining mascara.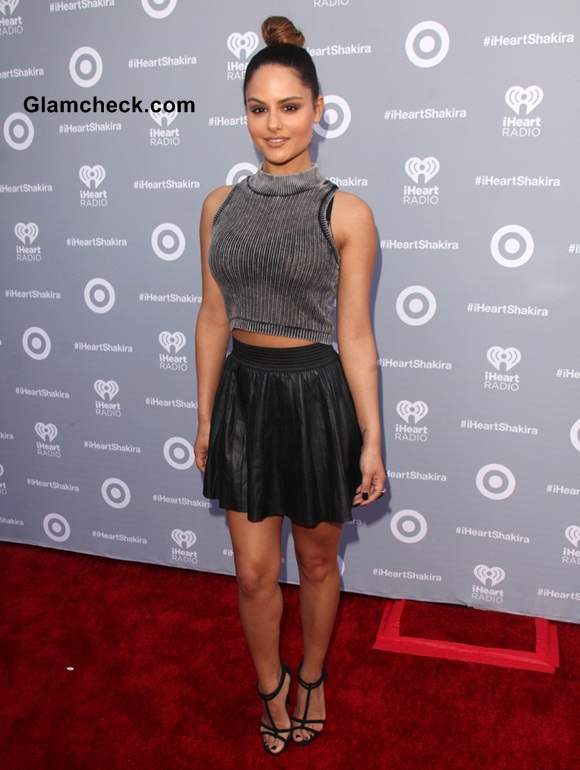 Pia Toscana 2014 cropped top
The 25-year-old looked very contemporary and chic, her beauty only enhanced by the clean lines of the hairstyle and the minimal appeal of her makeup.
Image: Shutterstock