Violinist Lindsey Stirling showed off her shoe smarts at the 2014 Billboard Awards held at the MGM Grand Garden Arena in Las Vegas, Nevada on May 18, 2014.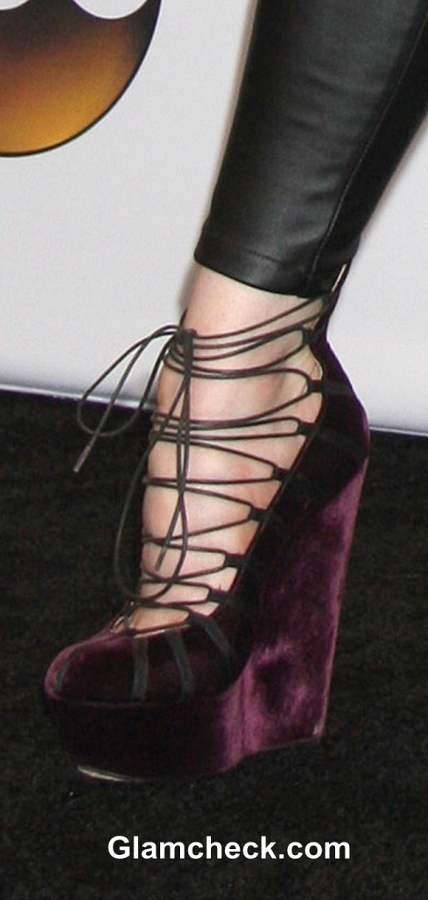 Lindsey Stirling in John Galliano Velvet Platform Heels
Lindsey sported a pair of rocking tie-up ankle platforms by John Galliano. The shoes were maroon velvet while all the tie-up detailing was in black. Very rockstar!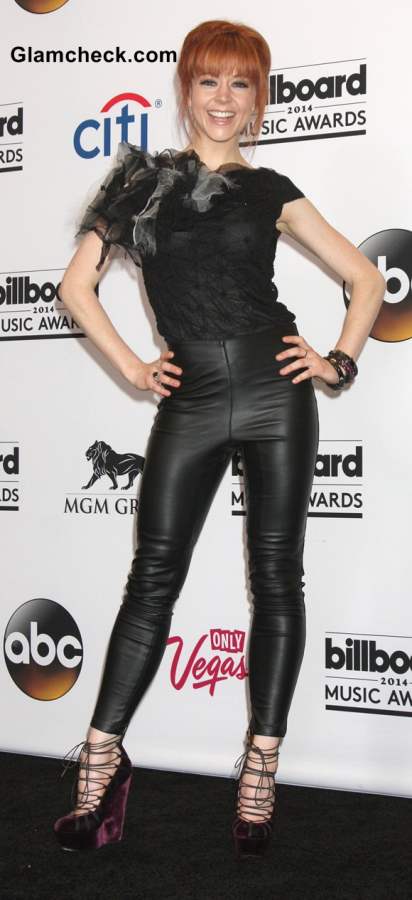 Lindsey Stirling in Velvet Platform Heels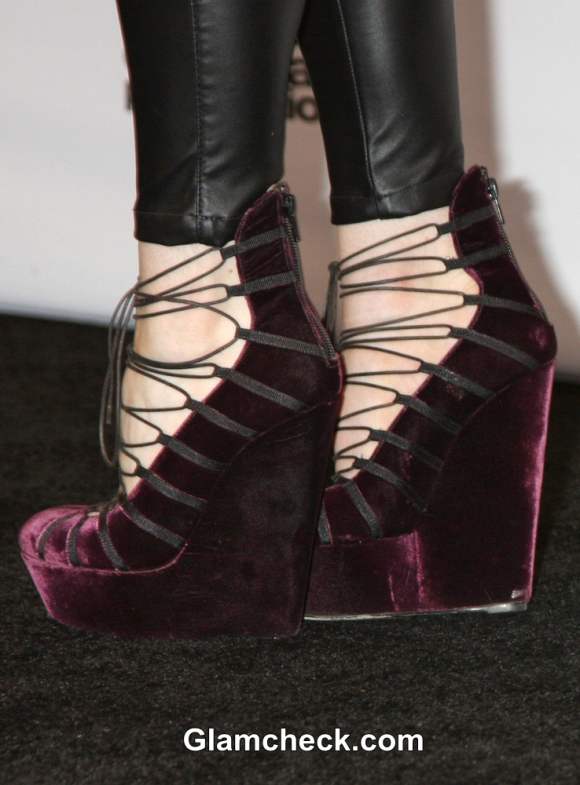 John Galliano Velvet Platform Heels
Image: Shutterstock