Have you ever thought why most girls love the color pink? We'll tell you why. Pink is the universal color of love and friendship, the softer side of red. Pink is both sugar and spice, just like girls! So don't be shy of flaunting your affection for this beautiful color. Girls, this time let's permit our beautiful hair to do the talking. Check out our favourite five hair color ideas to suit your personality.
Femme Fatale full-head Pink
If you have decided to do something, why leave it mid-way? It's time to go all out and color full head pink. And while you're at it, let's leave the subtle for some other time and choose a fiery pink shade. Stunning!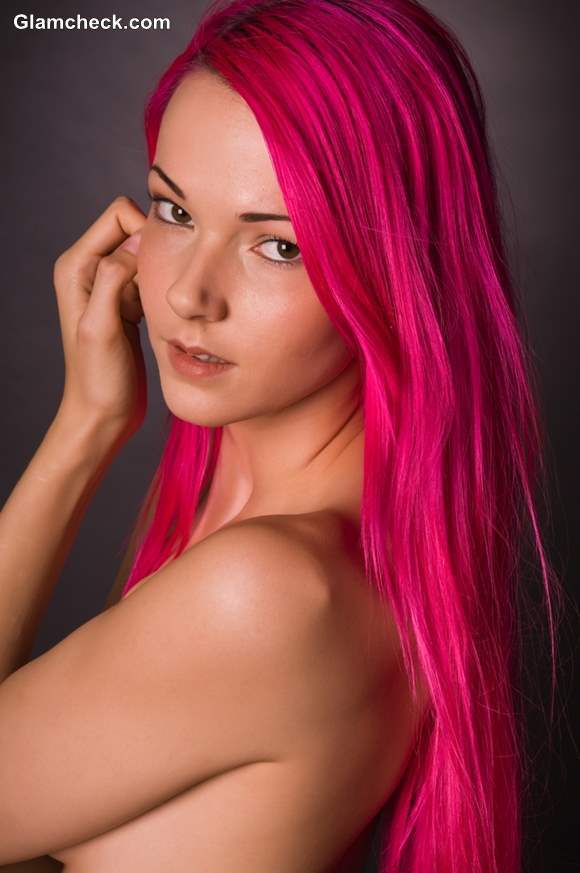 Pink Hair Colors
Rocker chic Pink
Pink with blood red undertone, that's the color for rocker chic girls. Combine the shade with a messy bob hair-cut and you're all set to rock the concert. With this stunning hair, you take Metal head banging to all new level of coolness.
Pink Hair Color
Delicate ombre Pink
Beautiful long tresses flowing to a trail of bright pastel pink brings such an elusive softness to one's look. It's fun, wild but a feminine charm.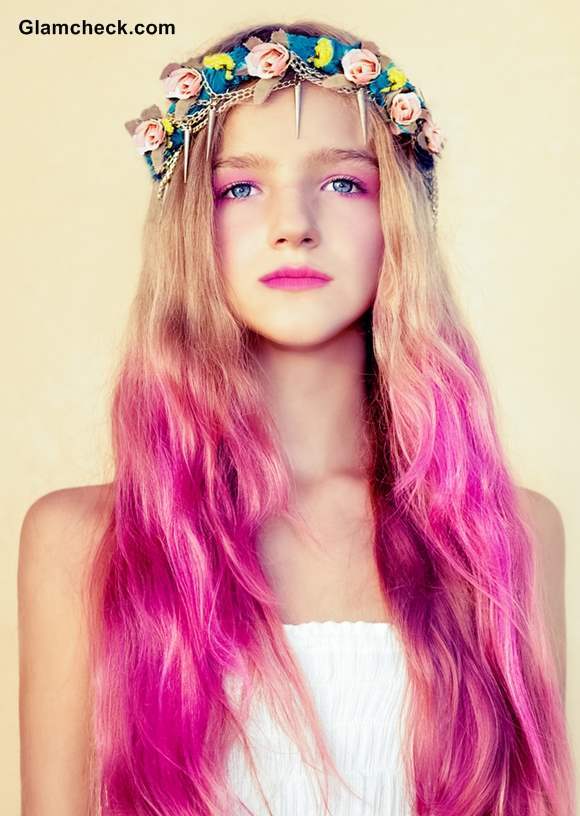 Ombre Pink Hair Color
Edgy Emo Pink
Burgundy pink highlights that appear as if its been carelessly smeared. Doesn't it paint a dark, discreet and passionate aura? It's perfect for the edgy punk and emo girls.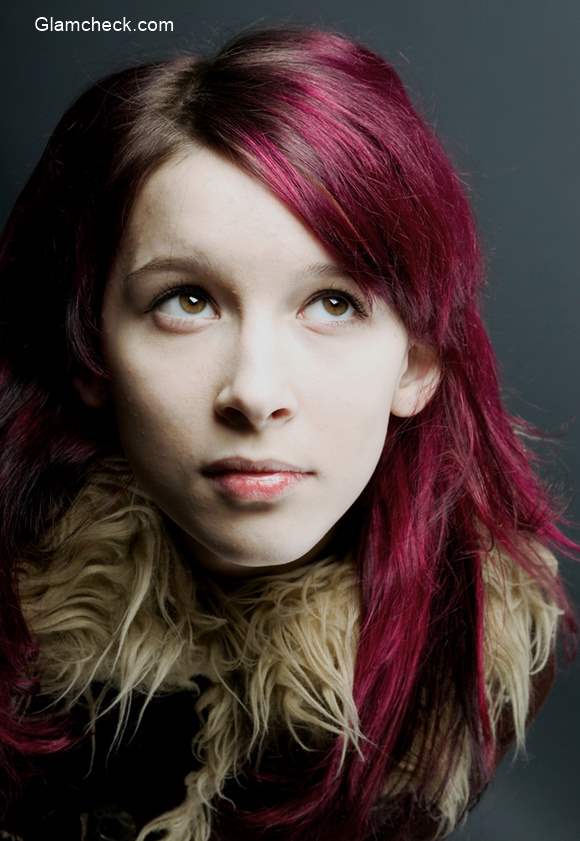 Emo – Pink Hair Color
Flirty Peek-a-boo Pink
Sometimes it is better when things are done subtly. Combine fun and elegance with strands of thin ribbon highlights towards the ends of the hair, giving tantalising hints of pink.
Dip Dye Pink Hair Color
Are you the fun, bold or the cute type? We say there's a perfect pink somewhere for every lady out there. So have fun, stay gorgeous and let your hair speak your mood.
Image: Shutterstock