Didn't get time to plan your kid's Halloween costume and worried that your child will miss out on all the fun? We say, calm down, all is not lost for we, have an easy D.I.Y costume idea ready.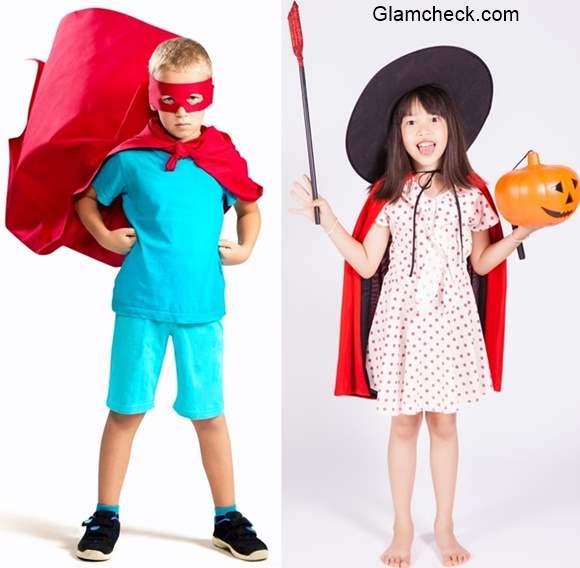 Last Minute Easy Halloween costume for Kids
How about letting your son be the Man of Steel – Superman? First, all you need to do is pick matching blue shorts and T-shirt. Then use a red cloth to tie a superman cape and the costume is almost ready. For the final touch, make a red eye-mask by cutting out two slits for the eyes. Done!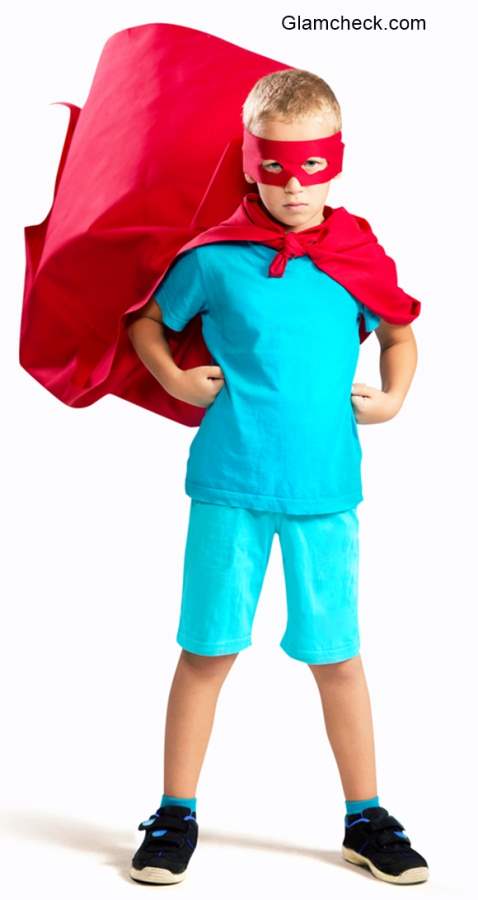 Superman Halloween costume for Kids
Little girls love the idea of brewing magic potions and flicking the wand. So, let's create a cute Halloween witch costume. You'll need a red cloth to create the cape, a pointed hat, a make-do rod/stick wand and a plastic monster pumpkin. Make her wear her favorite frock and just add these props and accessories. That's all.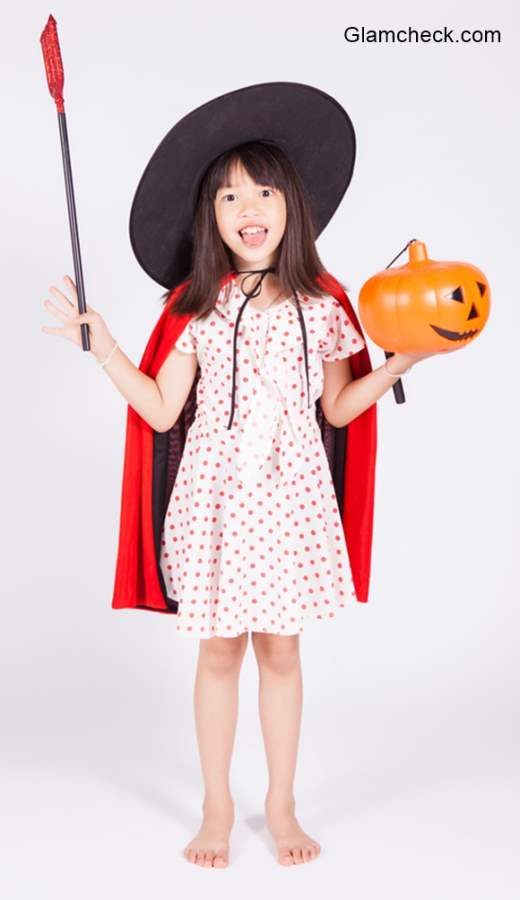 Halloween Witch costume for Kids
Time for your kids to say 'Treat or Trick'!
Image: Shutterstock