The Dior Cruise 2022 show at the Panathenaic stadium in Athens was a blend of antiquity and Athleticism. Maria Grazia Chiuri and Maison Dior joined forces with local artisans to create designs and prints that draw inspiration from Greek history.
Apart from the fabulous clothes and accessories, what really stood out was the makeup and hair done by makeup artist Peter Philips and hairstylist Guido Palau.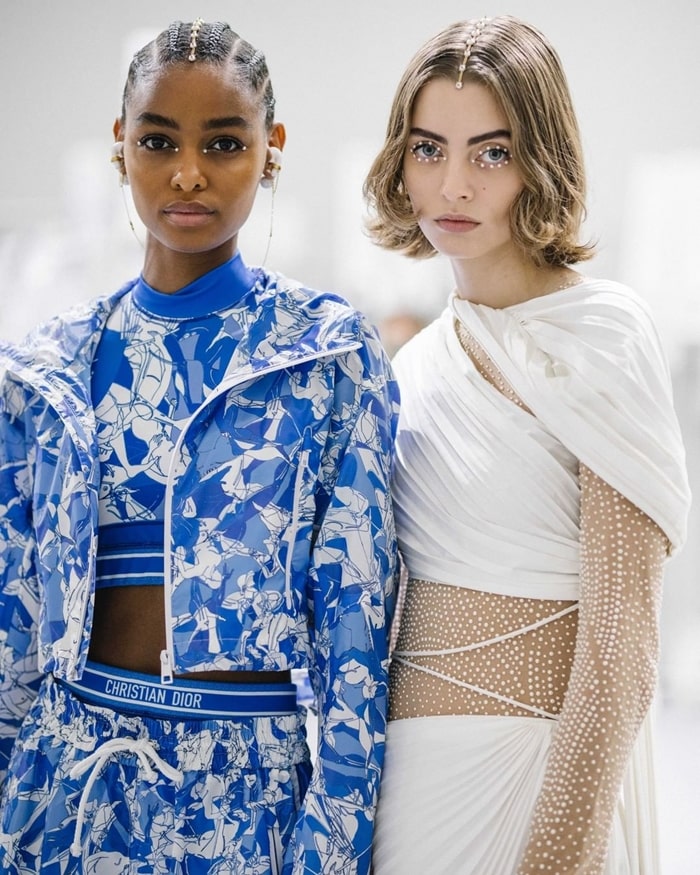 Pearly Eyes and Hair Partings – Dior Cruise 2022 Beauty Trend
Eye Makeup
Giving a nod to the 20th century avant-garde movement and Greek eye symbolism, Peter Philips enhanced the models' eyes with pearls – and lots of them. He used them to adorn eyes in different artful variations and customized it according to each model's eye shape and overall look.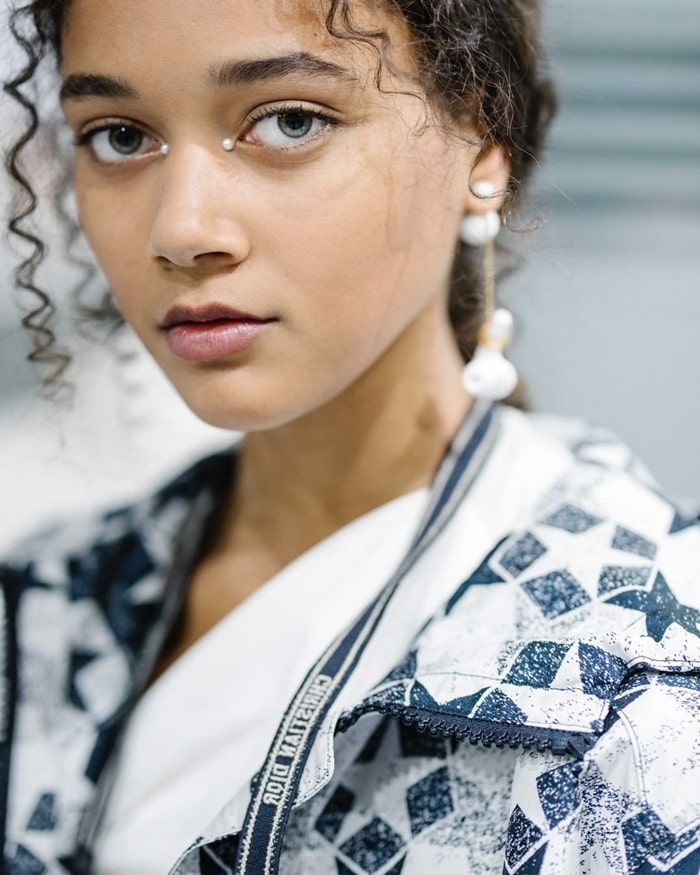 Pearly Eyes Dior Cruise 2022 Beauty Trend
The simplest take was delicate pearl drops placed on the inner corners of the eyes, taking the inner-eye highlight look, a notch up!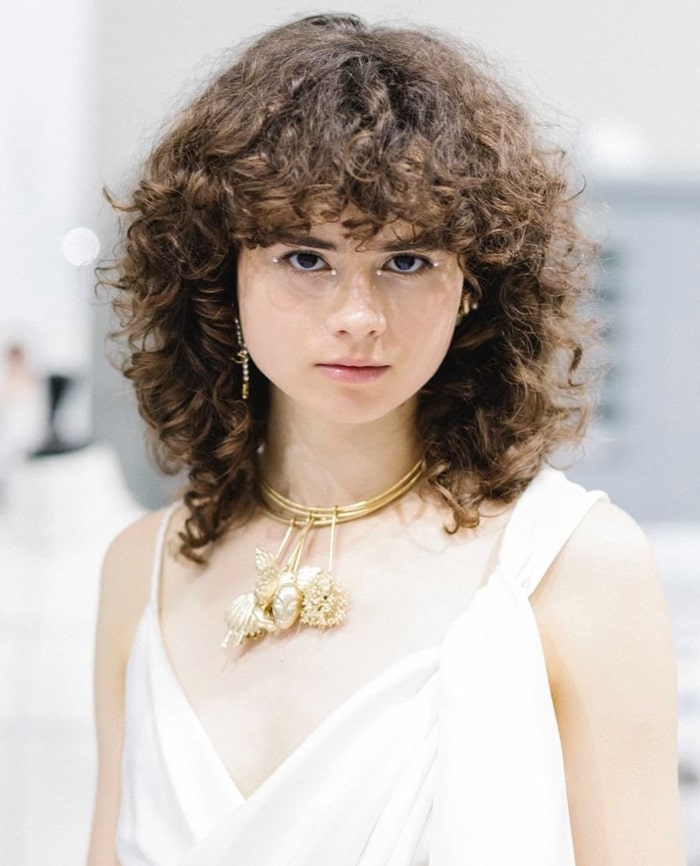 Beauty Trends Dior Cruise 2022 Hair and Makeup
On some models, a second pair of pearls were glued on the outer corners of the eyes.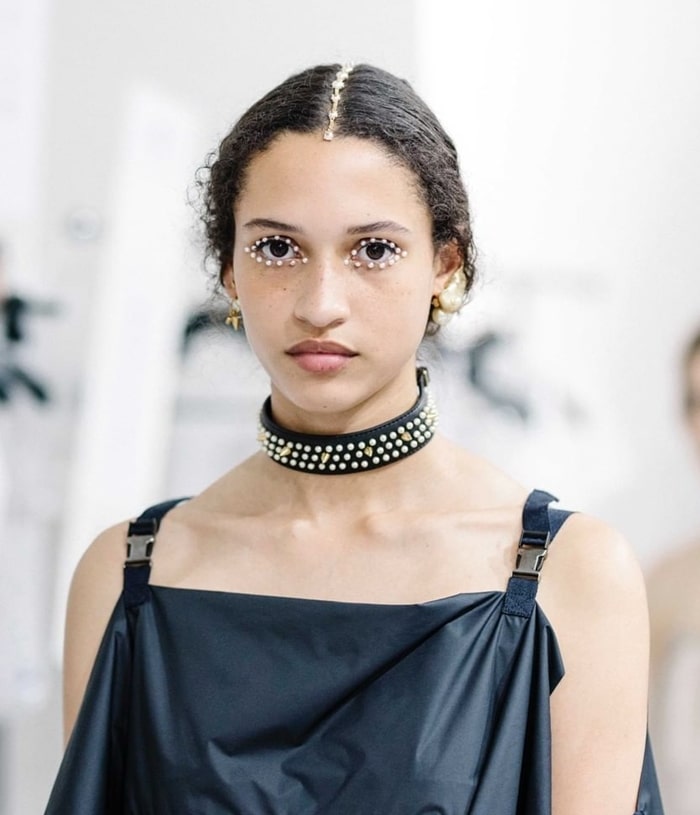 Pearly Eyes trend at Dior Cruise 2022
To make it more dramatic, rows of pearls were arranged along the upper and lower lash lines framing the entire eyes. To balance out the eclectic embellishments, the makeup artist kept the rest of the makeup natural and refreshing with a touch of gold.
Hairstyle
Keeping up with the makeup, hairstylist Guido Palau worked his magic by placing shimmering strands of pearls along the hair partings – from the front to the back.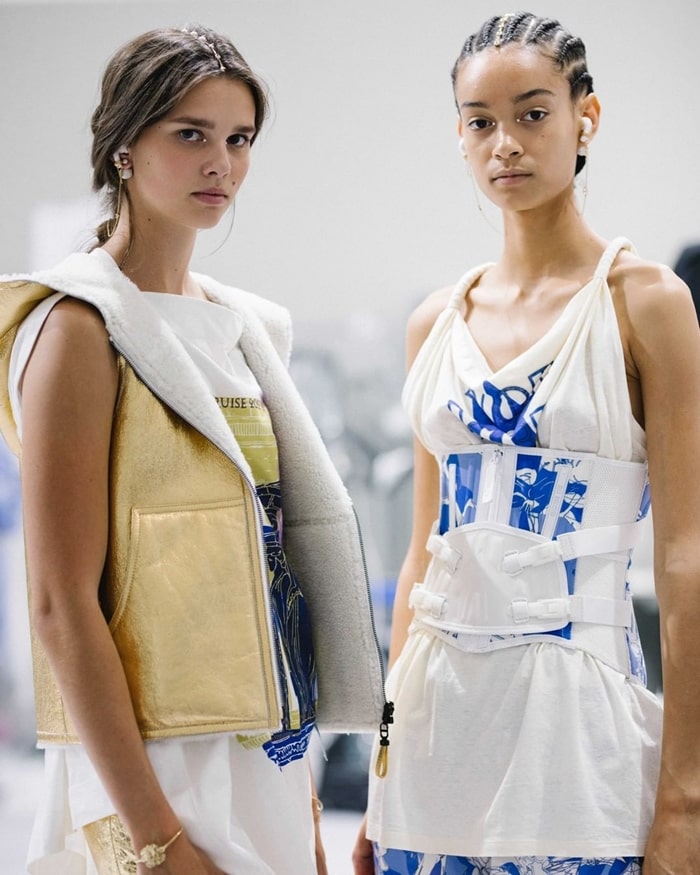 Embellished Hair Parting Dior Cruise 2022
This eye-catching and easy to do Dior Cruise 2022 beauty look is sure going to be the next big trend in the coming days.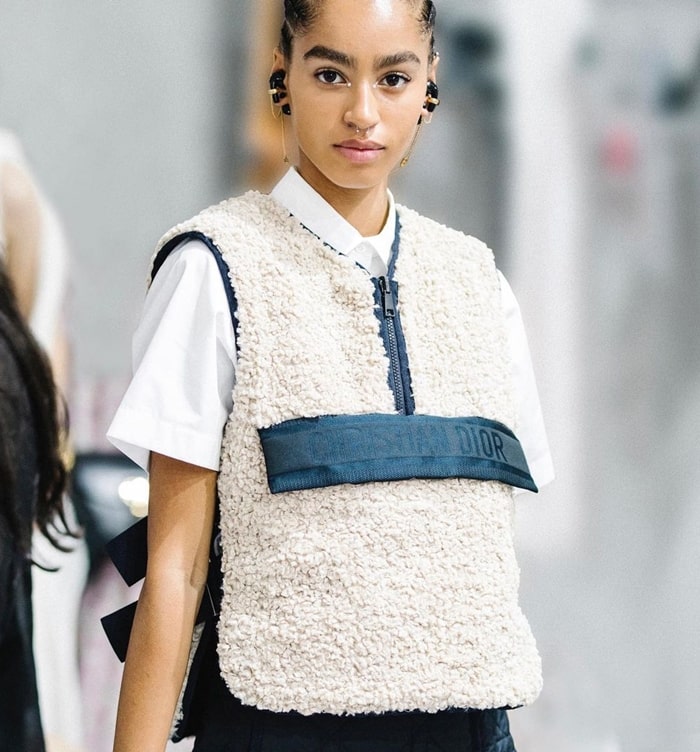 Beauty Trends Dior Cruise 2022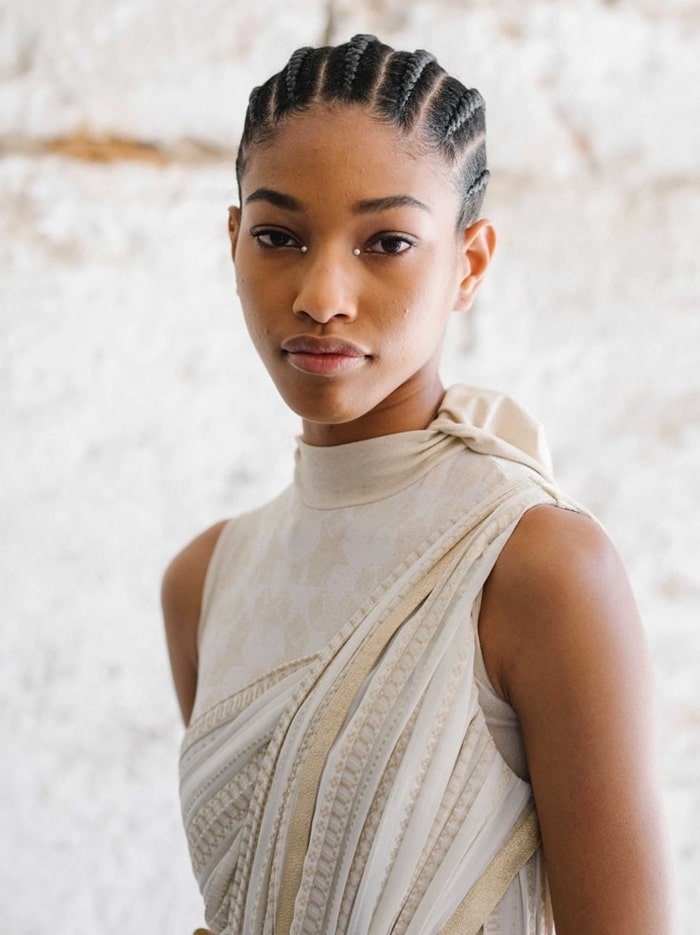 Dior Cruise 2022 Hair and Makeup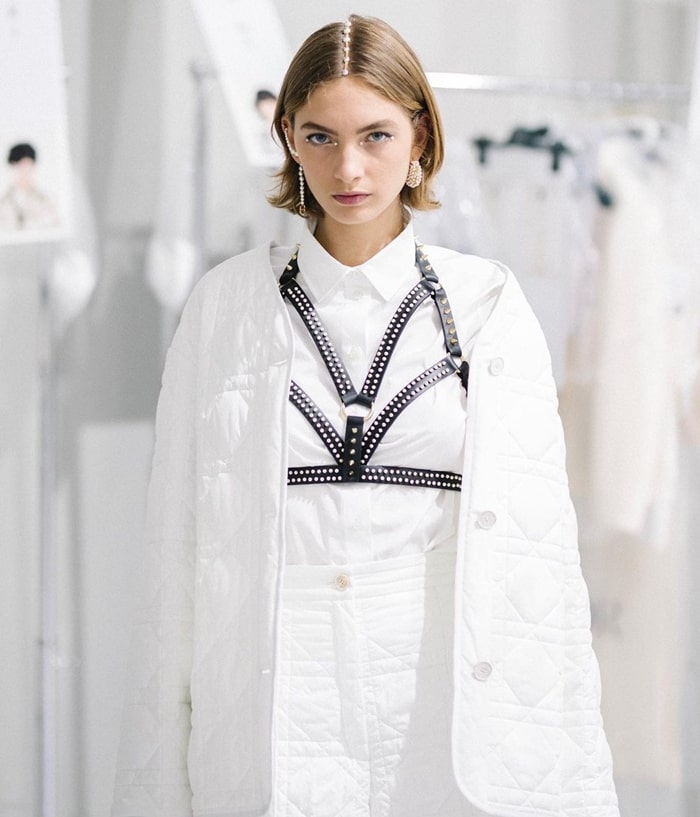 Dior Cruise 2022 Hair and Makeup Trends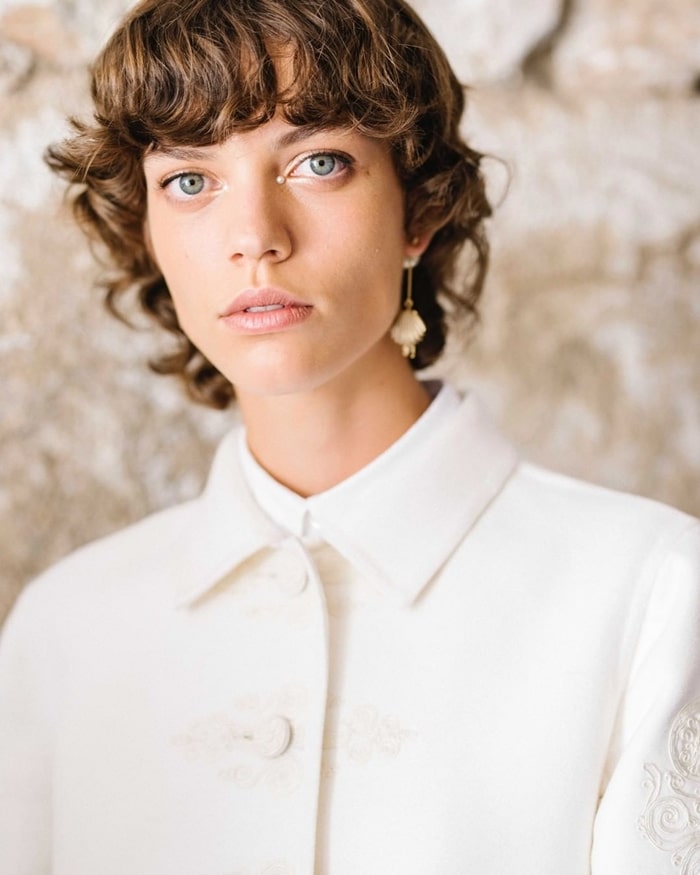 Dior Cruise 2022 Makeup Trends
Images: Dior