There is plenty of evidence to prove that the simple act of washing your hands can prevent infection and keep diseases at bay. The most important times that you need to wash your hands is before every meal, before cooking or handling food that is going to be cooked, and after you use the toilet. You may or may not do this yourself, but statistics show that only 1% of people in India actually follow this life-saving practice so we obviously need a little reminding. That's what the annual Global Hand Washing Day is all about.
Celebrated on October 15 for the last four years, this day is marked by campaigns and awareness programs all over the world with huge multinational corporations and A-list celebrities participating to get the crucial message across. Yes, indeed, it is that important.
Kajol Spreads Awareness on Global Hand Washing Day
Hindustan Unilever – the guys who bring you many of the soaps on the department store shelves – have taken the lead this year and set up several awareness campaigns in schools throughout India.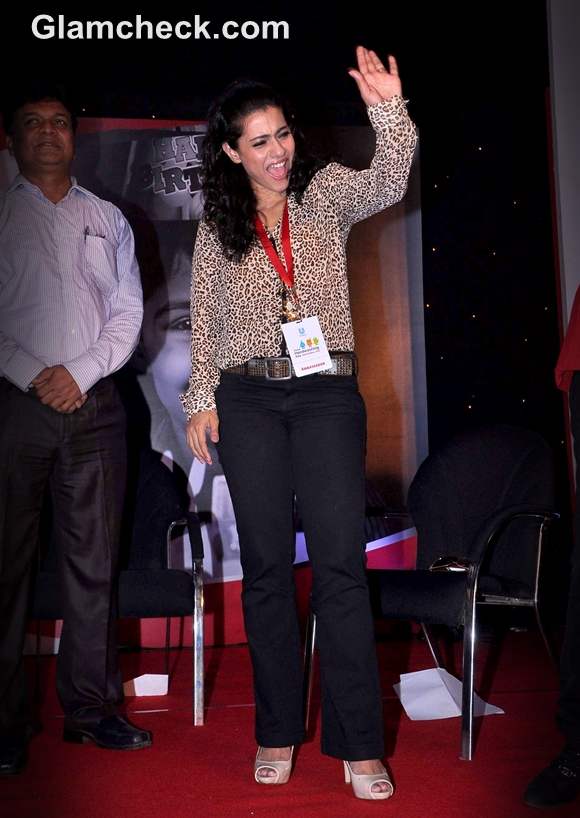 Kajol Awareness on Global Hand Washing Day
They signed on Bollywood actress Kajol in the role of ambassador and the lovely brunette has been diligent in her duties.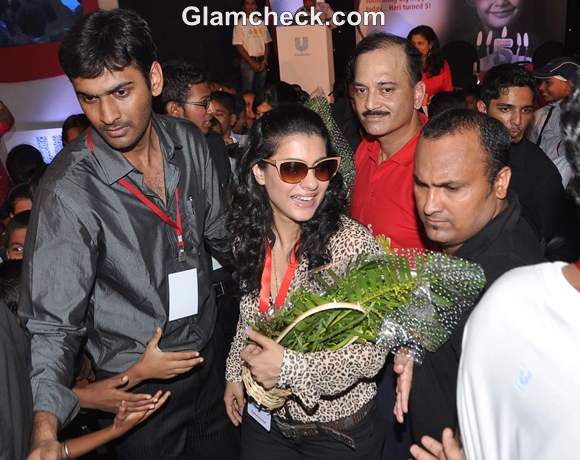 Kajol Global Hand Washing Day
On October 15, she joined the CEO of Hindustan Unilever, Nitin Paranjpe, at the Municipal Corporation School in Worli, Mumbai to talk about the importance of washing hands and she also participated in a demonstration of proper hand washing methods. The event lasted two hours and the presence of the Bollywood star ensured rapt attention from the kids and adults present.
Message received? We definitely think so.
IANS