Rahul 'Jammy' Dravid turns 39 today. The Mr. Dependable has always been a reliable batsman for India and has been responsible for the country winning many matches. He is also popularly called, "The Wall" by the media for his dependability in cricket.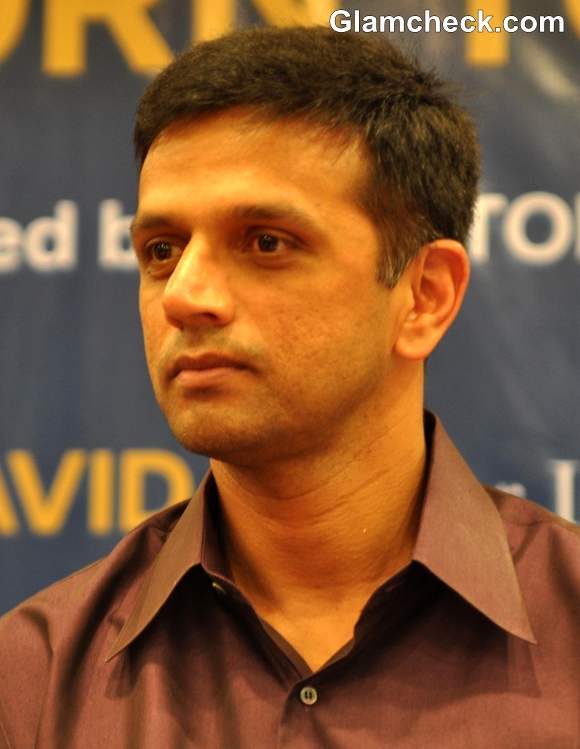 Rahul Dravid Birthday
Rahul Dravid commenced his cricketing career with Ranji Trophy matches in 1991. He made his ODI debut against Srilanka in Singapore and gained momentum in the test cricket match opposite England, where he scored 95 runs. Dravid retired from cricket after a successful career on 9th of March, 2012.
The batsman has captained both national and international matches and has been lauded with awards such as, Test Player of the Year and Player of the Year at the ICC ceremony in 2004. Dravid has made a mark for himself in test cricket by making the third highest run after Sachin Tendulkar and Ricky Ponting. Saurov Ganguly once claimed that Rahul Dravid was GOD after his successful 233 runs at the Adelade Test.
We are proud that we had a player as Dravid in India who played with sincerity and for the love of the game. We wish Rahul Dravid a very happy birthday and lots of cheer in the years to come!
Indian Photo Agency