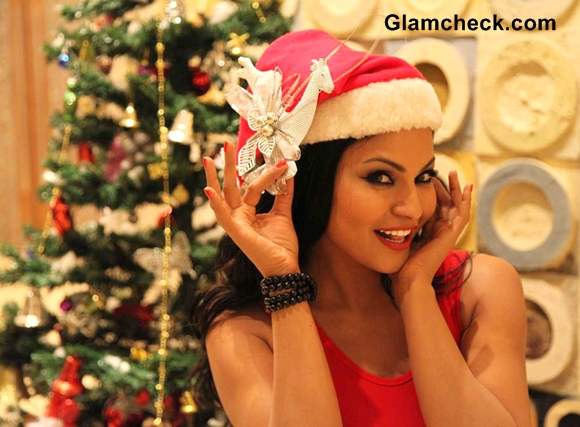 Veena Mallik loves Christmas and she is an ardent believer of Santa Claus. We recently spotted her at a photo shoot where she played 'Santa' in front of the camera. She looked smoking hot in a short red jersey dress complete with a Santa cap and red hot nails.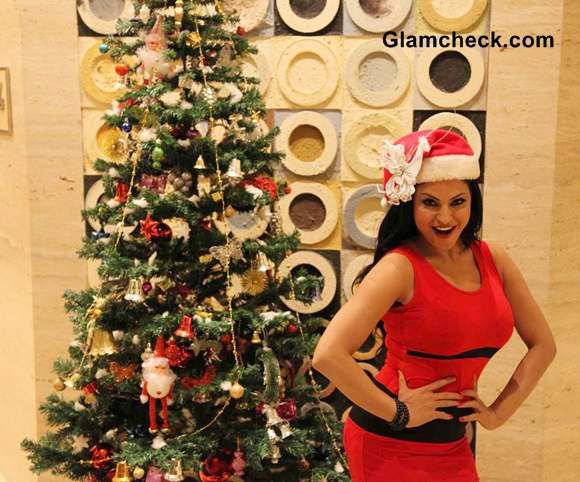 Veena Mallik hot pictures Christmas Photo Shoot
She posed and preened while declaring her love for this time of the year when the city is lit up beautifully. In her words, "It's the best part of the year, the festive spirit abounds and the whole community comes together beautifully.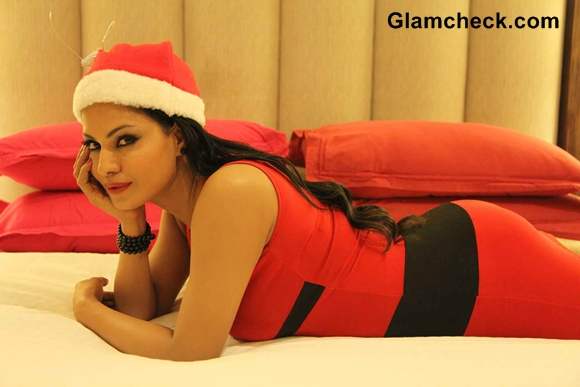 Veena Mallik Christmas Photo Shoot pictures 2012
The city is lit up and the year is coming to an end and you can feel the spirit of Christmas in the air. I believe in Santa Claus."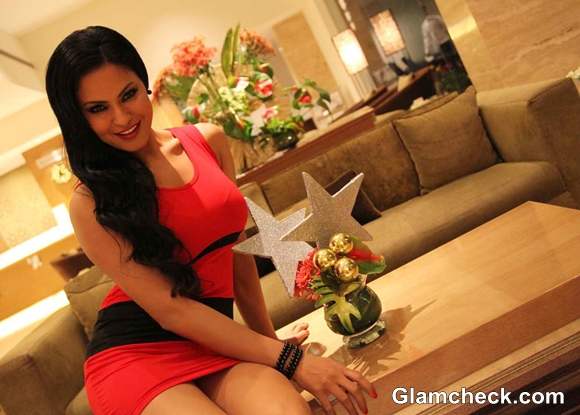 Veena Mallik
We hope she receives a bunch of gifts from her Santa Claus this Christmas!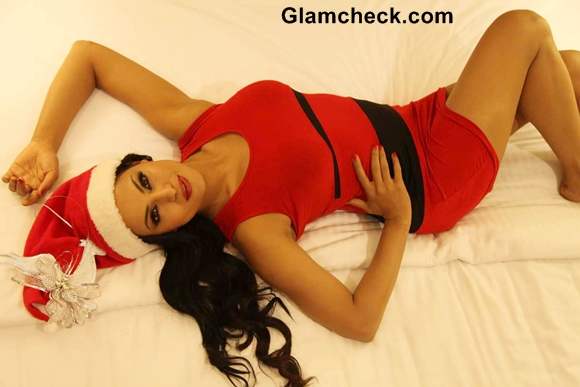 Veena Mallik pictures hot 2012 Christmas Photo Shoot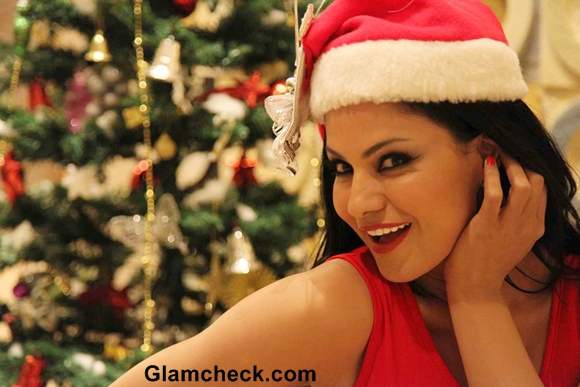 Veena Mallik hot photos
Indian Photo Agency